Monthly Archives:
July 2011
Baker Gilles Levaslot finished 6th in the 2011 Grand Prix de la Baguette.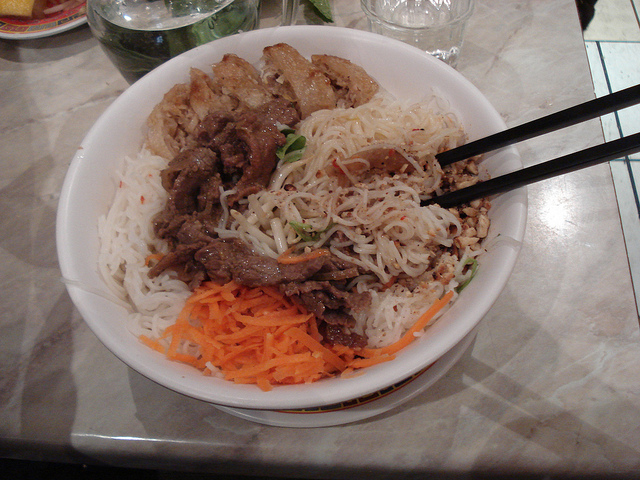 Pho and bo bun are the only things on the menu at this vestpocket Vietnamese, where the seating is very, very tight.
This trés cozy brunch spot and tea salon is known for savory and sweet tarts, including a mile-high lemon meringue. Prepare to queue.