Category Archives:
South American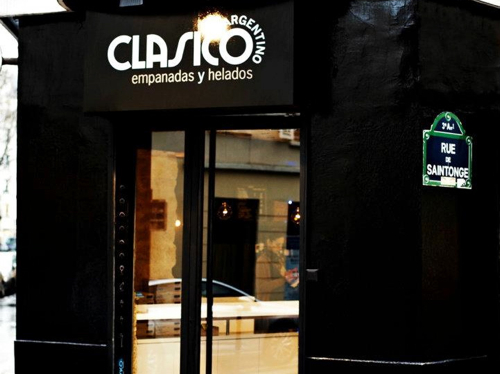 This Argentian restaurant and traiteur specializes in empanadas and helado — ice cream.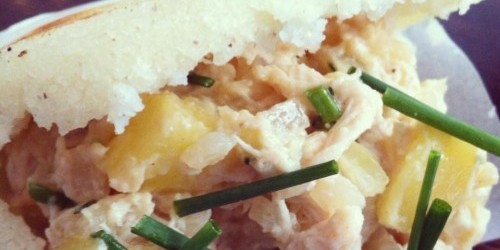 Essentially just a take-out counter and four tables, Bululu has a vegetarian-friendly menu of handmade arepas (gluten-free corn pancakes) stuffed with avocado, Venezuelan cheeses, plantains, beans or meat. Wash them down with rum-based tropical cocktails served in mason jars. Très Brooklyn in Montmartre.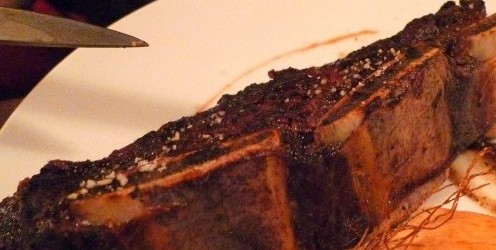 Empañadas, asado, ceviche, and chimichurri in the heart of the 11th, from Argentinian chef Fernando de Tomaso.