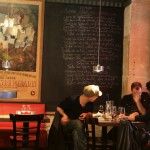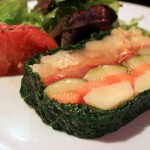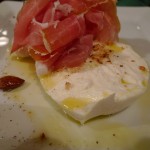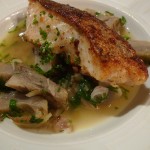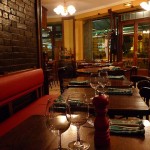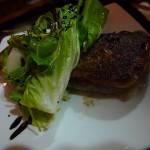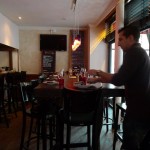 This week we're serving up our contributors' suggestions for good addresses that you can probably book at the last minute. Why is this a big deal? Well, in Paris, reservations are all but obligatory at most decent restaurants. Even some über-casual spots (we're looking at you,
Verre Volé
) require a call, and it's easy to get the squeeze if you haven't planned ahead.
With that in mind, here's a list of favorites where, chances are, you'll be able to call for a same day reservation (and we do recommend calling). It's not that these restaurants aren't well-trafficked. They just manage to fly a little off the radar, or have a more local clientele, the kind that isn't necessarily going to make their dinner plans a full month in advance. I mean, who does that?
Runners Up: L'Hedoniste, Le Bouchon et l'Assiette, Le Cornichon, Le Grand 8, Jeanne A., Albion
Random Write-in: Le Bistrot du Dôme
Rejects: L'Epi Dupin
About our process: For each topic, we begin with a little research to identify options. We then ask our readers, by posting a question in the forum, to offer additional suggestions. From that discussion, we compile a list of candidates and ask our panel of contributing advisors to rank their top choices and identify any rejects. Their rankings are weighted, analyzed, and compiled into a new Five Great post every week. Runners up are places who received more positive votes than negative comments. Rejects are places that received only negative comments with no positive votes.