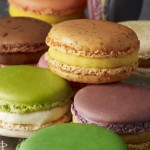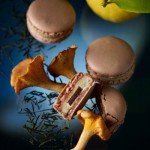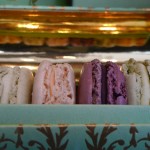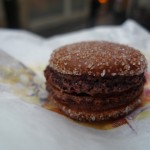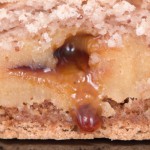 Paris is a playground for lovers of macarons (even those who can't pronounce the word) – those little treats with the quick-dissolving shells, creamy centers, and wacky flavors. Macs in Paris are easy to find, but not all cookies are created equal. We asked our panel of contributing editors to weigh in and name their favorite sources for that quintessentially French sandwich cookie.
Five Great Places for Macarons:
Runners up: Dalloyau, Sadaharu Aoki, Eric Kayser, Maison du Chocolat
About our process: For each topic, we begin with a little research to identify options. We then ask our readers, by posting a question in the forum, to offer additional suggestions. From that discussion, we compile a list of candidates and ask our panel of contributing editors to rank their top choices and identify any rejects. Their rankings are weighted, analyzed, and compiled into a new Five Great post every week.
More delicious Five Great lists:
DIY Pierre Hermé