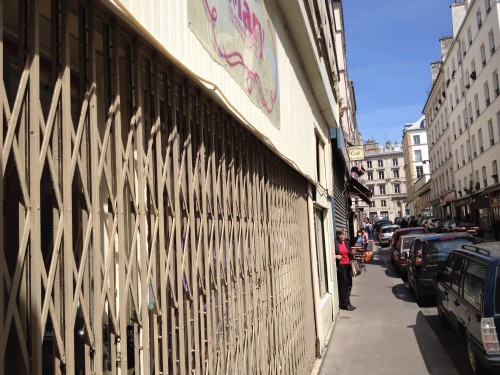 Gelato lovers in Paris have long been used to Mary Gelato's irregular schedule and frequent closures. This time, unfortunately, the closure appears to be for good.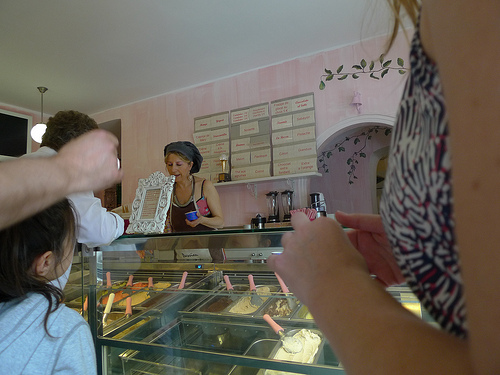 The small pink shop in the Marais has been shuttered for several weeks now, and all the freezers & gelato making equipment have been removed. We're not sure what the story is, but we know we'll miss her exquisite handcrafted gelatos and sorbettos this summer. We'll keep you updated as we learn more.
For other frozen treat options in Paris, check out Our Guide to Paris Ice Cream Shops.