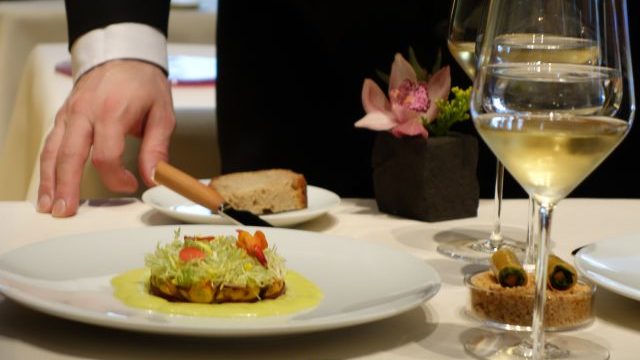 Here are our favorite fifty restaurants, selected by Editor-in-Chief Meg Zimbeck. 
Classic bistros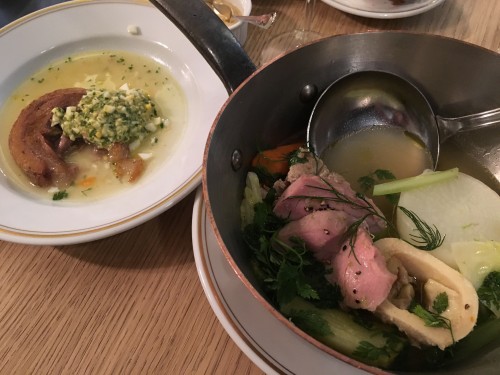 Bistro food done right, with fresh ingredients and thoughtful technique. Excellent wines on offer. Not particularly well suited for vegetarians. 
Modern French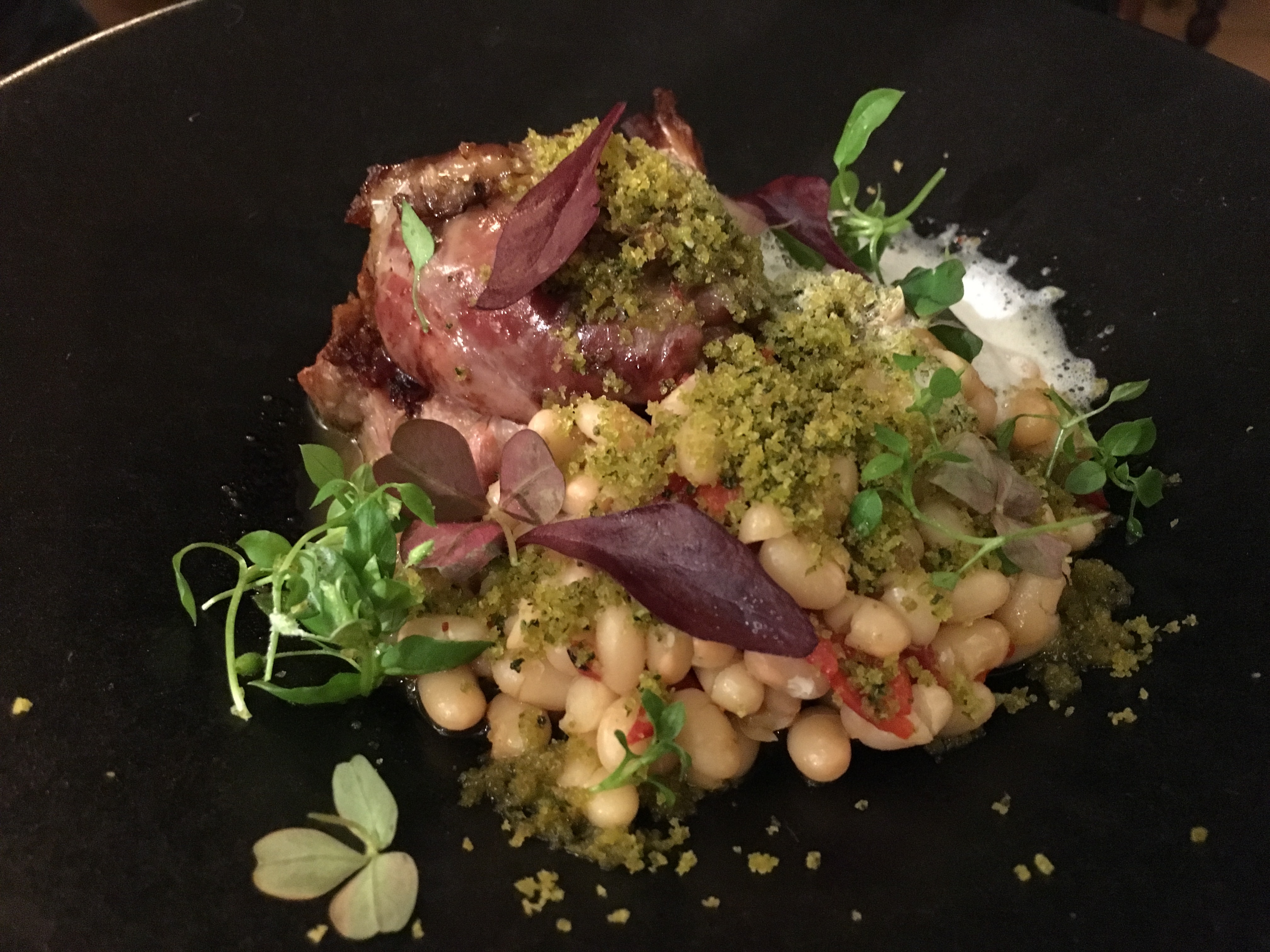 Traditional French recipes or ingredients with a twist. There may be a tasting menu offered, but there are à la carte options, too. 
Contemporary tasting menus <100€
Younger chefs drawing inspiration from around the world, serving no-choice dégustation menusand optional wine pairings. 
Haute cuisine >>>100€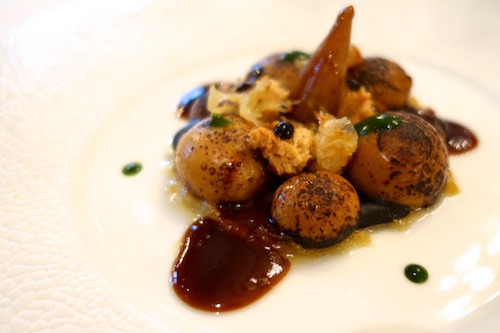 Established chefs with Michelin stars serving elaborate tasting menus in a very formal service environment. Lunch menus are often half the price.
Small Sharable Plates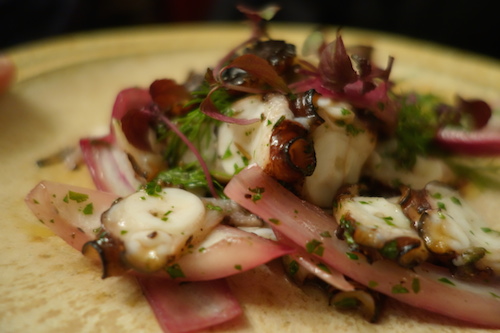 Casual, youthful and relatively cheap. Creative compositions served in small format and usually washed down with natural wines. 
<