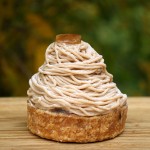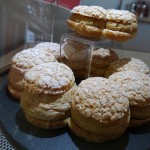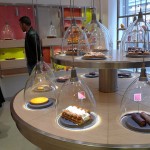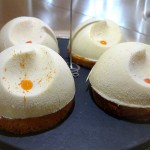 A hit since it opened in 2009, this modern and playful pastry shop has won raves for its Paris-Brest. The rue du Bac location is take-away only, but in the 16th you'll find a full-service tea salon with outdoor seating.

An absolute favorite
Practical information
Address: 93 rue du Bac, 75007
Nearest transport: Rue du Bac (12)
Hours: Tuesday-Saturday 9am-8pm, Sunday 9am-4pm
Telephone: 01 42 84 00 82
Website

View larger map View a map of all of our pastry shops here.
Additional locations
Address: 111 rue de Longchamp, 75016
Nearest transport: Rue de la Pompe (9)
Hours: Tuesday-Sunday 8am-8pm; Closed Monday
Telephone: 01 47 04 00 24
Reviews of interest
About our listings
Our best efforts were made to ensure that information provided was accurate at time of publication. Have a correction or update? Send it here.