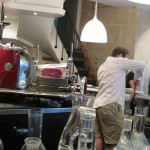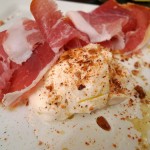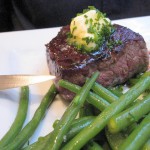 On a lovely corner near the Place des Victoires, Les Fines Gueules adheres to the good-ingredients-prepared-simple formula.
Warning
: recent reader comments have raised concerns about the service.

A great neighborhood option
Practical information
Address: 43 rue Croix des Petits Champs, 75001

Nearest transport: Bourse (3)
Hours: Open every day
Reservations: Last minute booking usually OK
Telephone: 01 42 61 35 41
Website

View larger map View a map of all of our restaurants here.
Average price for lunch: 20-34€
Average price for dinner: 20-34€
Style of cuisine: French bistro
Special attributes: market-based cooking, prestige ingredients
Type of crowd: foodies, neighborhood locals
Interior: charming & traditional
Atmosphere: casual
Reviews of interest
Our best efforts were made to ensure that information provided was accurate at time of publication. Have a correction or update? Send it here.