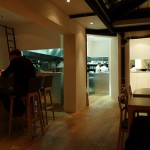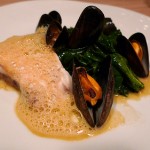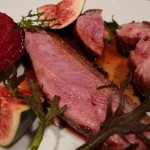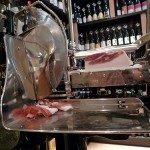 Ingredient fetishists will appreciate Sven Chartier's reverence for product, and devotees of natural wines will love Ewan Lemoigne's list.
Practical information
Address: 17 rue Notre-Dame-des-Victoires, 75002
Nearest transport: Bourse (3)
Hours: Lunch and dinner, Monday-Friday
Reservations: Book a few days in advance
Telephone: 01 42 60 31 90

View larger map View a map of all of our restaurants here.
Average price for lunch: Menu at 35€
Average price for dinner: Menus at 37€ and 59€
Style of cuisine: Modern French
Special attributes: prix-fixe, market-based cooking, prestige ingredients, superior wine list, open Monday
Type of crowd: suits, hipsters, foodies, bobos, neighborhood locals
Interior: polished & modern
Atmosphere: casual
Reviews of interest
About our listings
Our best efforts were made to ensure that information provided was accurate at time of publication. Have a correction or update? Send it here.