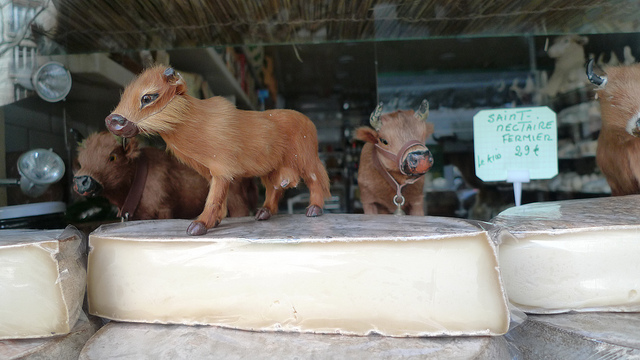 You're never far from fromage in Paris. At the links below you'll find practical information for cheese shops in every neighborhood.
75001
What the Icons Mean

An absolute favorite


A great neighborhood option
More Cheese Resources
Five Great Cheese Shops as chosen by our contributors.
See these shops on a map.
Visiting Paris? Join us for a Tour de Fromage!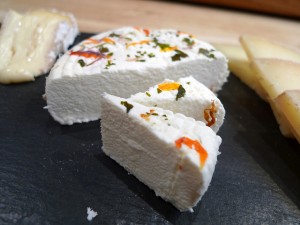 Browse Other Categories

Restaurants

Bakeries and Pastry Shops

Wine Bars

Chocolate & Candy Shops

Ice Cream Shops

Wine Shops

Specialty Shops

Cafés & Tea Salons
75002
75003
75004
La Ferme Saint-Aubin
Laurent Dubois 


Pascal Beillevaire
75005
75006
Fromagerie Sanders

75007
Androuet


Barthélémy


Marie-Anne Cantin
Quatrehomme

75008
75009
La Ferme Saint-Hubert

75010
75012
Fromagerie Lefèbvre
Hardouin-Langlet


Pascal Beillevaire
75014
75015
Androuet


Laurent Dubois


Pascal Beillevaire
75016
75017
Alléosse


Androuet


Pascal Beillevaire
75018
Chez Virginie


Fromagerie Lepic


Par Ici Les Fromages
75019
75020