Sweet Paris: the Chocolate & Pastry Extravaganza
About this tour: Developed for genuine sugar freaks, this tour skips over the savory stuff and dives deep into the sweet universe of chocolate, pastry and other classic French desserts. Whether we're tasting salted butter caramel ice cream from a man who used to make the stuff for Queen Elizabeth, learning about the art of chocolate while tasting the wares of master chocolatiers, judging the difference between top macaron producers, or digging into the creamy creations from our favorite pâtisseries, this tour is a veritable dessert storm.
Price: We are currently offering this as a private tour only.  More on private tour options here.
A sampling of treats (shops and selections will vary):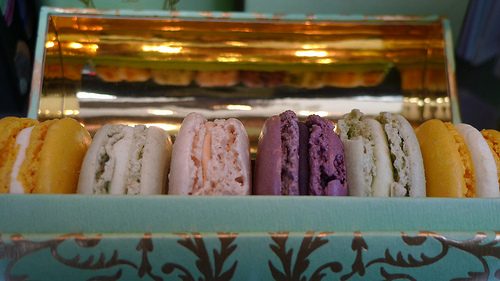 Delicate macarons, ready to dissolve on your tongue.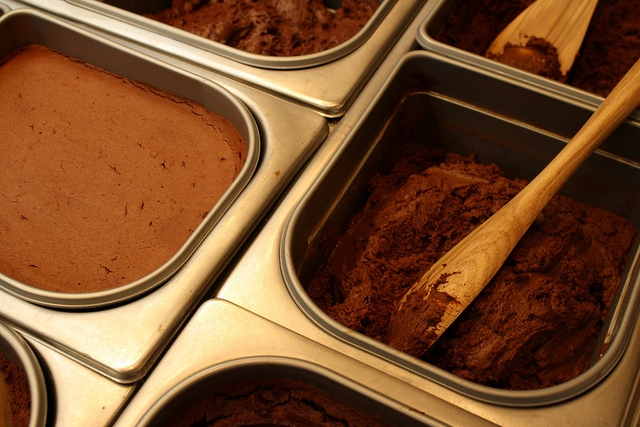 A bar of single origin chocolate mousses.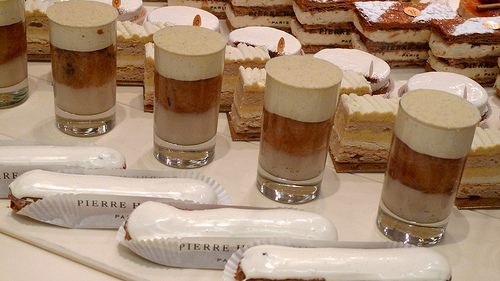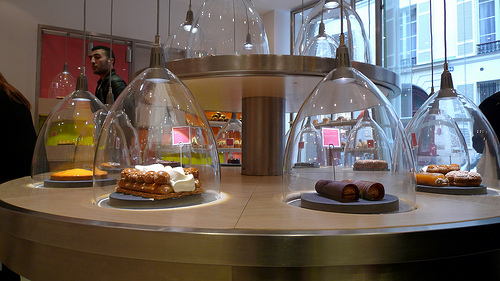 Impeccably presented pastries.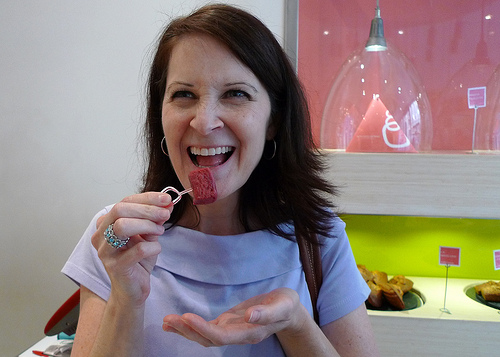 Handmade guimauves – moist little marshmallows flavored with cassis.
Practical Matters
Cancellations Policy
A refund of 75% is available for those who cancel with at least 48 hours advance notice. For those who cancel with less than 48 hours notice, no refund will be made. Our tours run rain or shine. Clients who arrive more than 15 minutes late without calling or who don't show up at all (no-shows) will be treated as last-minute cancellations with no refund.