Tag Archives:
Anselme Blayney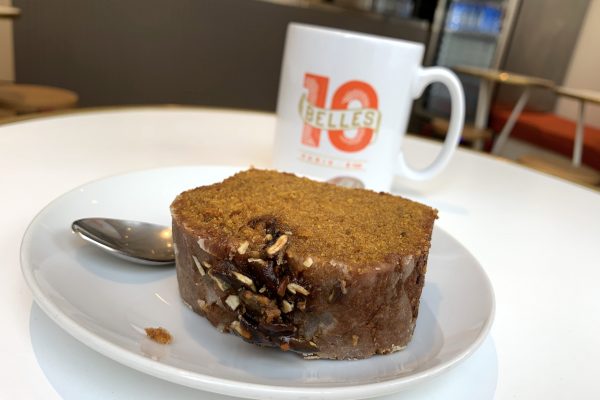 Ten Belles' new Left Bank outposts offers some of the charm and all of the flavor of the original.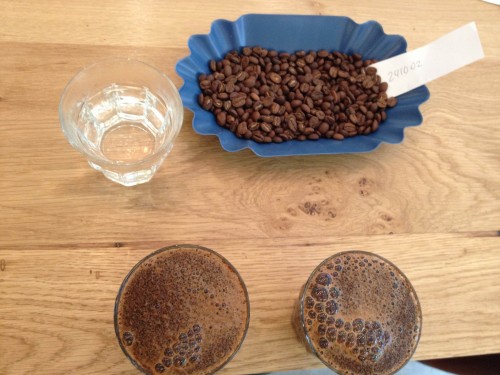 A brand-new roastery from the Parisian coffee powerhouses David Flynn (formerly of Telescope), Thomas Lehoux (Ten Belles), Anselme Blayney (Ten Belles and Le Bal Cafe). The roastery and accompanying tasting space are geared towards production and professional trainings during the week, but will be open to the public for cuppings and coffee on Saturdays.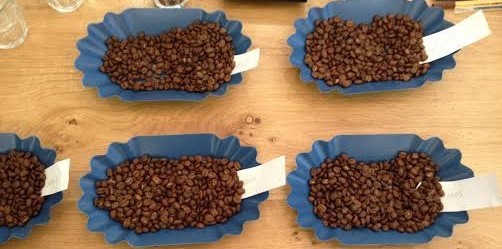 Cupping is an intimate act.
Sniffing, slurping, then spitting one's coffee in a room full of strangers is an easy way to look crazy, unless one is standing at the tasting table at Belleville Brûlerie. Then it is not only acceptable, but encouraged as part of the cupping process.
The table plays a key role. Cupping, the process coffee professionals use to evaluate the quality of coffee beans and analyze flavors and aromas, requires a lot of glasses and therefore, a lot of space. >> Read More