Tag Archives:
Bruno Verjus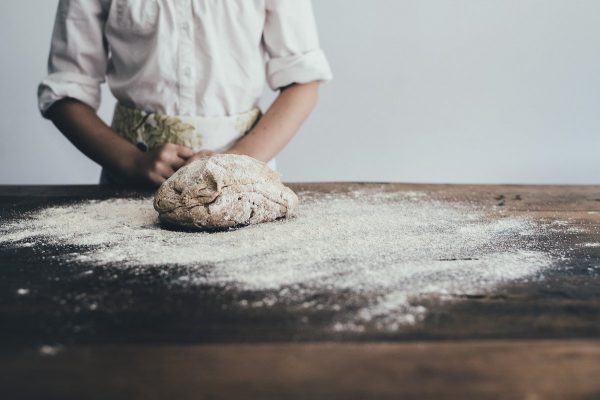 Paris restaurants remain closed amidst forced confinement, so chefs are bringing their talents to Instagram.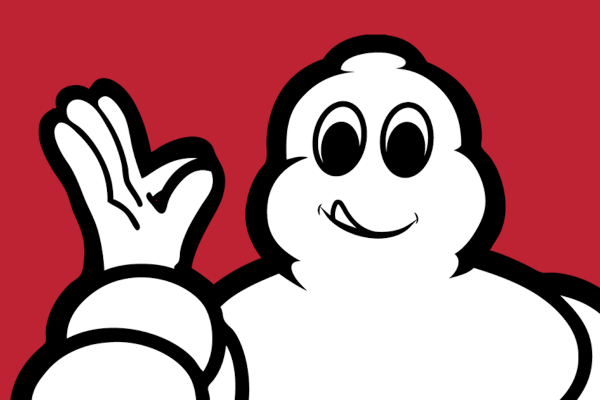 Paris gains a new 3-star restaurant and four new 2-stars in this year's Michelin Red Guide.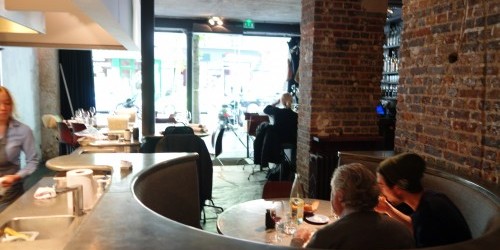 A limited menu of excellently sourced meat, fish, and produce that is roasted simply on a spit at this chic restaurant run by writer Bruno Verjus.