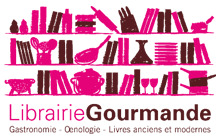 A serious bookstore specializing in gastronomy and oenology, stocking not just cookbooks but academic and historical texts as well.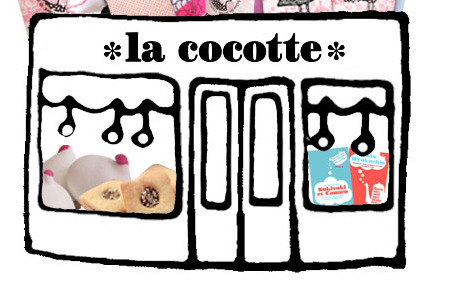 This charming cookbook store also holds workshops and classes.
Collector Rémi Flachard offers a treasure trove of out-of-print and antique cookbooks, plus restaurant and banquet menus from bygone eras. A delight.