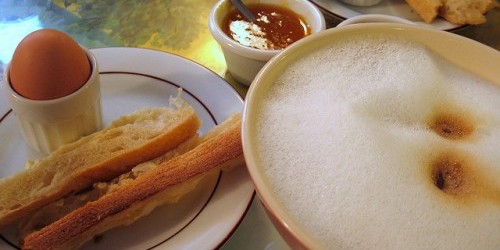 This charming, award-winning bakery is where Montmartre goes for bread. Brunch and lunch served on the spot, too.

 An absolute favorite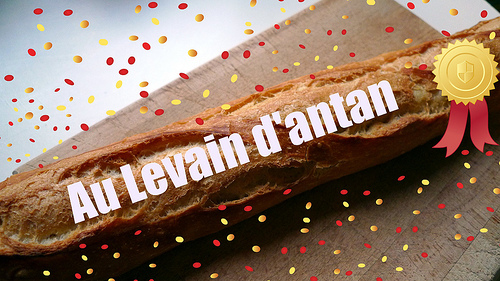 For the 4th year in a row (see past results below), a bakery in Montmartre has taken home the top prize. Congratulations to Pascal Barillon of Au Levain d'Antan! We'll report on the remaining top 10 results as they are revealed later tonight. You can click on any of the links to see these bakeries on our Google map, and you can visit Our Guide to Paris Bakeries for practical information and reviews.