Tag Archives:
La Cave des Papilles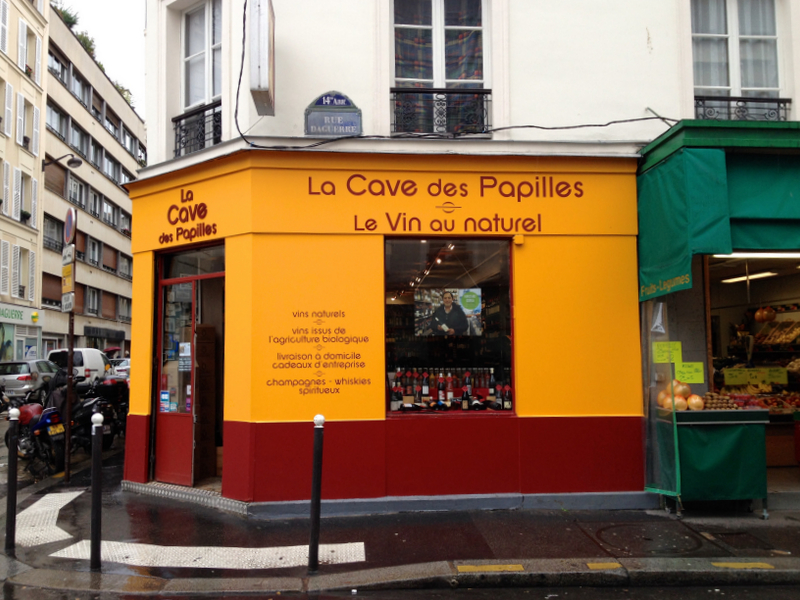 With around 1200 references, one of the great natural wine shops in the city.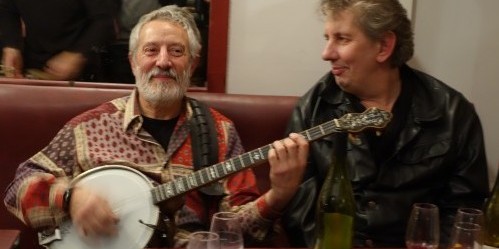 Here's the thing: Beaujolais Nouveau is really fun. Here's our post-hangover report on the ten parties, fifteen wines, and bearded winemakers (too many to count) encountered as part of the 2013 festivities.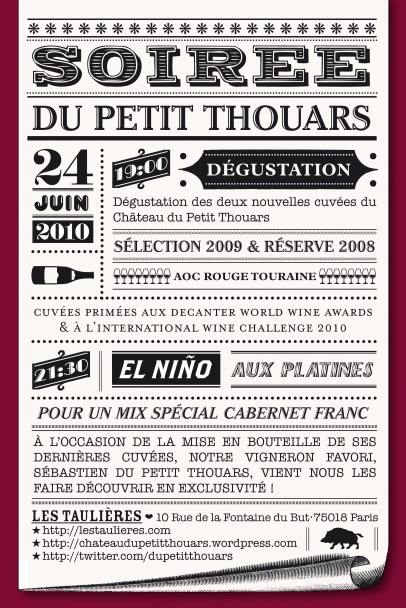 Free Tastings June 24 (Thursday) at Les Taulières: tasting of two Cabernet Francs from the Château du Petit Thouars (selection 2009 and reserve 2008) from 7pm. Later on, Sébastian du Petit Thouars (winemaker/DJ) will be spinning a special Cab Franc-inspired mix of music from 9pm to 1:30am