Between September-December 2014, we anonymously tested all nine of the Paris restaurants that hold three Michelin stars, along with seven others that are considered to be shining examples of haute cuisine. In total, we spent €7150 in tasting 200 individual compositions during more than 65 hours at the table.
You can learn more about how and why we did this by reading Behind the Curtain: Examining Haute Cuisine in Paris. 
Here are the articles that have come out of this:
Is Michelin Guiding Us to Greatness? (coming soon) Do these stars really represent what's most interesting in Paris dining right now? Is there equally good or better dining to discover at more reasonable prices?
Haute Food Porn
If you simply want to scroll and droll over the dishes being served in Paris' three star restaurants, we've collected photos from everything we tasted during this project, along with a few shots of these magnificent interiors.
Ledoyen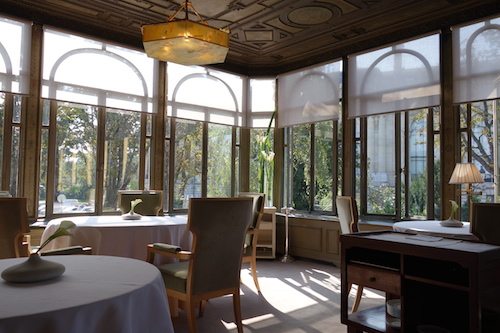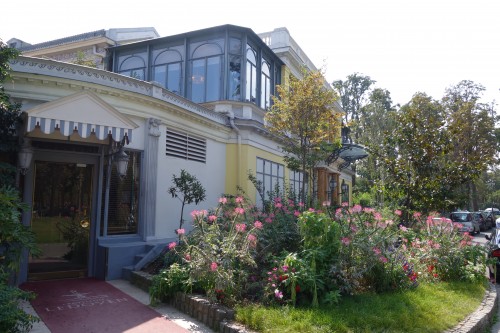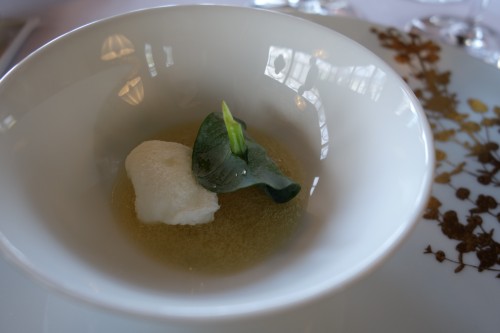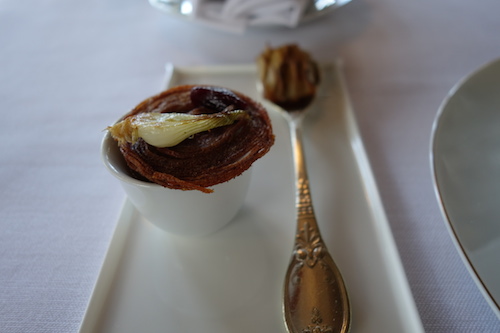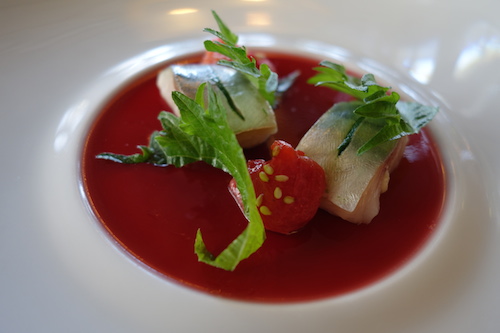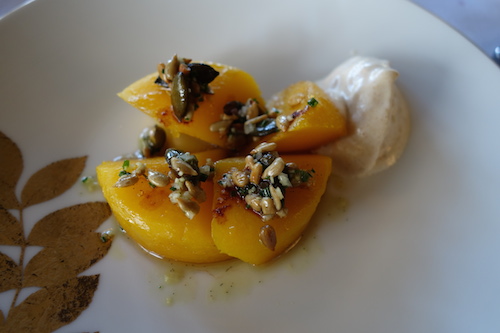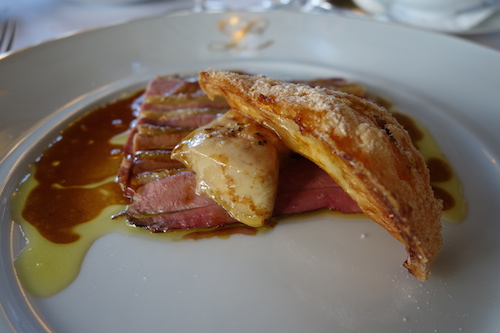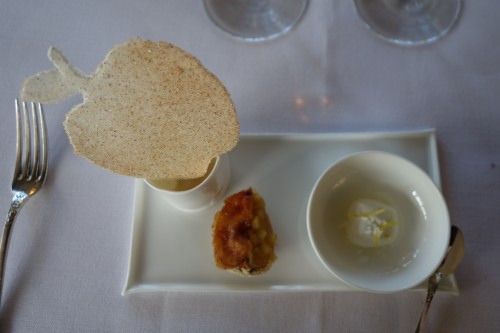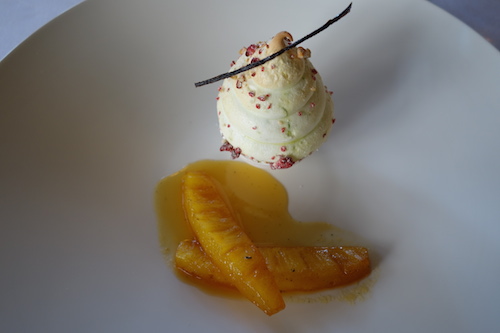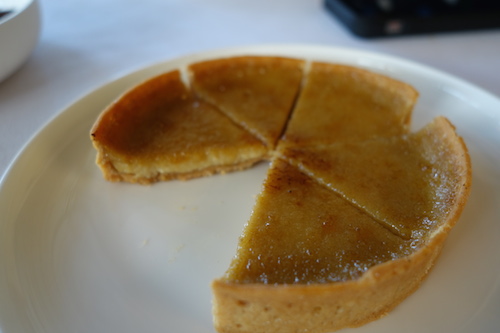 Alain Ducasse au Plaza Athénée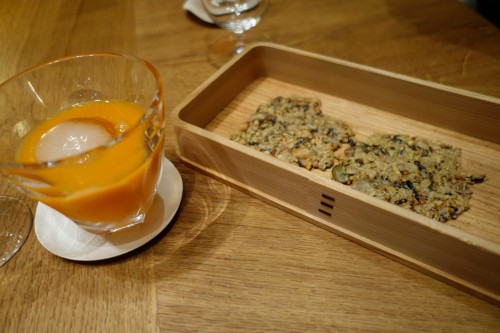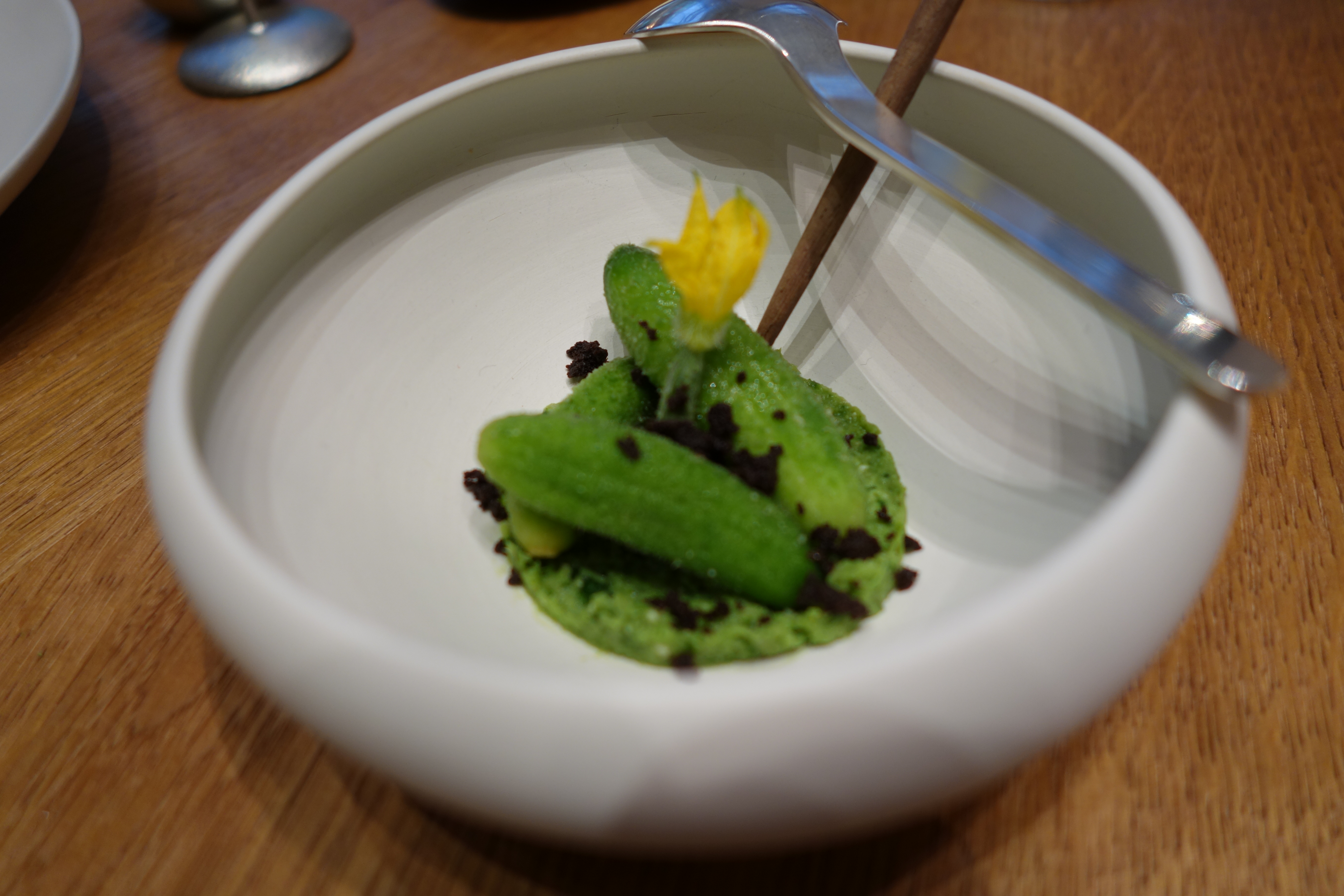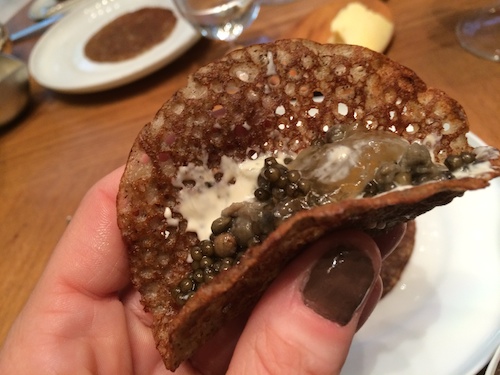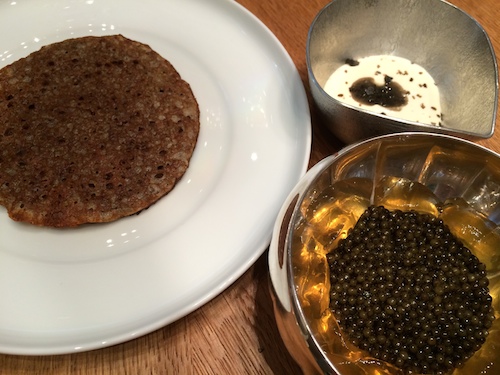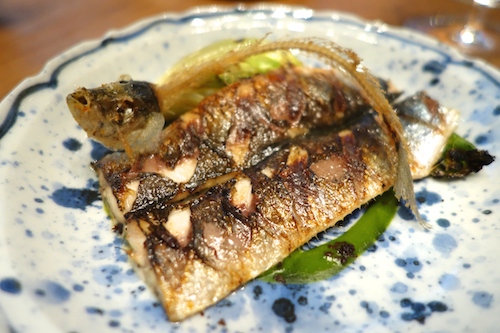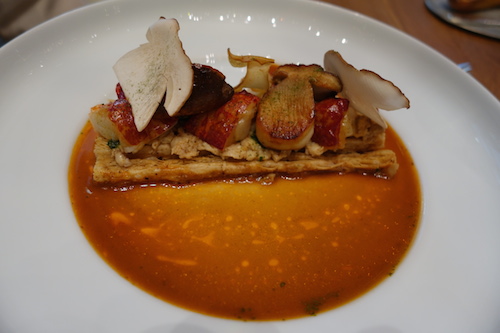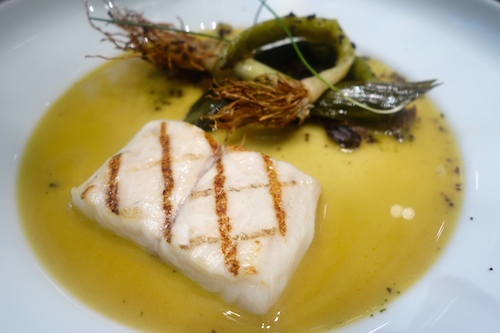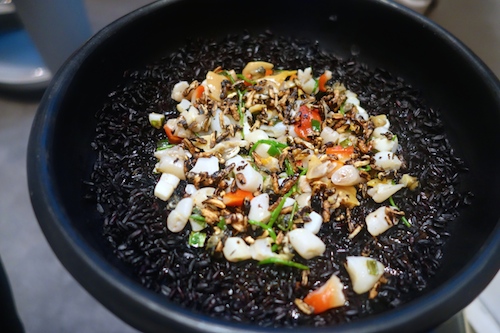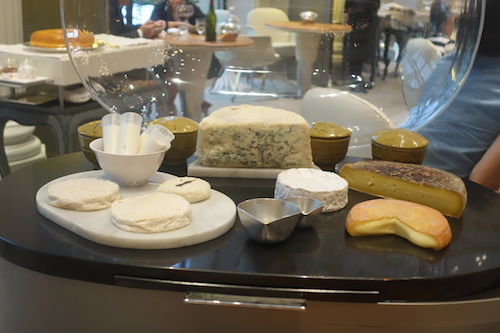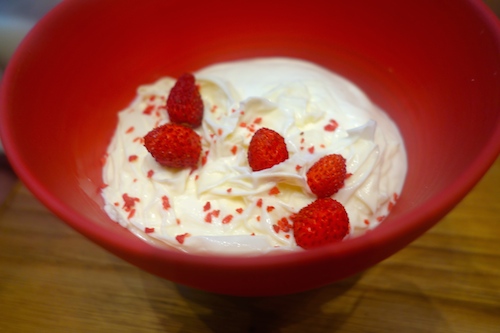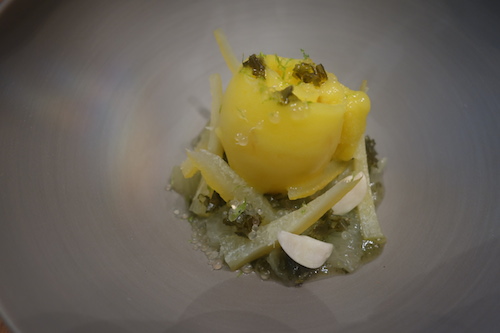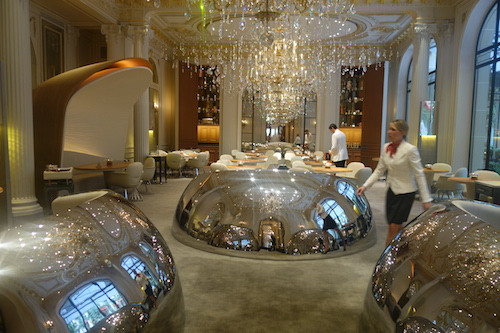 L'Ambroisie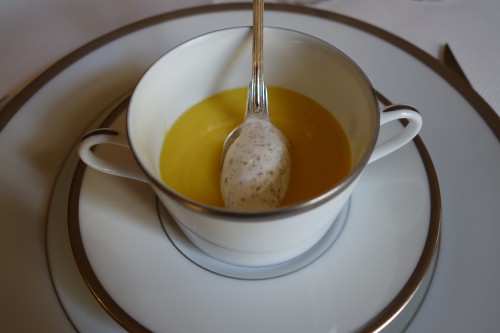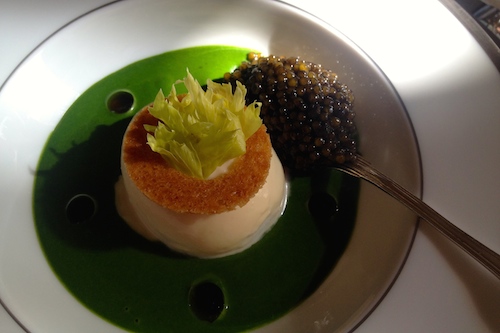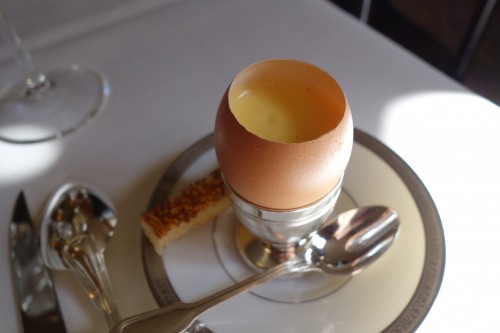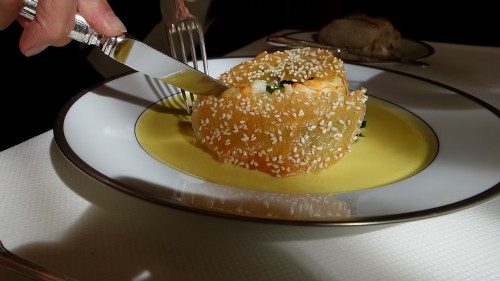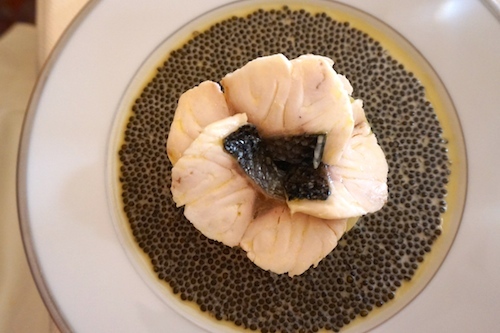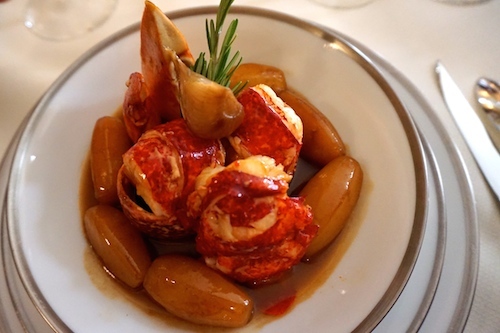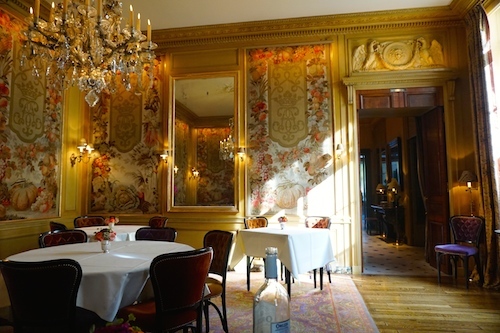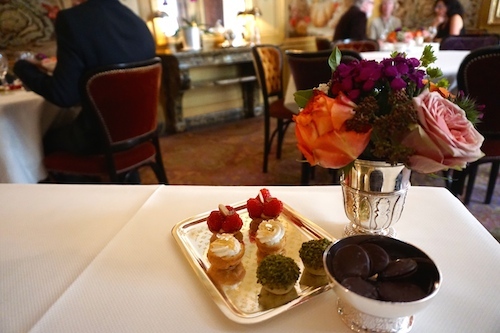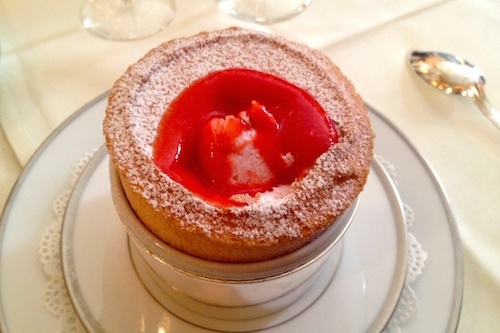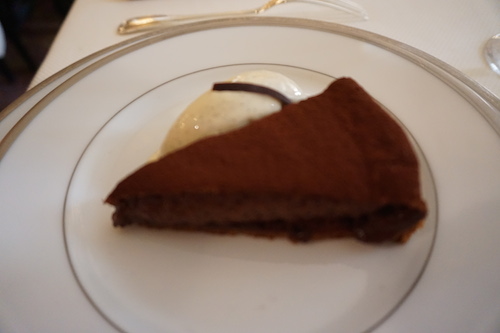 Le Meurice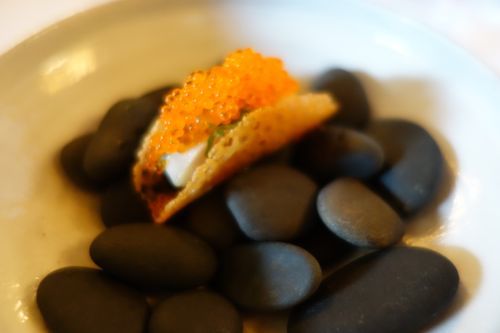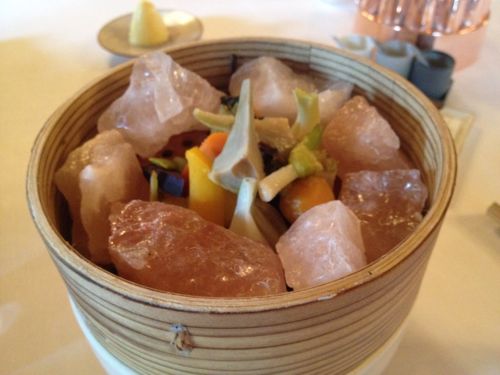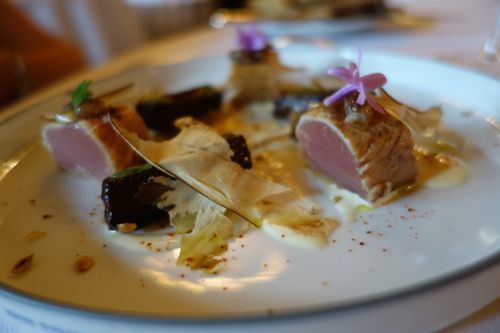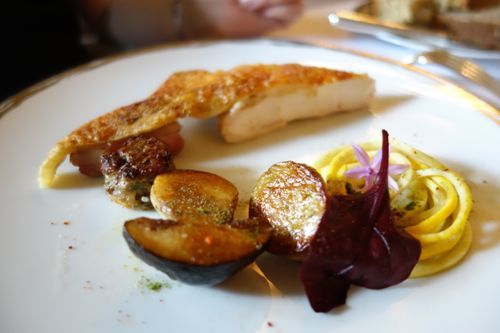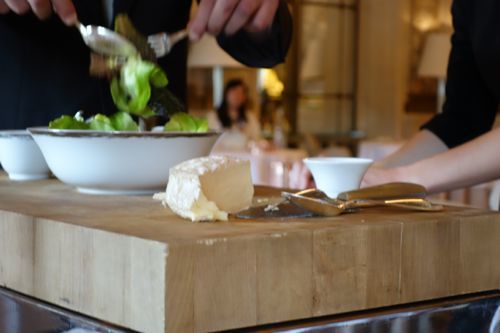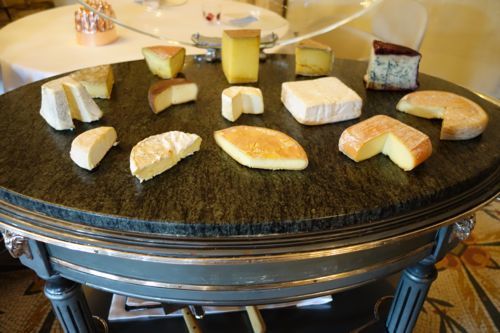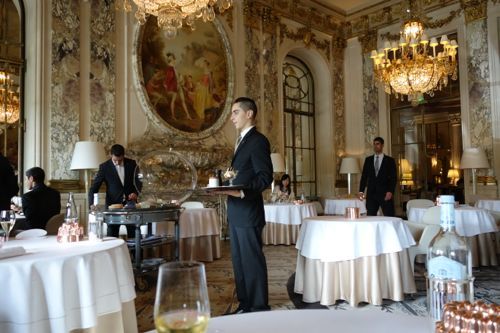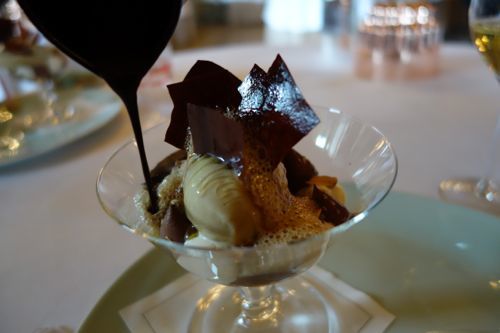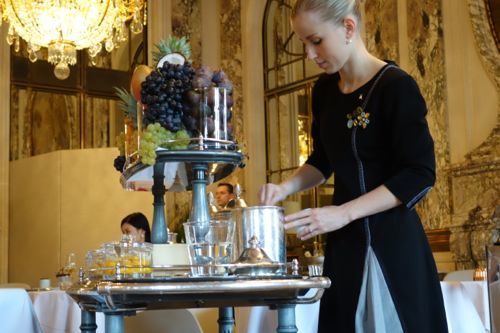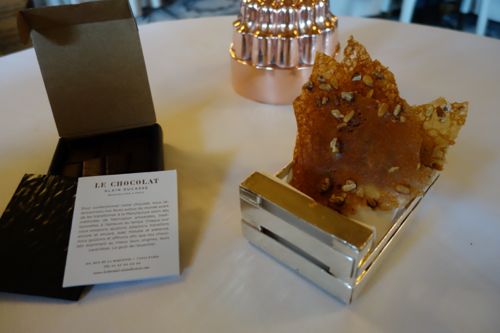 Arpège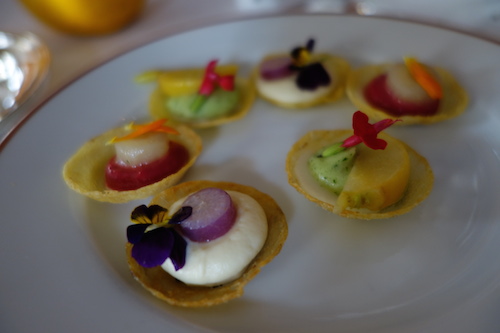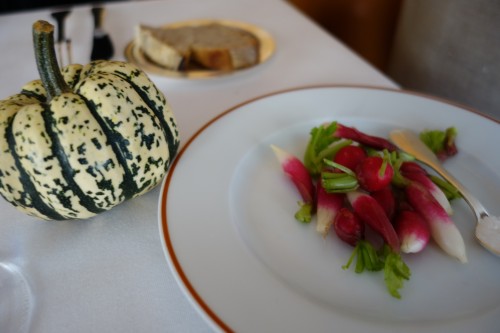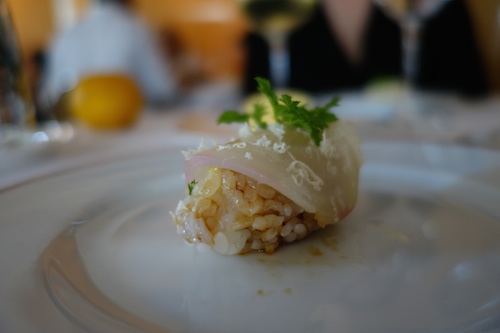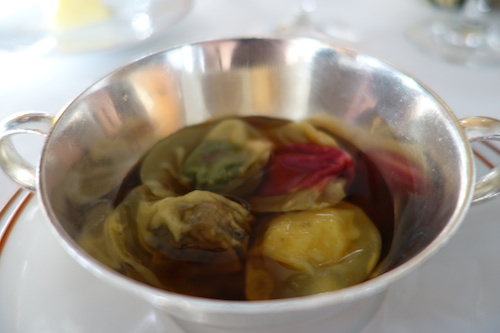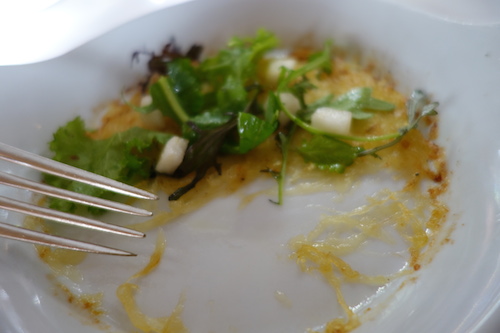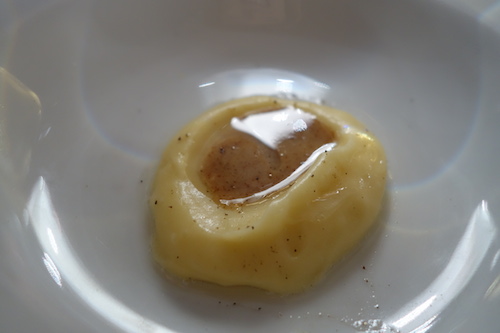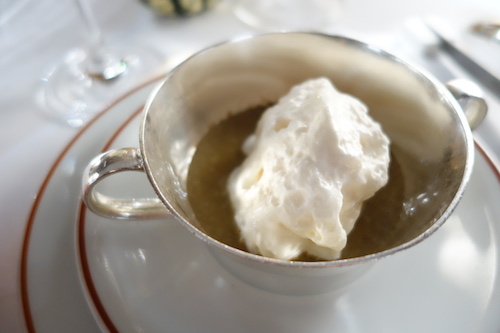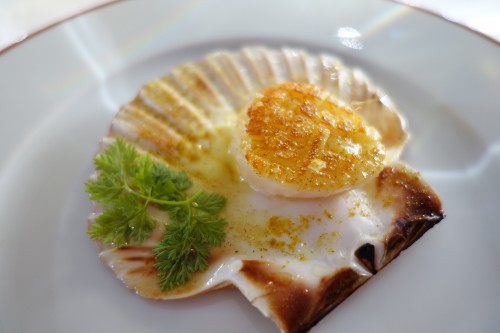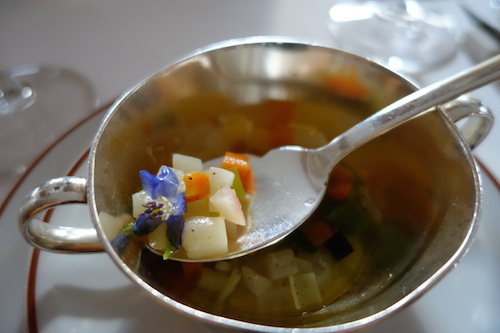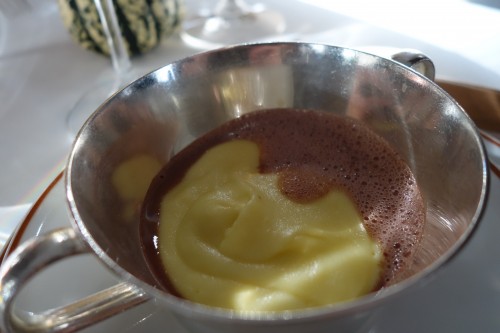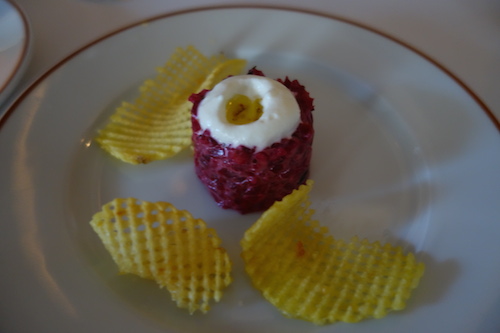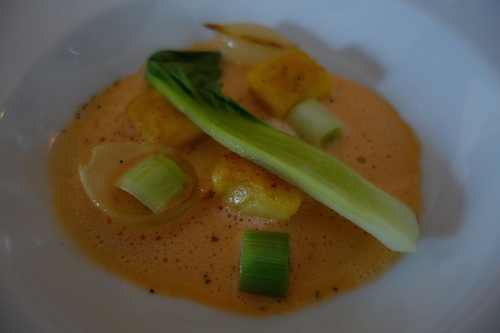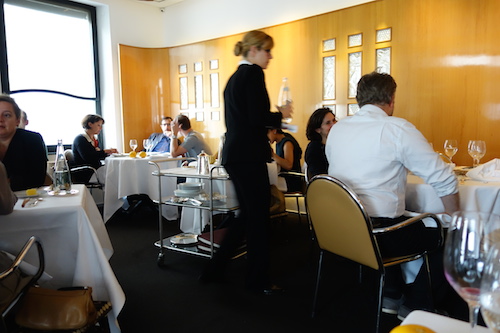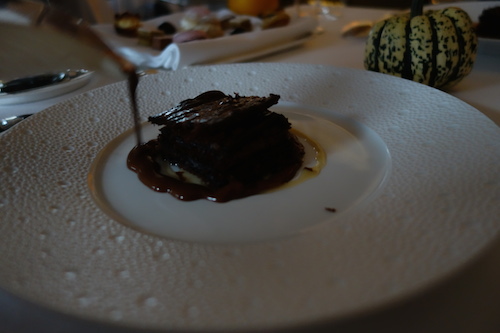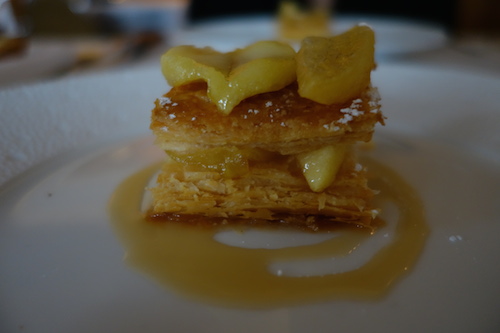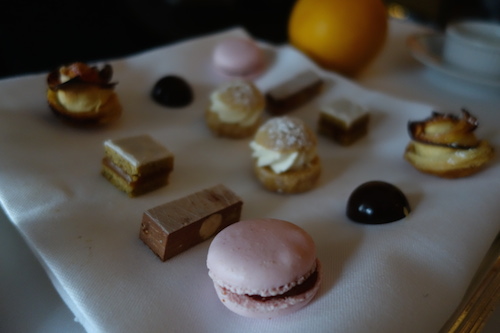 Astrance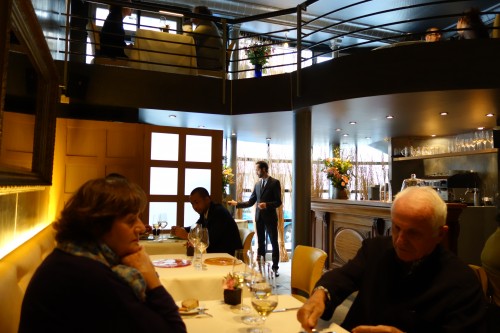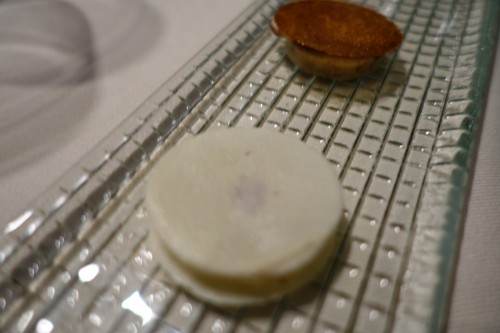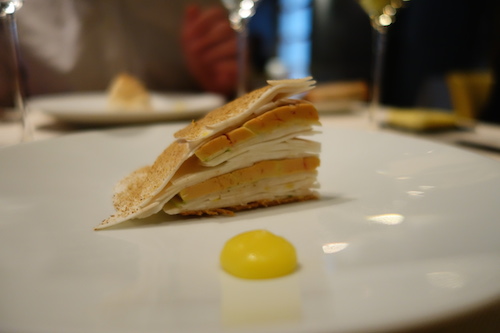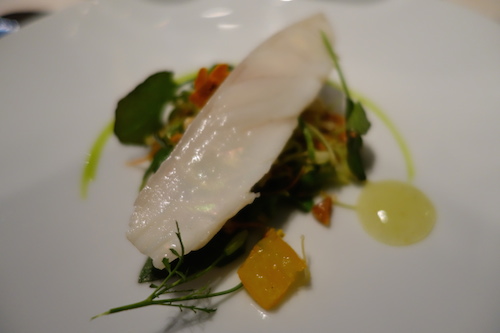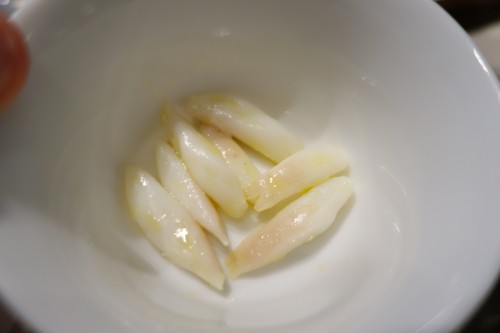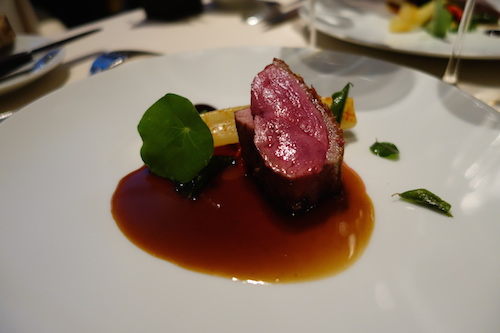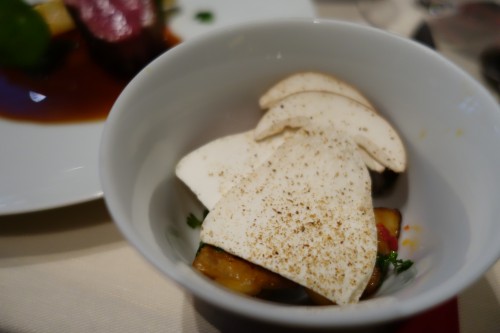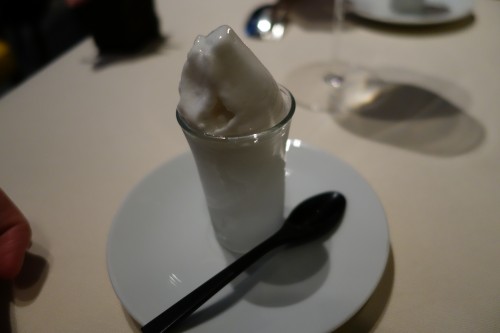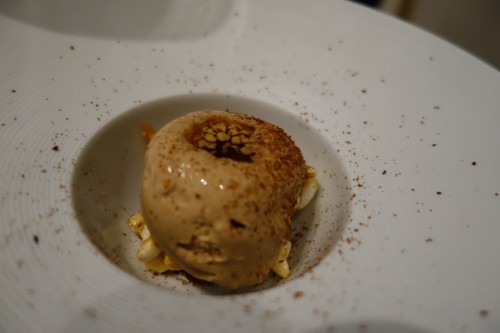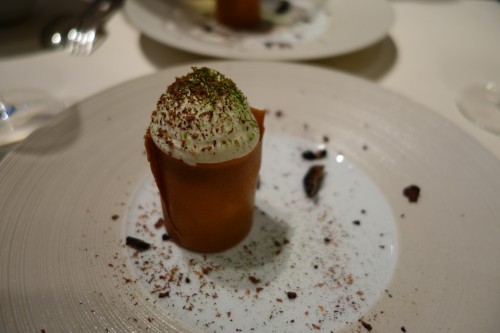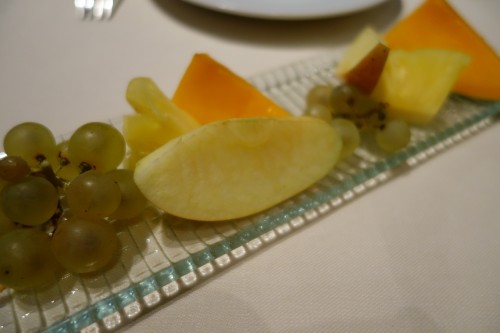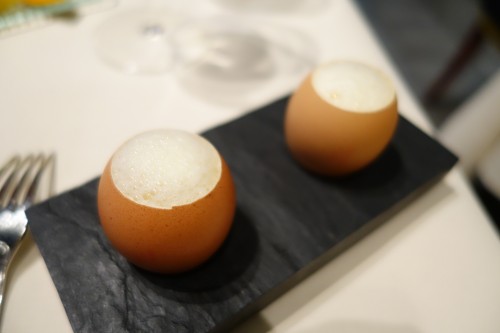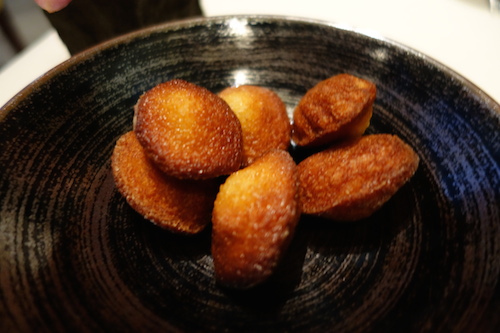 Le Cinq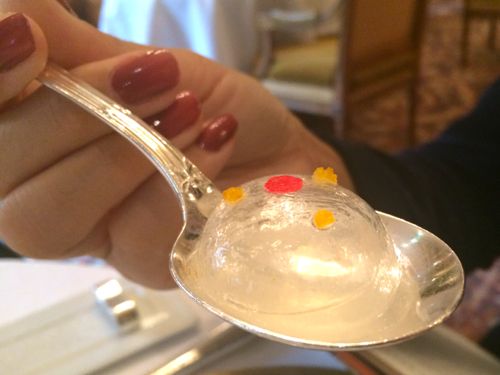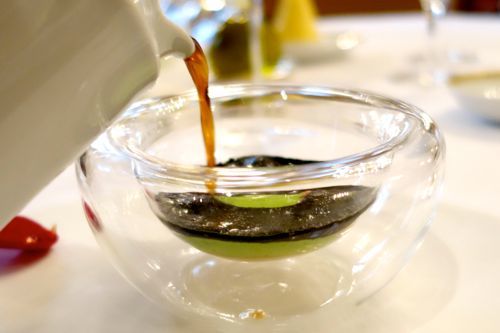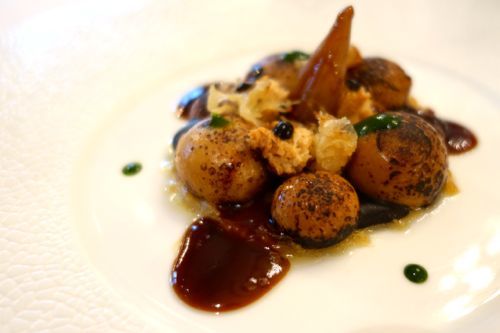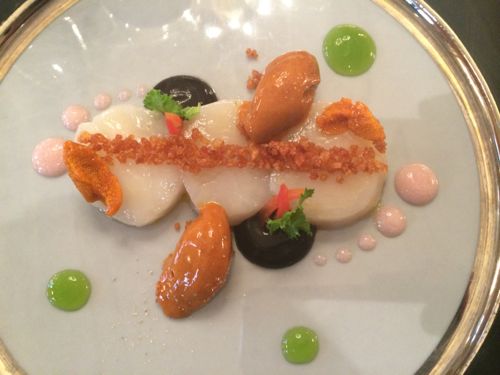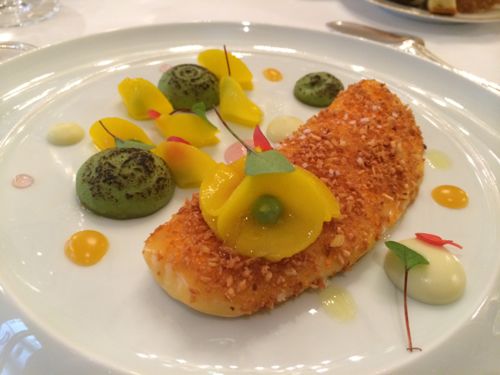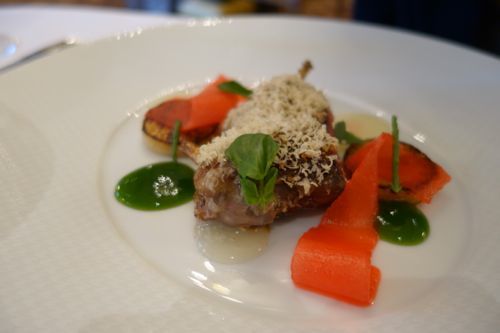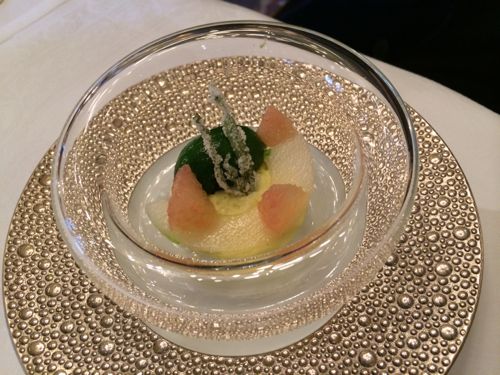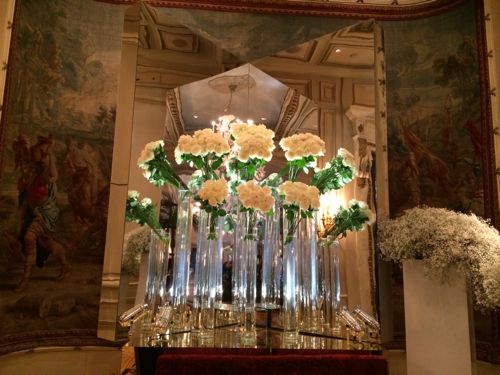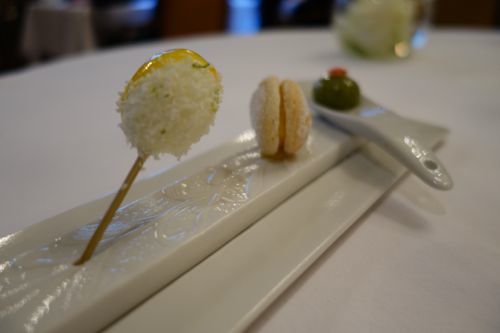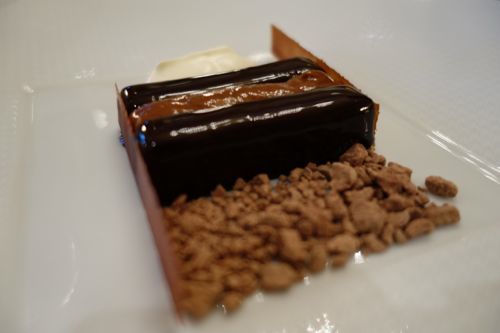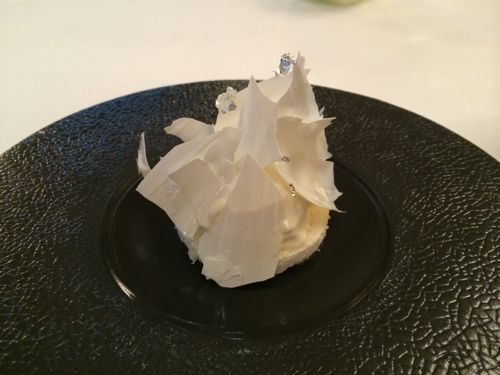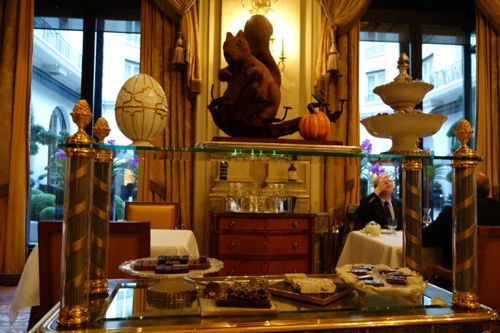 Epicure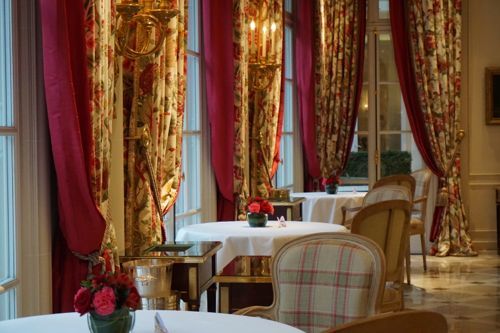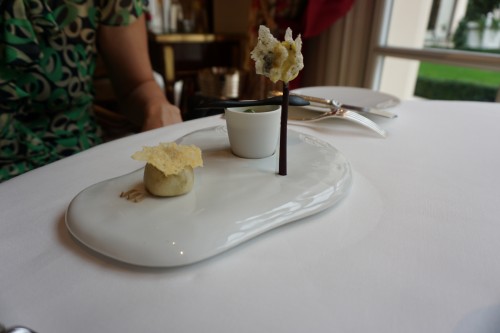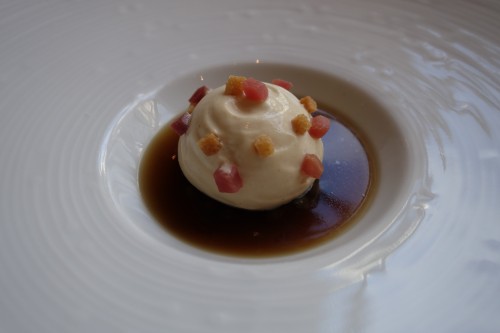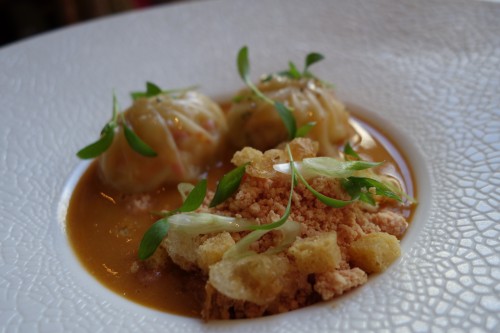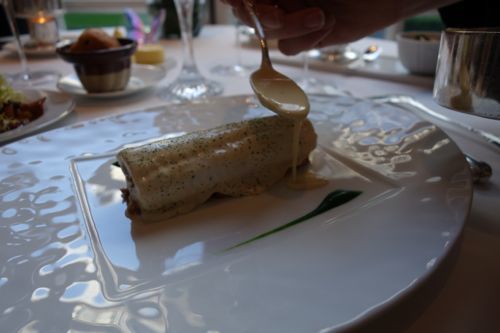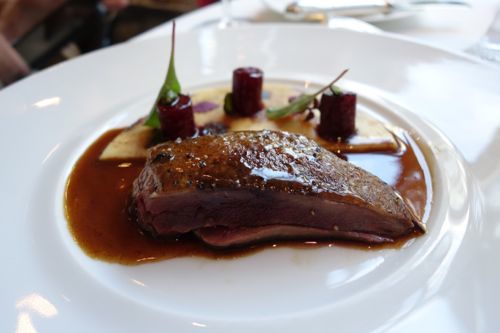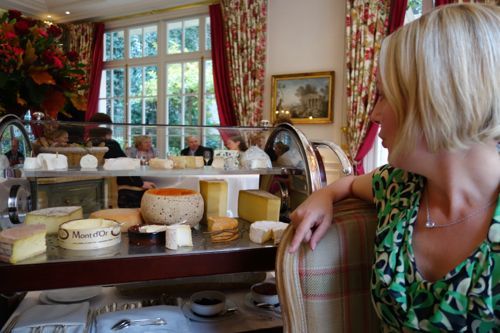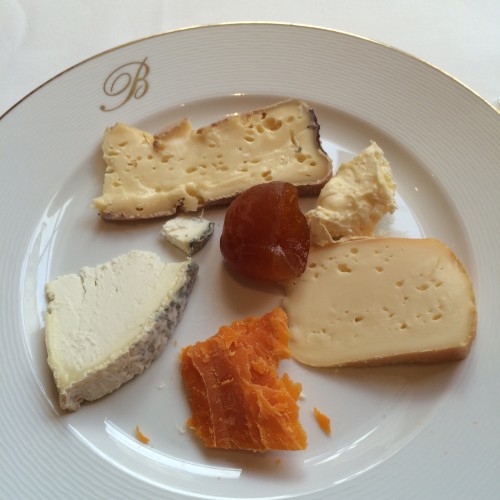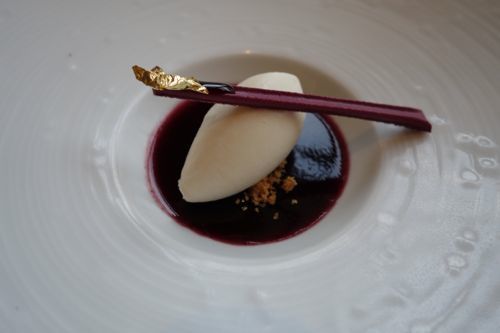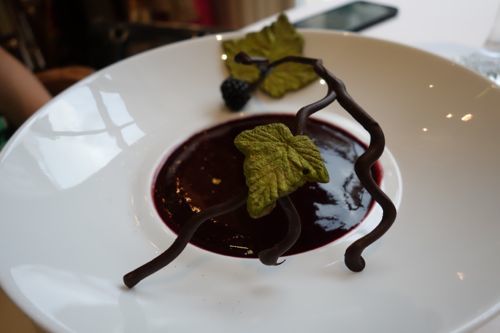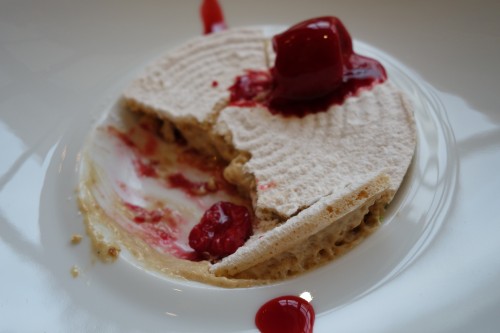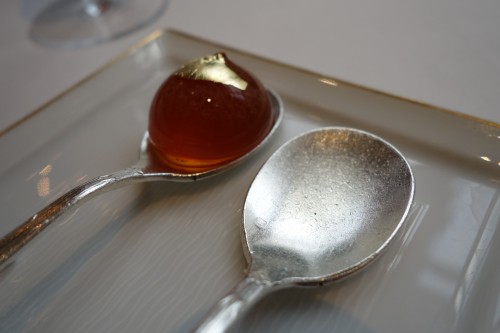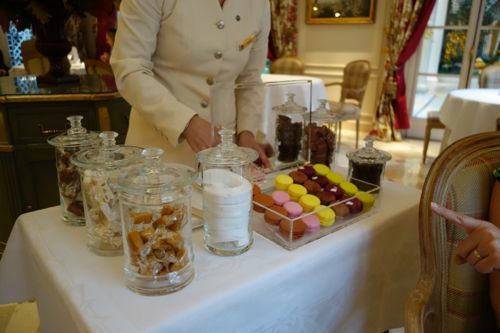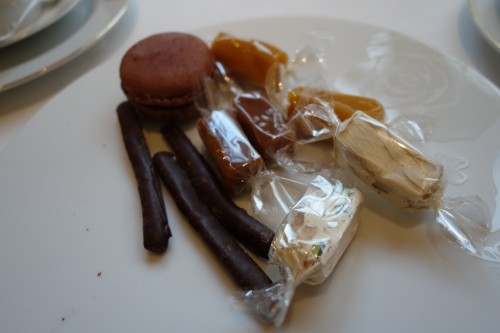 Le Pré Catelan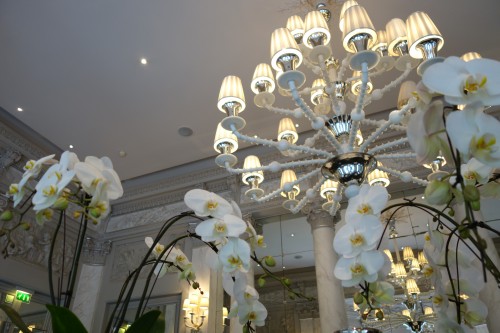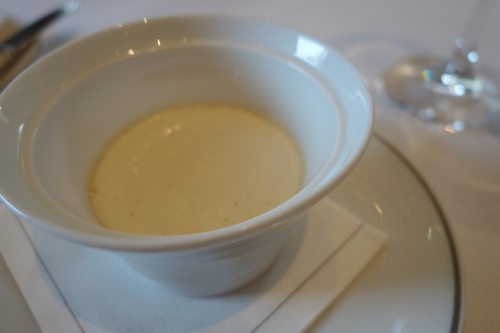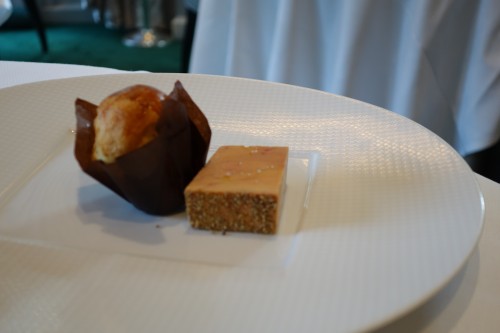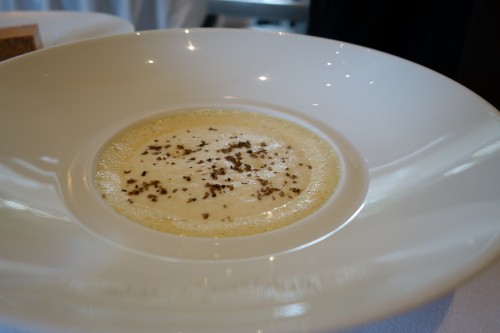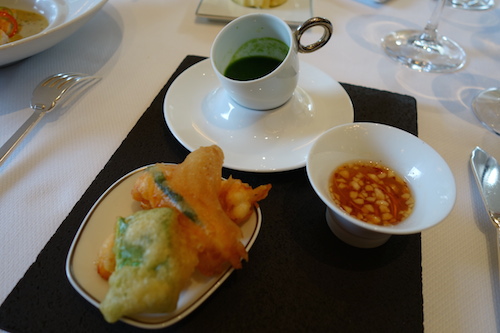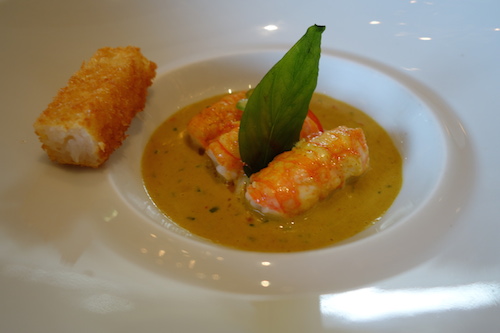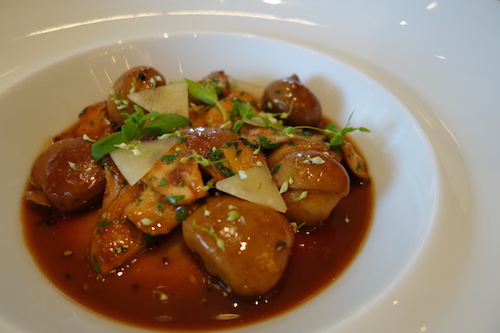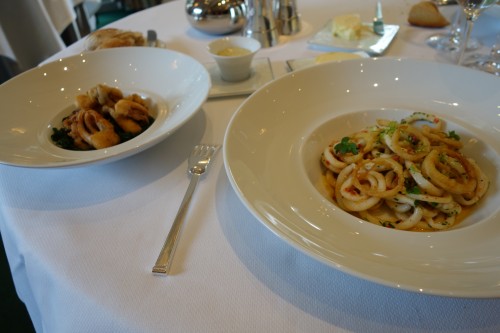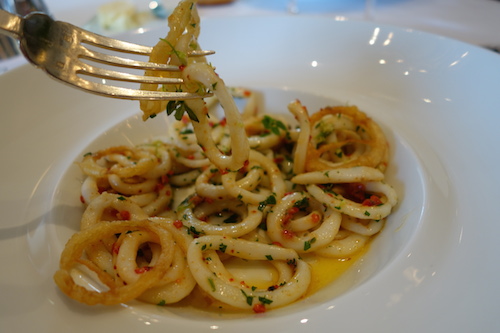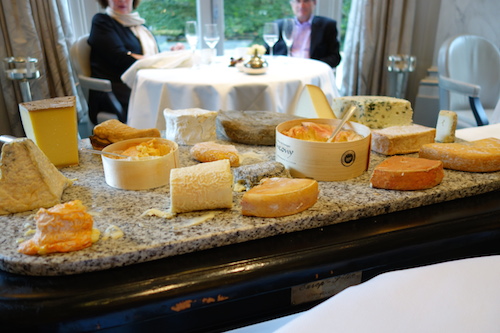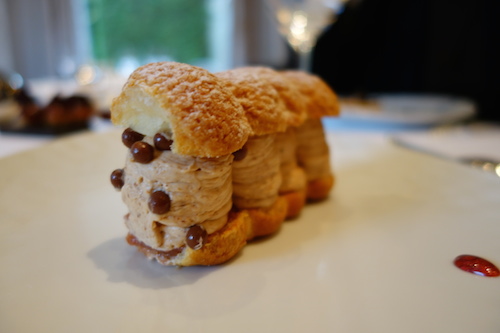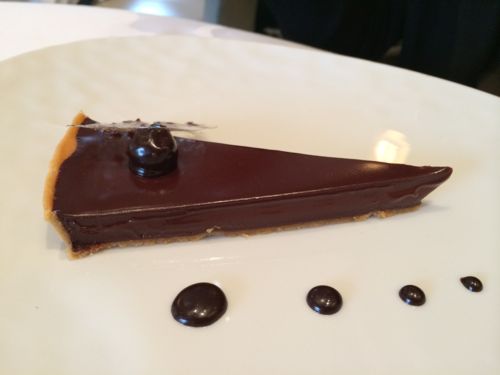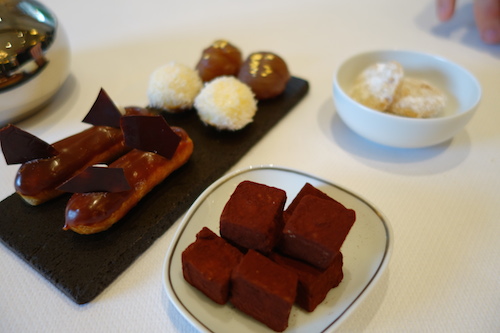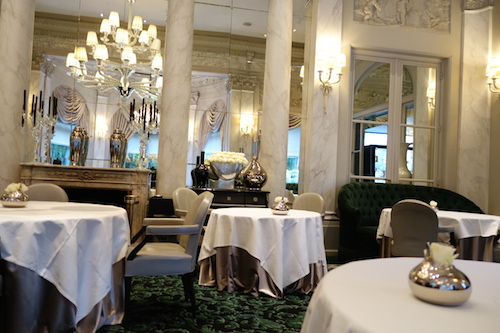 Pierre Gagnaire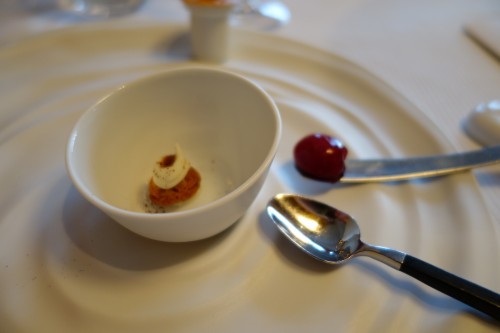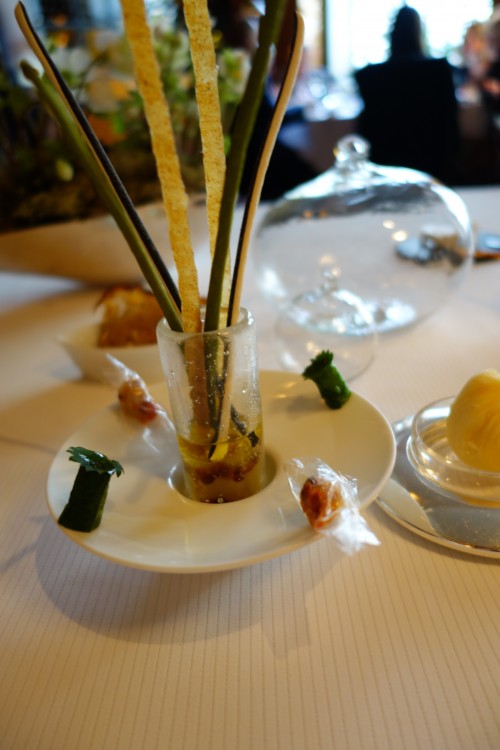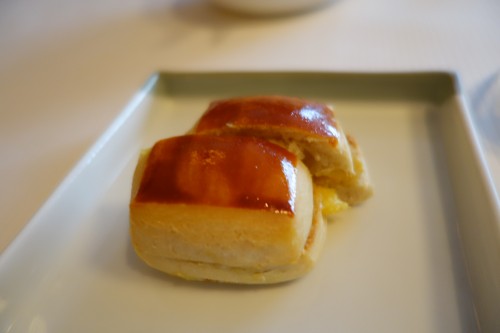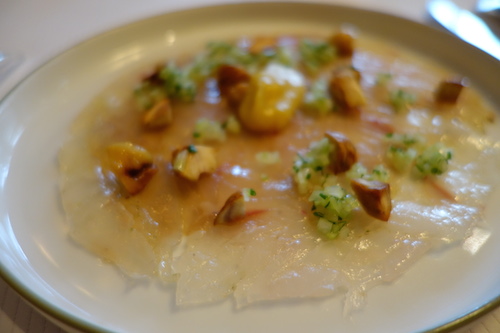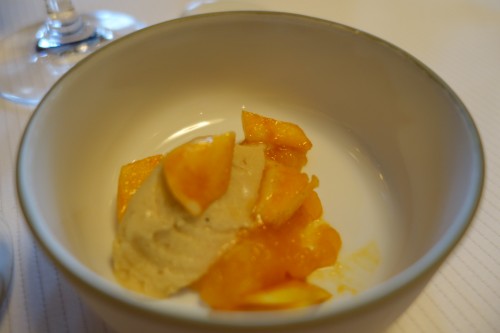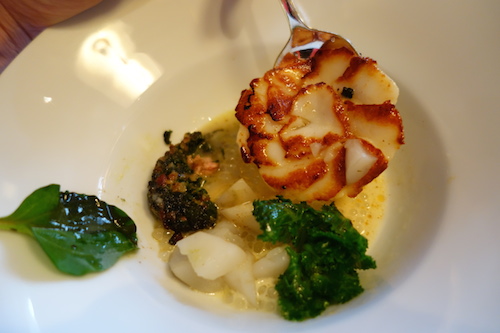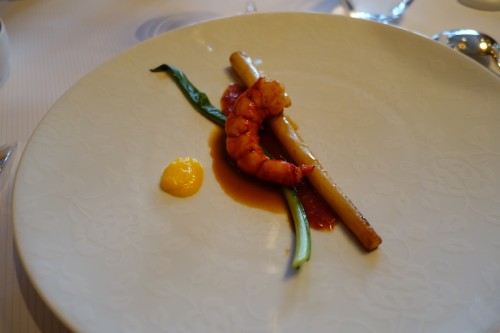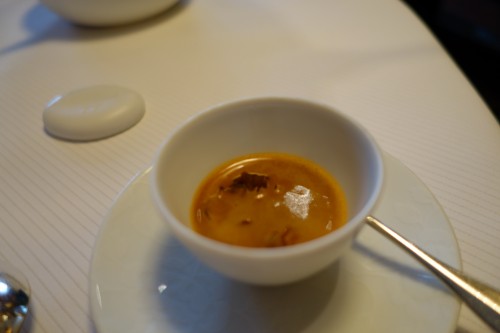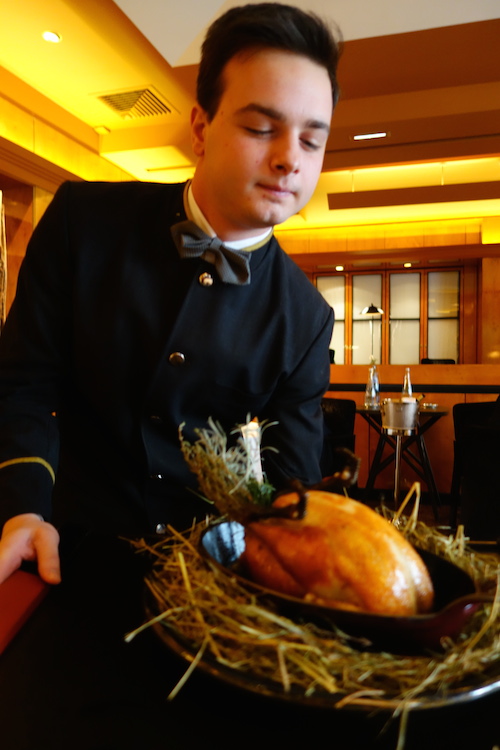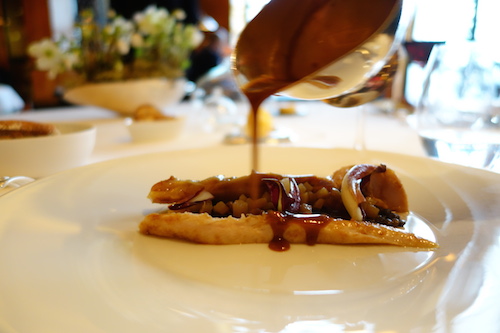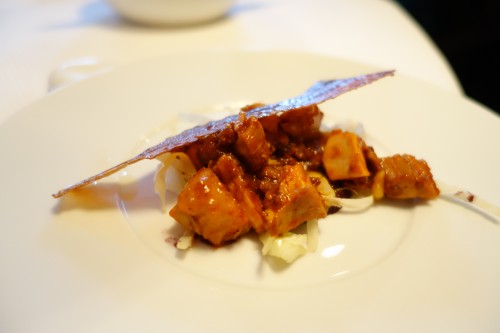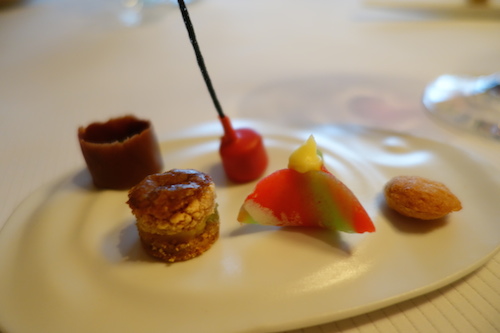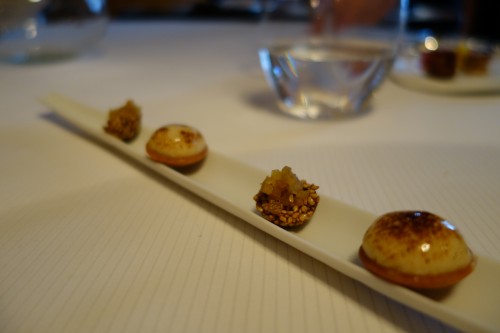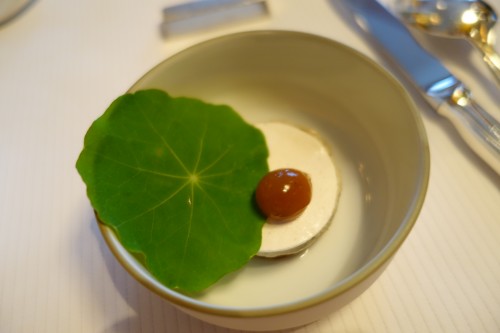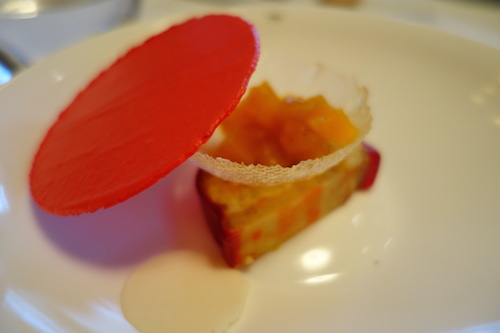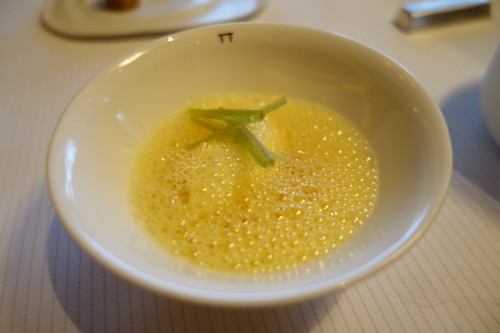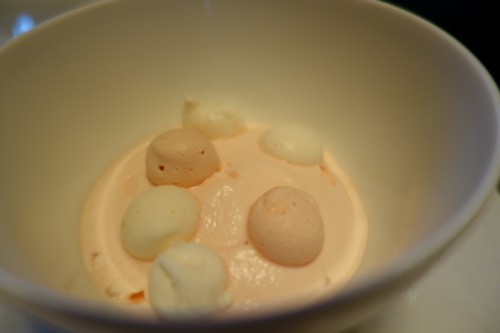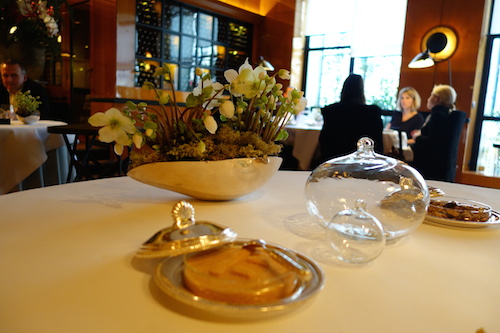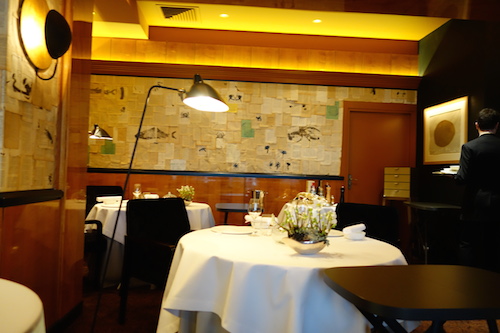 Guy Savoy