Here is our selection of 50 favorite Paris restaurants, based on anonymous and repeat visits. We never accept press invitations or freebies, so you can trust that our opinion is still independent, after nearly a decade of reviewing Paris restaurants.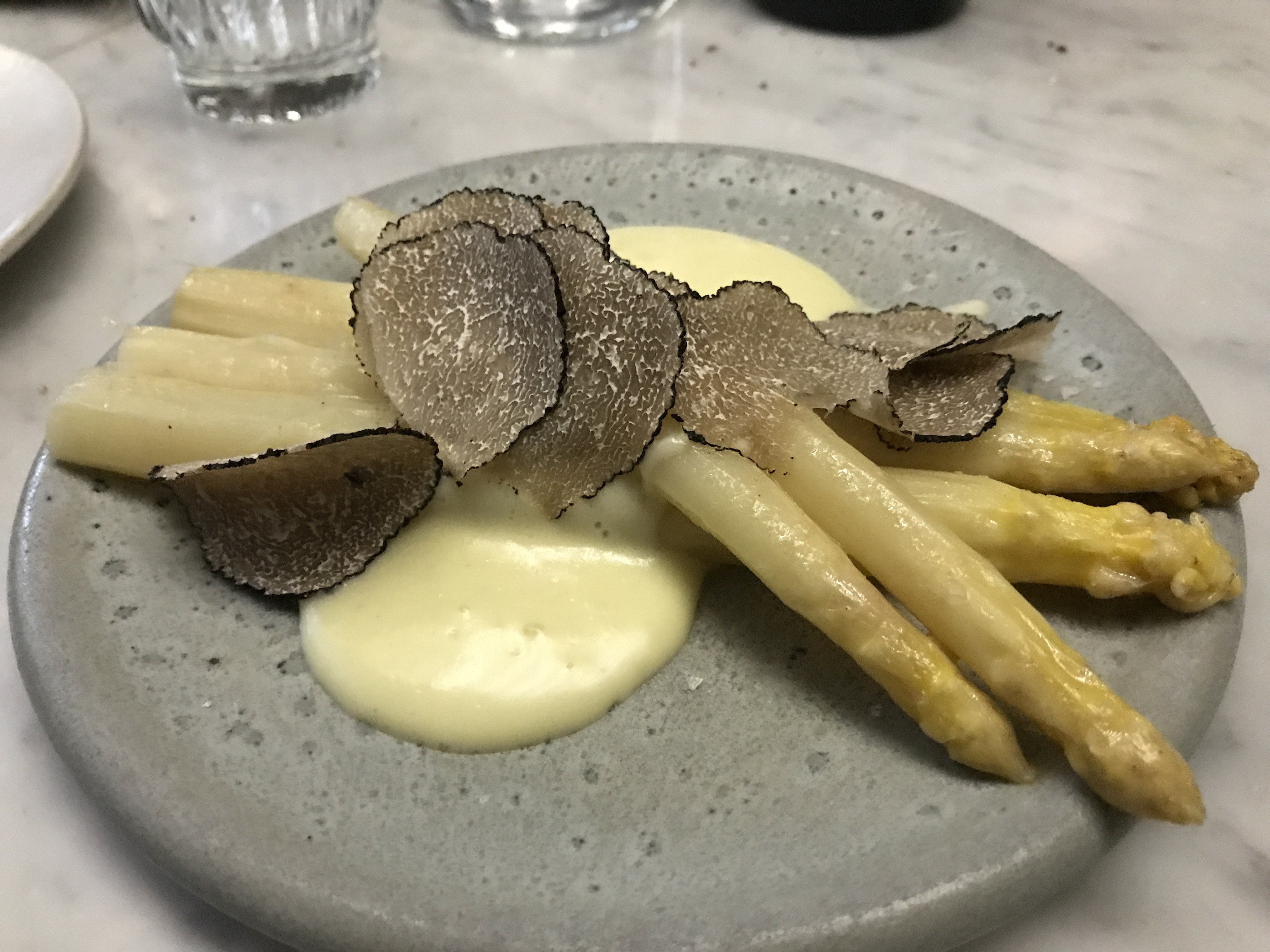 Small Sharable Plates
Casual, youthful and relatively cheap. Creative compositions served in small format and often washed down with natural wines.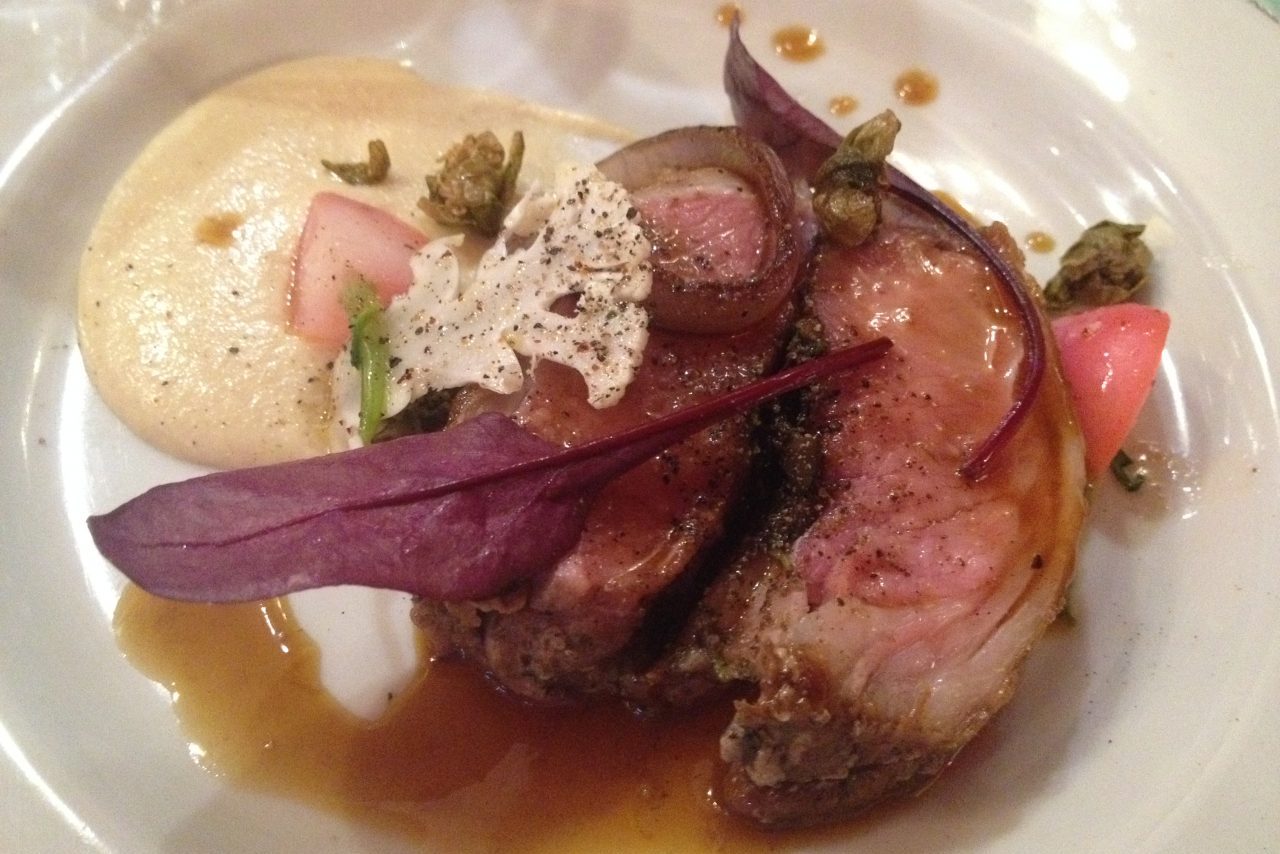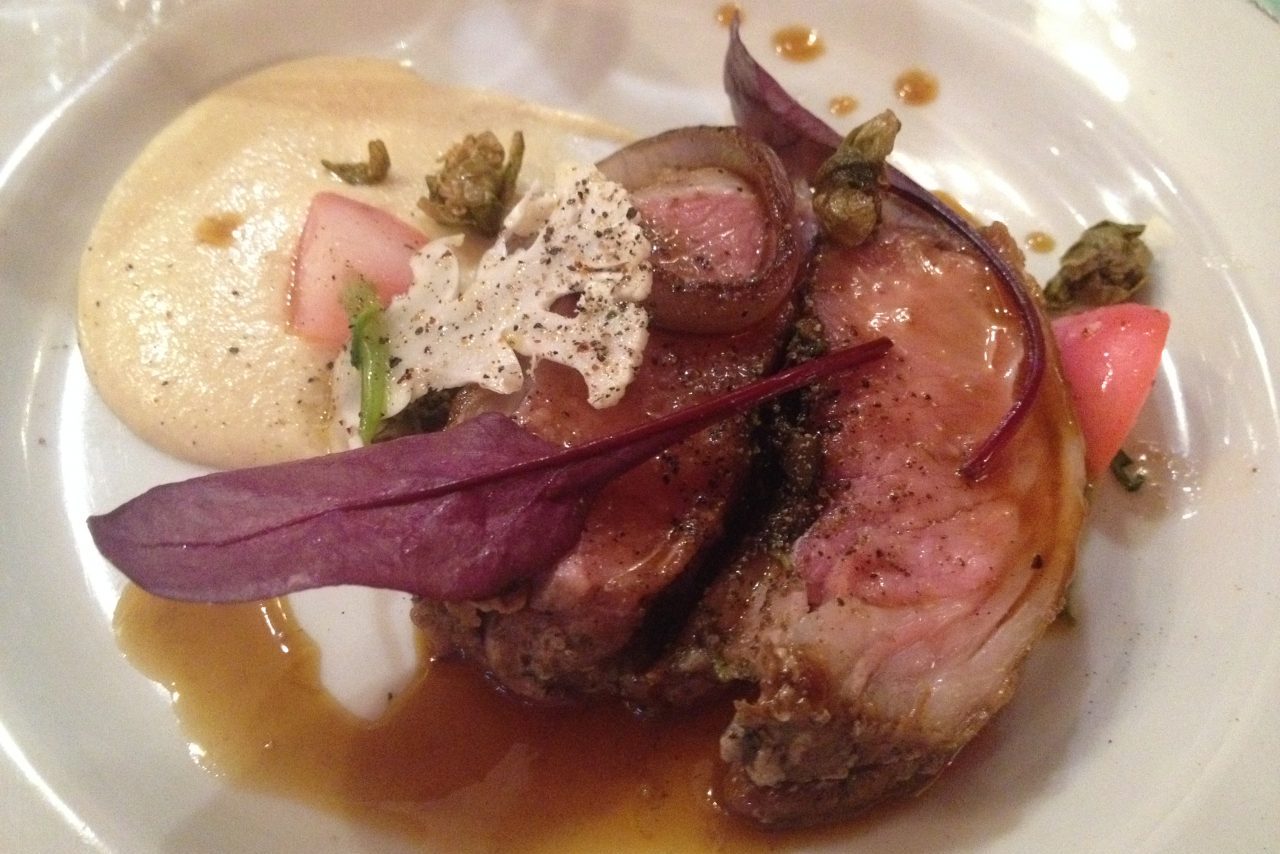 Classic Bistros
Bistro food done right, with fresh ingredients and thoughtful technique.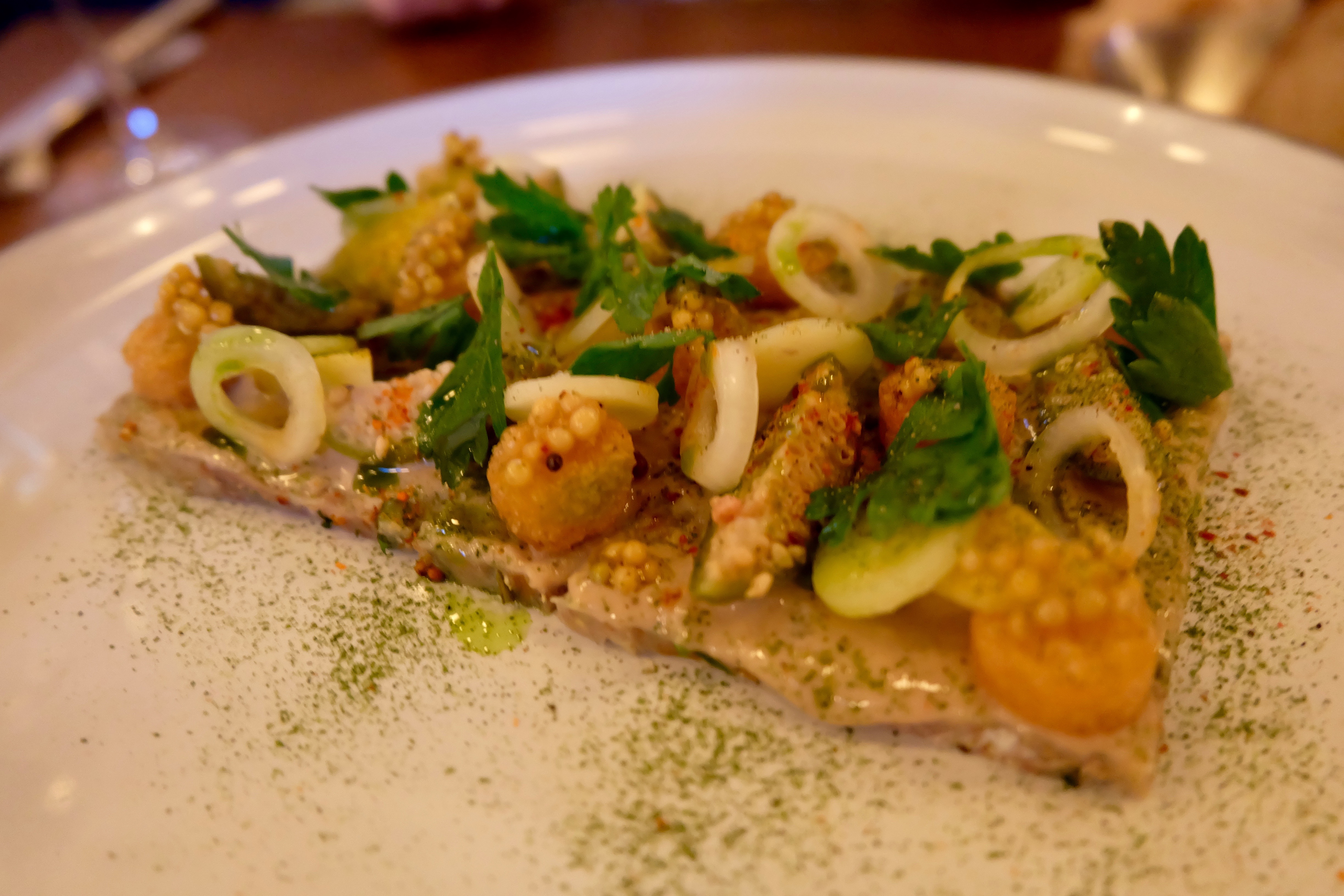 Modern & Creative Restaurants
Here you'll find traditional French recipes or ingredients with a twist. There may be a tasting menu offered, but there are à la carte options, too.