Tag Archives: Qui Plume la Lune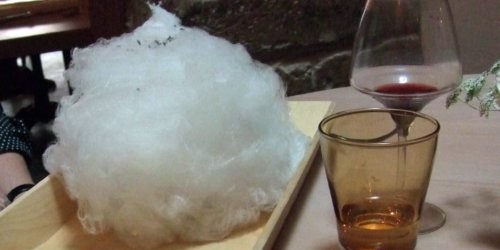 Qui Plume la Lune is the showcase for chef Jackie Ribault's unique brand of Franco-Japanese cooking.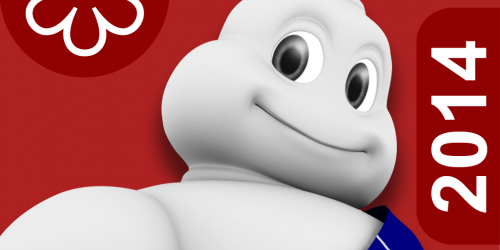 The Michelin Guide has just released its 2014 designations. Here's a quick summary, for those who are still following the Red Guide, plus links to the reactions from local and foreign critics.