Monthly Archives:
September 2017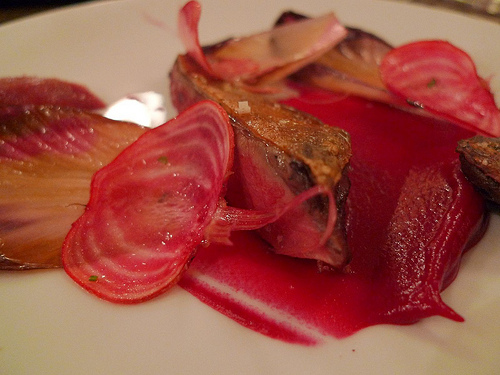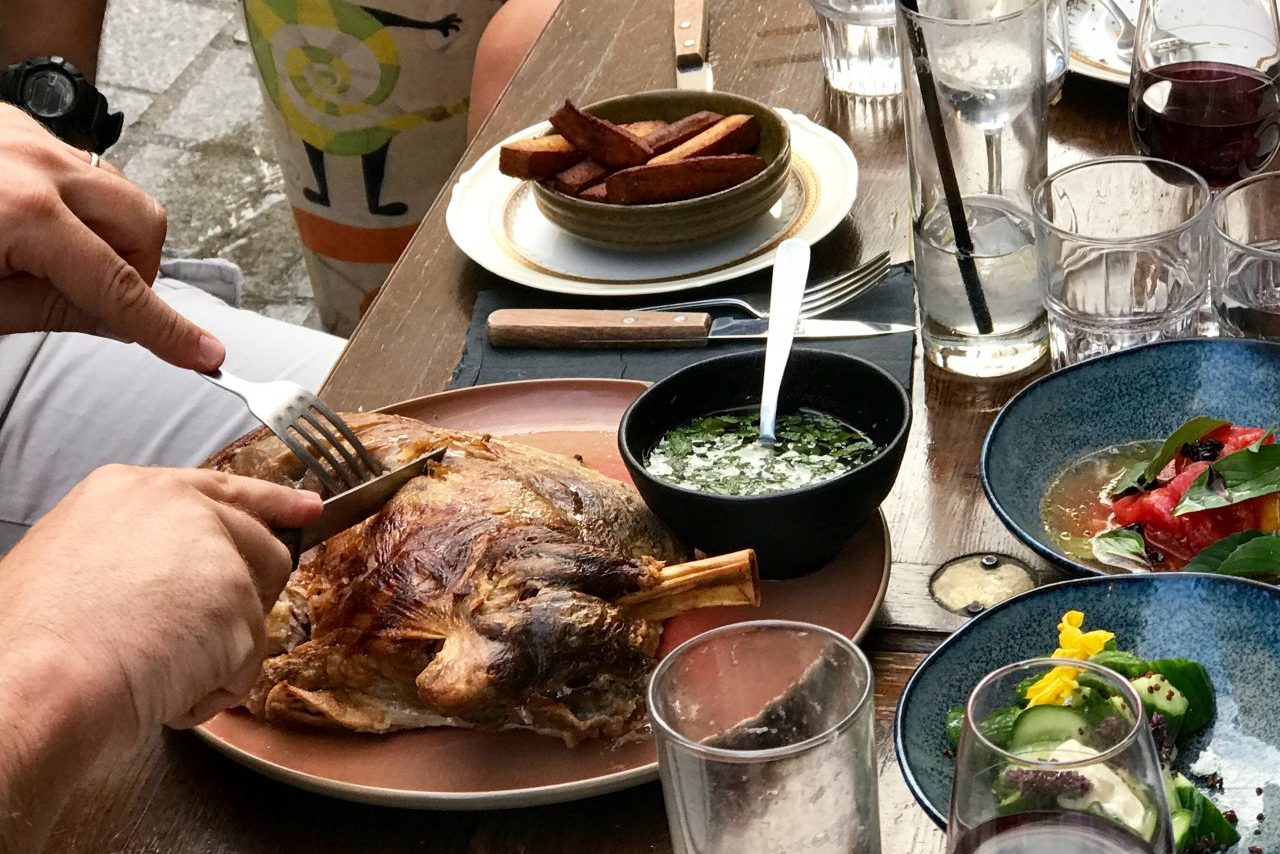 Le Grand Bain currently holds the #2 spot in our list of favorite restaurants for small sharable plates.
I became a fan of chef Edward Delling-Williams when he was cooking at Au Passage, and so I was thrilled when he opened Le Grand Bain on one of the grungiest / coolest streets in Paris. Like at Au Passage, there's an ever-changing chalkboard menu of small plates, many of them vegetable driven (if not always vegetarian). You'll also find massive hunks of protein to share. On a recent night, my friend and I competed for the last bite of a beautiful (entire) sole for only 30€, while vowing to return for the whole lamb shoulder that had us drooling on the neighboring table. This delicious drama played out while sitting outside on a street that's a destination for graffiti tourists. Le Grand Bain is a great place to eat well and to drink natural wine while surrounded by the joyful cacophony of Belleville. >> Read More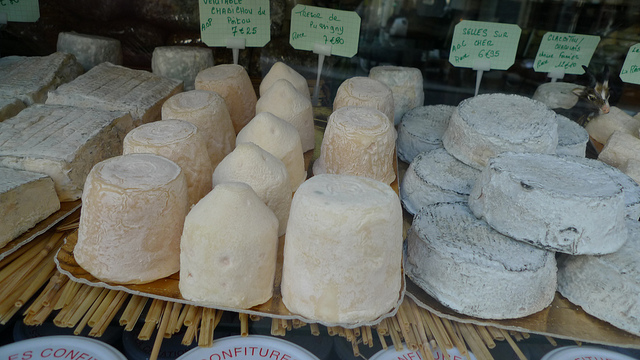 Simply one of the most beautiful (and expensive) fromageries in Paris.