Monthly Archives:
November 2017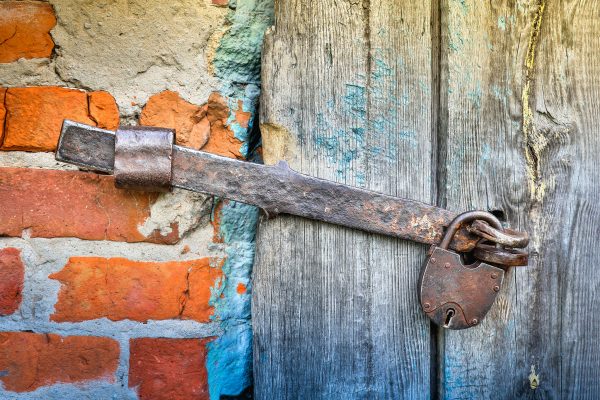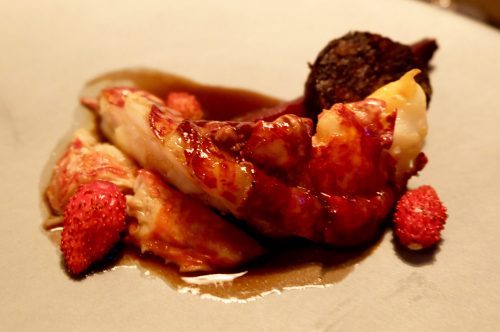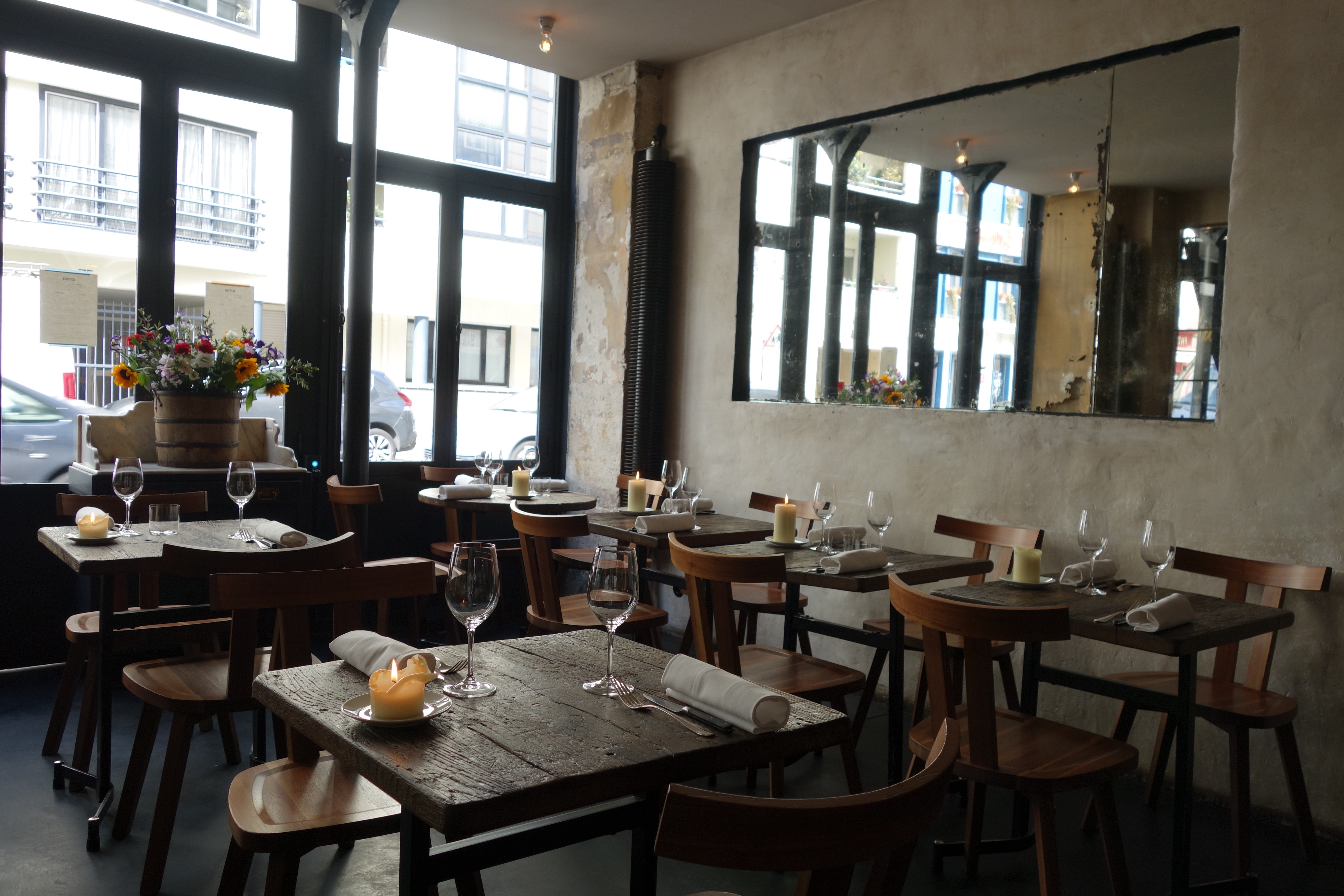 Septime currently holds the #1 ranking in our list of our favorite Tasting Menus under 100€. First, the bad news: you're probably not going to get into Septime. Not unless you're willing to call exactly three weeks before your desired reservation, and probably not even then. I hesitated in keeping Septime at #1 because of this difficulty, and also because my visits in 2015-2016 were fine but not great. However, a return visit in 2017 has left no doubt in my mind that Septime is still the best contemporary tasting menu in Paris. In particular, a dish of lobster with earthy boudin noir and tart wild strawberries provided a mind-bending and delicious jolt to every diner at our table. Beverage pairings are consistently brilliant, leaning heavily toward natural wines but without the ill-chosen funk we often encounter elsewhere. If you can't get in, don't despair – any of these other favorite tasting menus will treat you right. You can also visit Septime's sister restaurant Clamato next door.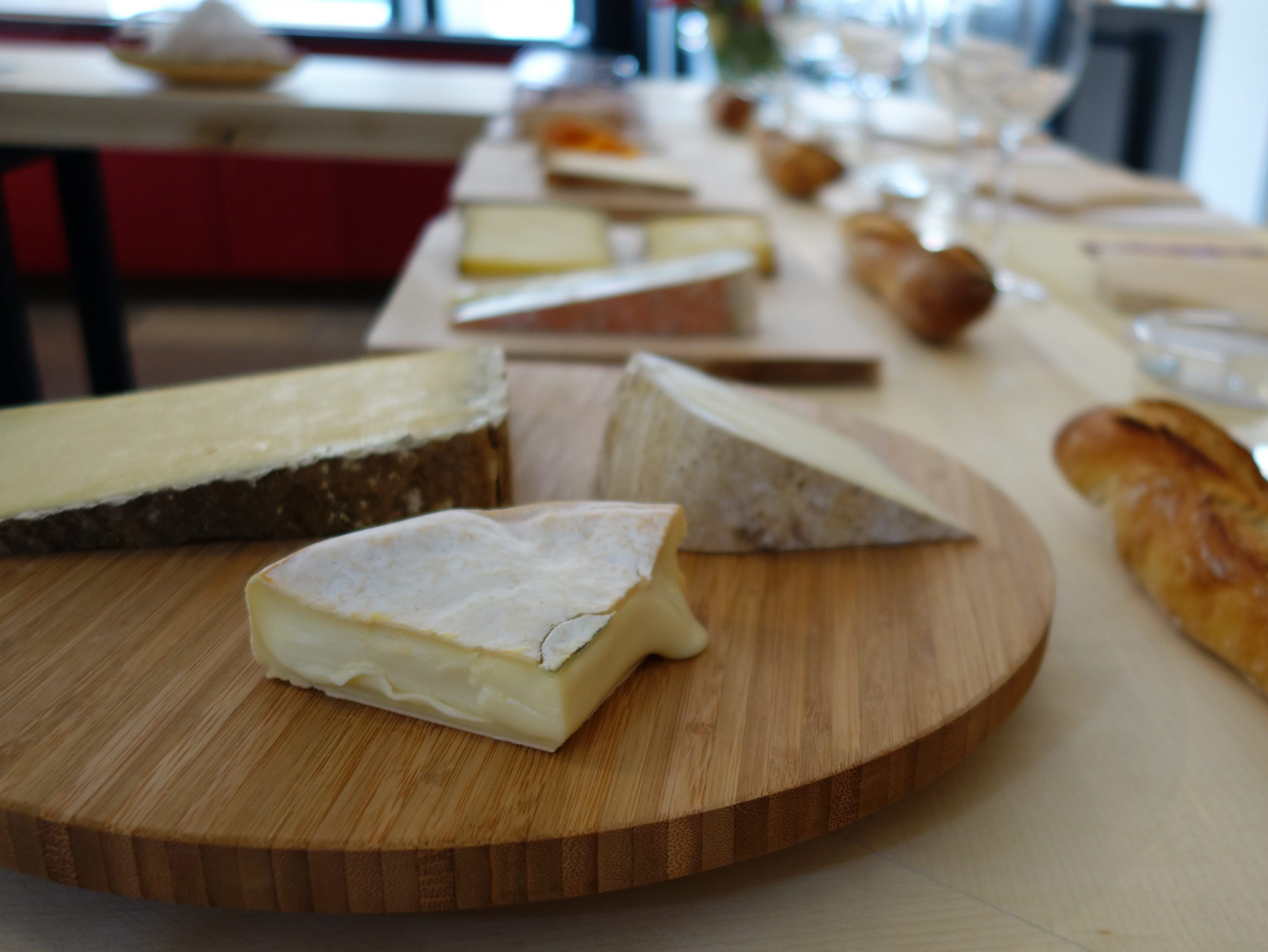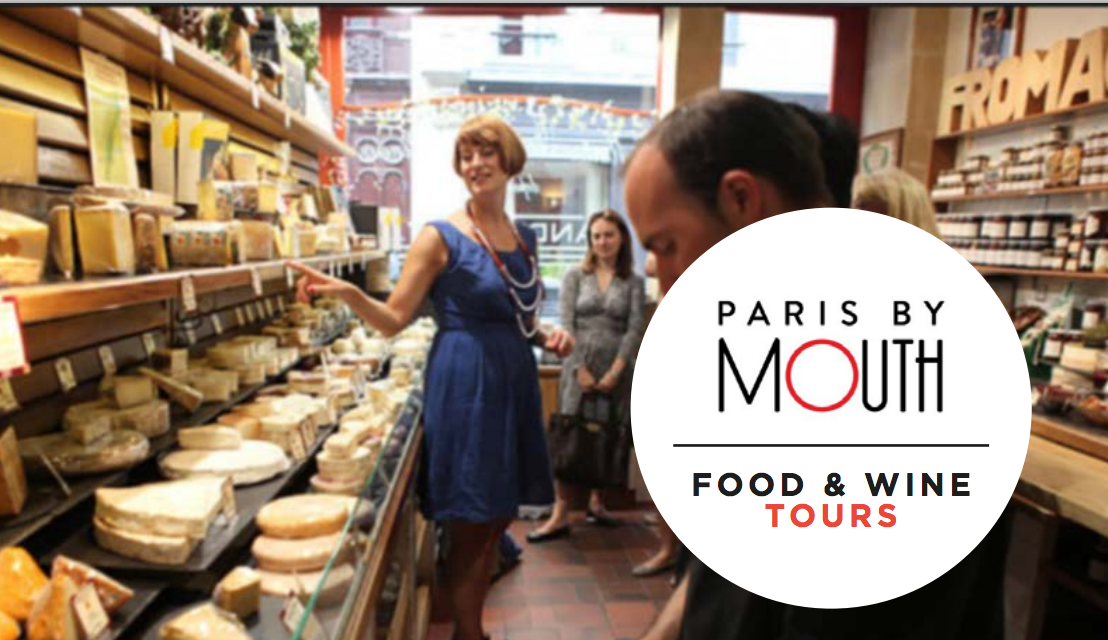 There's a reason why our food tours have been celebrated by The New York Times (twice!), and knowledgable foodies like David Lebovitz and Ruth Reichl: we keep our group sizes tiny, we spend generously at the best shops in town, and we only work with expert guides who have devoted their lives to food & wine. A few things that all our tours have in common:
Groups are small, with a maximum of 8 guests. Because this intimate experience is so highly valued by our guests and the prestige shops who welcome us, we're not able to add spots to sold-out tours.
Our tours are in English and last for around 3 hours. They include some walking, but also feature a seated tasting with wine pairings. Our tours are designed for adults. We're unable to host children under ten years of age.
Our price of 110€ per person is a little higher than the competition because we spend more than anyone else on premium tastings and to pay the most experienced and knowledgable guides in Paris. You're also paying for the tiny group size. Who wants to walk around in a herd?
How to Book?
Our calendar of tour dates through March 2019 is available below. Our tours sell out quickly, and number of tickets shown for any tour is the maximum number we still have available. Feel free to send an email to tasteparisbymouth@gmail.com if you have questions about availability or any difficulty in booking.