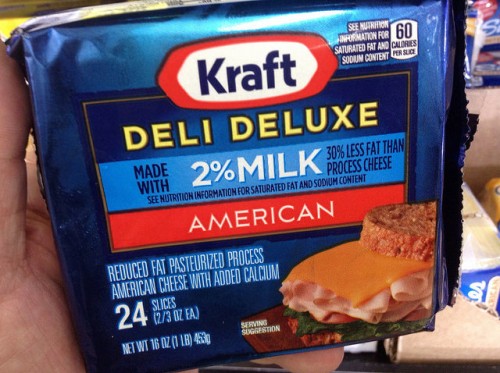 Pasteurized Cheese Recalls in the U.S.
Just in time to ruin Labor Day barbecues in America, Kraft recalled over 7,500 cases of "pasteurized prepared cheese product" Kraft Singles due to storage temperature concerns. This is the third such recall this year for the company including a Velveeta, cheese stuffed hotdog and cottage cheese mishaps. Good thing it wasn't raw milk…
You can find more info on the recalled products here.
Photo via Flickr by JeepersMedia