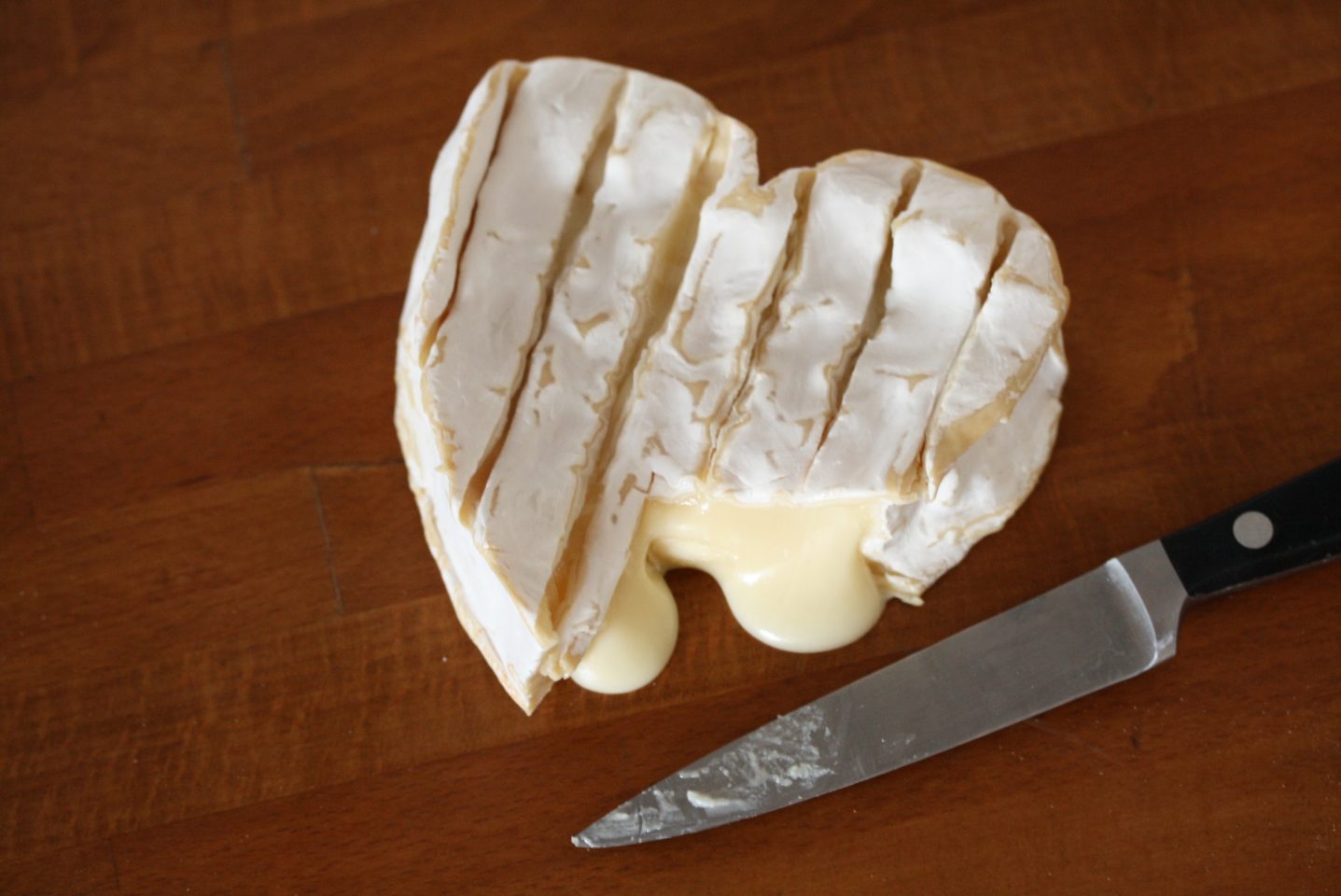 A Pause for Paris by Mouth Food Tours
Coronavirus has brought our food tours to a halt.
On March 12, we announced a voluntary closure for 30 days before the merde really hit the fan. Quickly thereafter, France ordered that all restaurants, bars and cafés close their doors by midnight on March 14. On March 16, president Macron ordered a 15-day lockdown to begin on March 17. By the time he extended that until April 15 (with many predicting further extensions), we had already decided to cancel all tours through May 31st. What we do – bringing people together to share food – is not the thing to do right now.
Help for Our Tour Clients
We have many eager first-time clients and loyal returning clients who have booked and paid for food tours many months in advance. Our operations are now on hold, and we're unable to predict when we'll be allowed to lead food tours again. Rest assured, we will be back, and will welcome you just as soon as we are able.
If you booked a tour scheduled through May 31 you have already received an email from us with an offer to receive a 100% refund.
If you requested to cancel a tour scheduled before or after that period and were offered a 75% refund, email us and we will refund that remaining 25% to make it a full refund.
If you booked a tour for after May 31 and would like to request a refund, just email us. If you prefer to wait and see, there's no rush. We have updated our cancellations policy to offer 100% refunds (with 48 hours notice) for the rest of this year. You can maintain your current booking, or book/reschedule for later in the year knowing that you'll be able to cancel without penalty if you need.
Our email address for food tours is tasteparisbymouth@gmail.com
Help for Our Tour Guides
Our team of talented guides is now without any income for the foreseeable future.
In an effort to help, we've created a platform to allow you to leave a small tip for the guide who gave you an incredible tour in the past, or the guide who would have led your cancelled & refunded tour. As the two owners of this small business, we will offer a 100% match for all donations.
Click on any of their names to read the outpouring of love they've received on TripAdvisor and in the messages accompanying your donations. If you're unsure about who to tip, there is a "pooled tip" option that will be distributed among the guides.
---
---
---
---
---
---
---
---
---
---
---
---