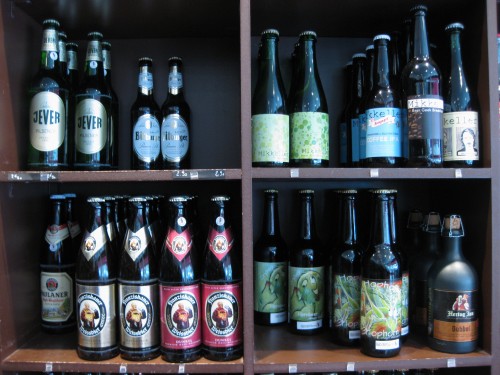 A Smithsonian Sponsored Beer Scavenger Hunt
Find the beer.
The Smithsonian has taken one of our favorite-when-tipsy activities and turned it into an athletic and academic(!) exercise.
The rules are as follows:
1. Stick your hand in nooks and crannies in the French countryside and find bottles of beer.
2. Take a beer.
3. Leave a different one in its place.
For clues to the beers' locations and updates on the offerings, check out the Smithsonian's Food and Think blog.
Happy hunting, you boozehounds!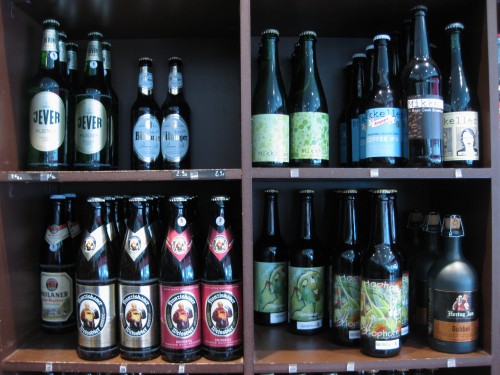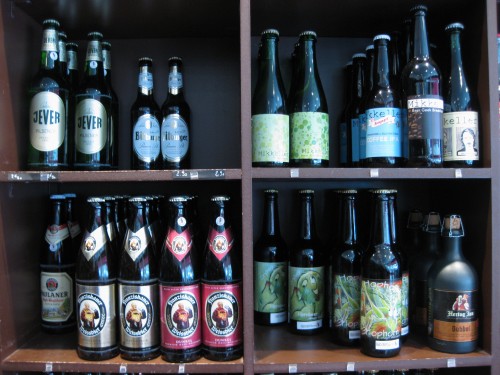 Not up for cycling through the countryside in search of brewskies? Take the easy route and check out our favorite Parisian beer bars in Our Guide to Craft Beer.