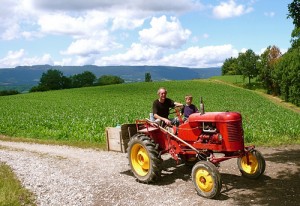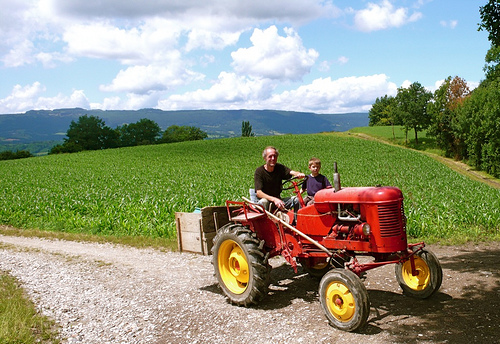 Tired of getting taxed till the cows come home, belligerent farmers are protesting with a plan to blockade major routes in and out of the city today.  Those venturing beyond the périphérique (shudder) will want to plan ahead and leave extra time to avoid cows, tractors, trucks and angry men with pitchforks (via The Local). All major highways will be affected, but the following will be "fortement" touchés: A6, A10, A12, A13, A15 and national highways N12, N20, N118 (via FranceInfo).
At 8:41 this morning, one commuter (@alexandremd) reported that the N12 was backed up for a full 50 kilometers.
Update: one firefighter has died after his truck struck a blockade in the Val d'Oise (north of Paris) and rolled over. The farmers in that area decided to lift their blockade (via Le Figaro).