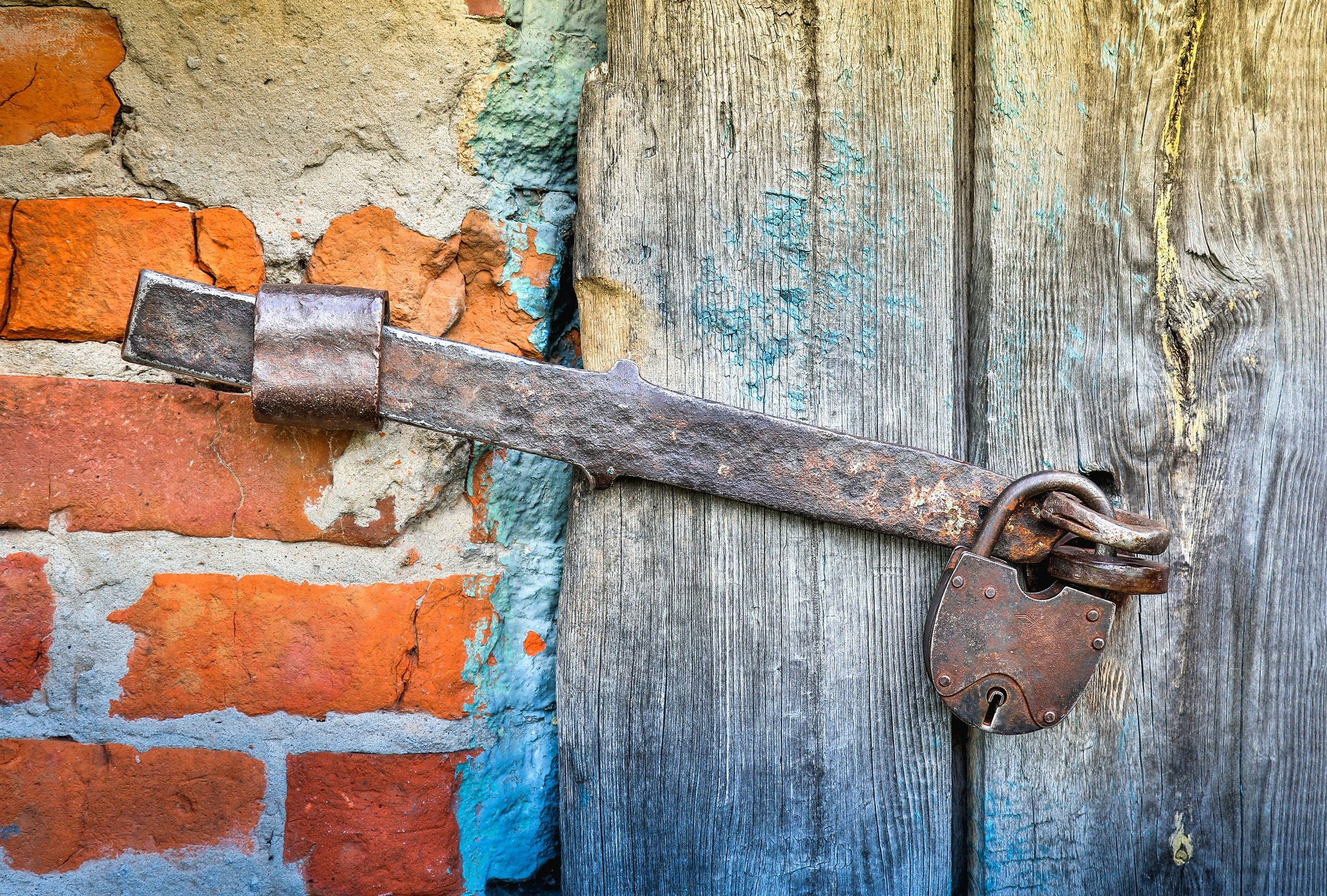 Bayou-themed Baton Rouge is a high-end dive that's strategically manufactured, but still thoroughly enjoyable. It's rowdy, rollicking good fun; the tone is set by the twangy soundtrack and good-natured staff, who set down a bowl of peanuts immediately upon your arrival and actively encourage you to throw your shells on the floor.
The atmosphere, ripe with plastic alligators, could potentially feel silly, but it's saved by the cocktails which are anything but. Partners Joseph Biolatto of Le Forum and Julien Escot of noted bar Papa Doble in Montpellier have curated a mixture of pricey bottle-aged cocktails, unusual (for Paris) milk punches, classic American highballs, a variety of old-fashioneds, a cherry-tinged take on New Orleans staple the sazerac, and an original Baton Rouge creation of cognac, absinthe, and vermouth topped with champagne. The cheeky presentation features red Solo cups garnished with paper umbrellas for true American frat party style, or a stroop waffle on top of a bottle for a milk punch.
It's interesting to see a Parisian bar delve into regionally specific American comfort foods such as shrimp poboys, muffaletta sandwiches and BBQ ribs.  While I wouldn't exactly call the po boy authentic, as that would require the shrimp to be deep-fried and served on an actual hoagie roll, it was tastier than a hot mayonnaise sandwich with a few seared shrimp has any right to be. It's sloppy, fun, drunk food that didn't cost a fortune and although not perfect, it does the trick to sop up all the sazeracs.
— Catherine Down, January 2016
Practical information
Address: 62 rue Notre Dame de Lorette, 75009
Nearest transport: Pigalle (2,12), Saint-Georges (12)
Hours: Closed Sunday; Open Monday-Saturday 6pm-2am
Reservations: Walk-Ins Welcome
Telephone: 06 52 90 36 42
Average price for cocktail: 13€
Average price for dinner: Less than 10€
Style of cuisine: Ribs, muffaletta and po boys
Website   Facebook
Additional Images
Reviews of interest

Le Figaro (2016) "Clin d'œil à la Louisiane, ce bar chaleureux est le dernier spot de Pigalle où l'on déguste des rhums épicés dans un décor de bric et de broc (13€ le verre)."
52 Martinis (2015) "This opening brings some fresh creole flavor to the neighborhood with a voodoo bar and Louisiana-inspired menu… After a sazarac, manhatten and a special creation by Joseph, I am convinced that the boys have created a most excellent selection – although I would expect nothing less from this duo."
Time Out (2015) "Notre premier choix se porte sur le Nola Fizz (gin Plymouth, jus de citron frais, liqueur yoghourt Bols, liqueur d'orange sanguine et sucre – 13 €). Explosion de saveurs et de fraîcheur en bouche, concert de jazz à la 'Treme' sur notre palais, une réussite."
Paris Bouge (2015) "À la carte, les mélanges ont de quoi agiter nos papilles: du whisky, du rhum, du sirop d'érable, des épices, du lait, des liqueurs, des sirops et surtout l'art de savoir bien choisir ses ingrédients pour des cocktails qui respirent l'Amérique."