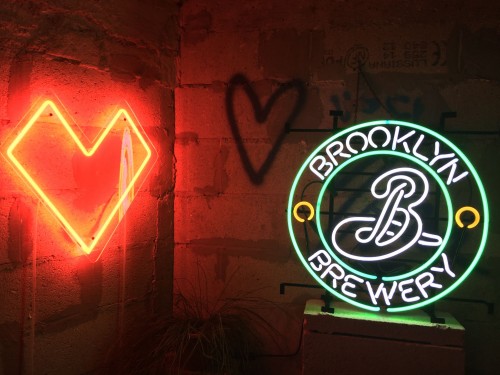 Brooklyn Loves Paris, Too
We all know Paris loves Brooklyn. This weekend, Brooklyn, or rather Brooklyn Brewery is loving the city right back.
The brewery has donated their lager to the restaurant group Quixotic Projects. Hero, Glass, Candelaria, and Le Mary Celeste will all, in turn, give the proceeds from their beer sales this weekend to Les Bleuets de France, a local organization providing assistance to the victims of the terrorist attack.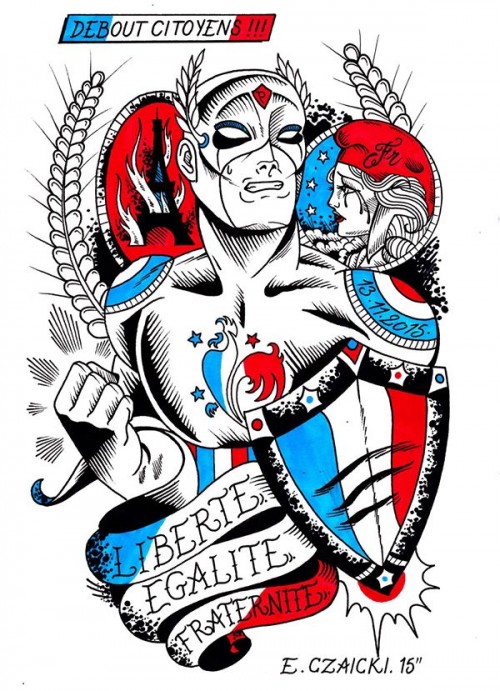 T-shirts designed by artist Eddie Czaicki will be available at the events as well as online, and all proceeds will be donated, too.
Show some solidarity and drink a beer this weekend.
Photo via Le Mary Celeste's event page