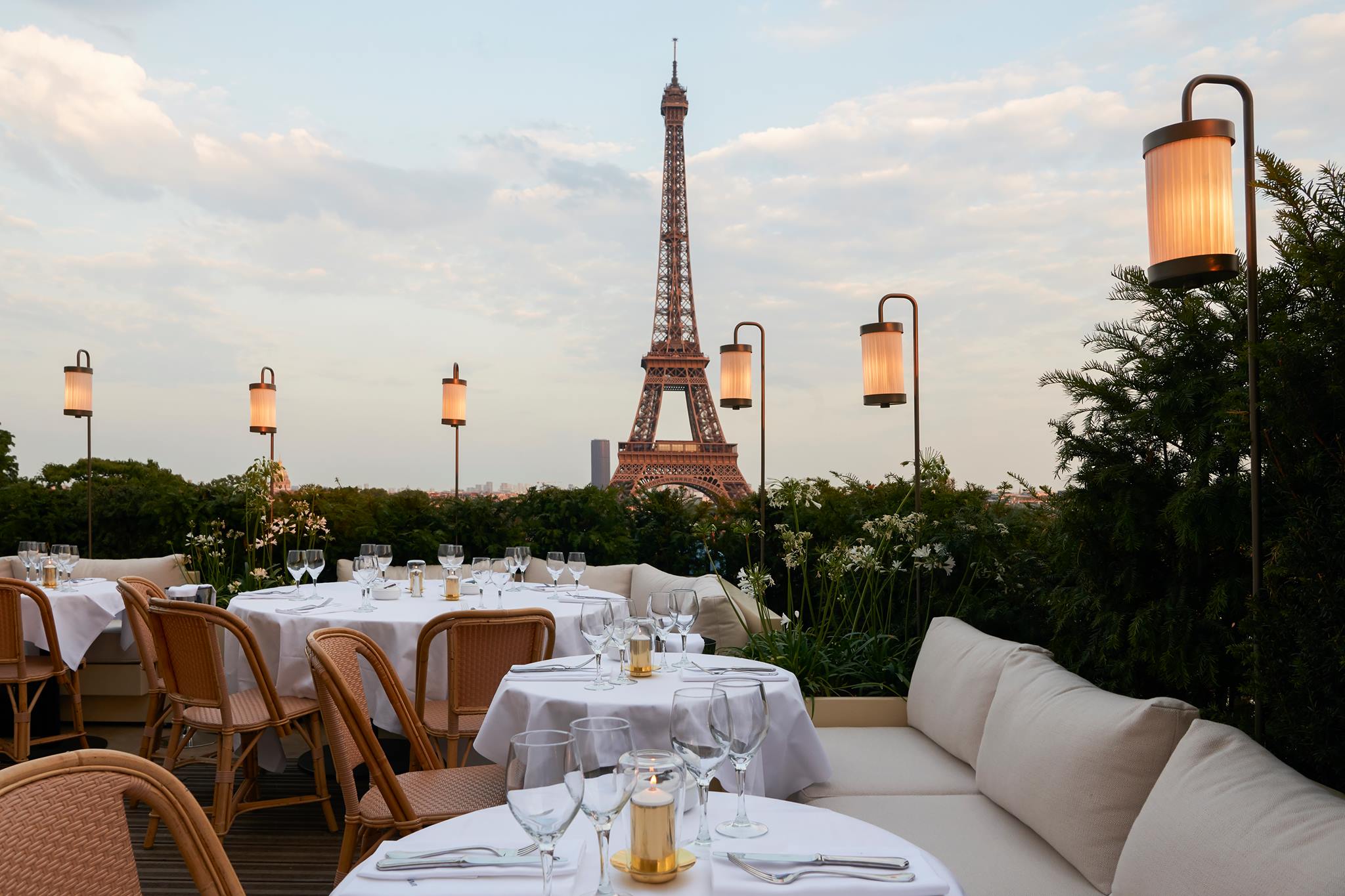 French President Emmanuel Macron has unveiled his plan for the phased reopening of Paris, and we're looking forward to the return of our food tours this summer in Paris.
Three Stages of Reopening
May 19, 2021
The first phase of reopening will allow locals to move around more easily and enjoy life after months of severe restrictions. Outdoor seating at cafés and restaurants will be available to groups of six and fewer. Museums and cultural institutions will reopen. The evening curfew will be extended from 7pm to 9pm. That's great news for those living in Paris, but it will be another three weeks before tourists are allowed into the country. The current restrictions barring travelers from the United States (before June 9) are outlined here.
June 9, 2021
This second phase of reopening will permit vaccinated travelers to enter the country. UPDATE: On June 4, the French government announced that vaccinated travels from "orange" countries including the USA and the UK, will also need PCR test no more than 72 hours prior to departure or an antigen test that's no more than 48 hours old. For full details, please read this newer post. Also on June 9, Restaurants will be allowed to fully open with indoor seating, and the evening curfew will be extended to 11pm. Visitors to Paris will be able to take advantage of open restaurants and museums, not to mention strolling along the Seine and lounging in the Luxembourg Gardens.
June 30, 2021
At the end of June, the curfew will be done away with entirely, and there will no longer be any restriction on the number of people gathering indoors. These liberties may be reversed if the COVID incidence rate exceeds 400 infections per 100,000 inhabitants or if there a threat of saturation of intensive care services, according to Macron. At the time of publishing this post, the case rate in France has fallen by 39% in the last 14 days. All of this makes us confident in being able to announce the return of our food and wine tours.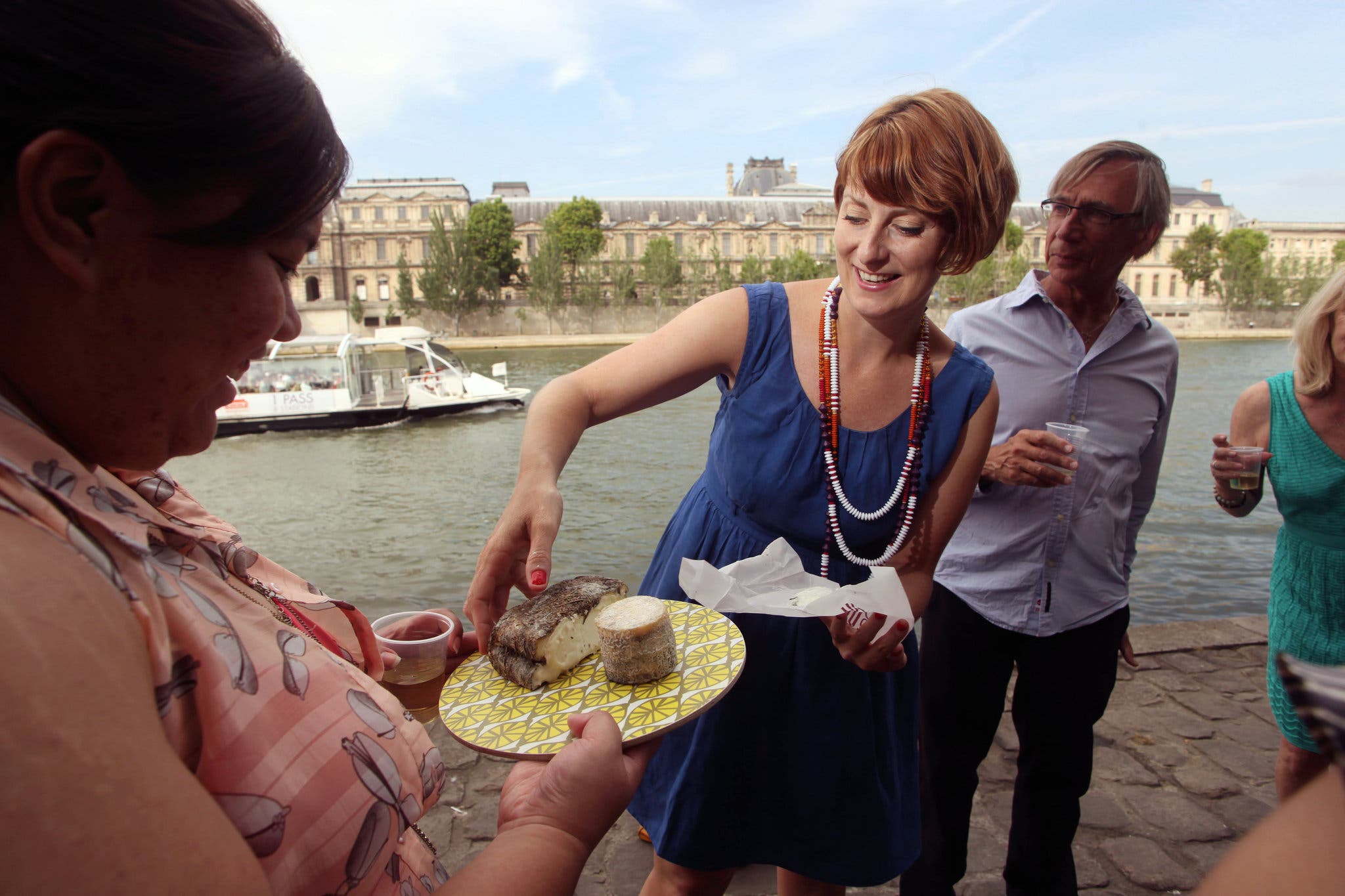 Food tours are returning soon!
This summer in Paris, the cheese will run again. Croissants will flake. Pâté will be slathered. Chocolate will melt upon your tongue. Glasses will be raised and then emptied.
Details about our offerings and health & safety protocols have been published here. You're welcome to email us with questions at tasteparisbymouth@gmail.com.