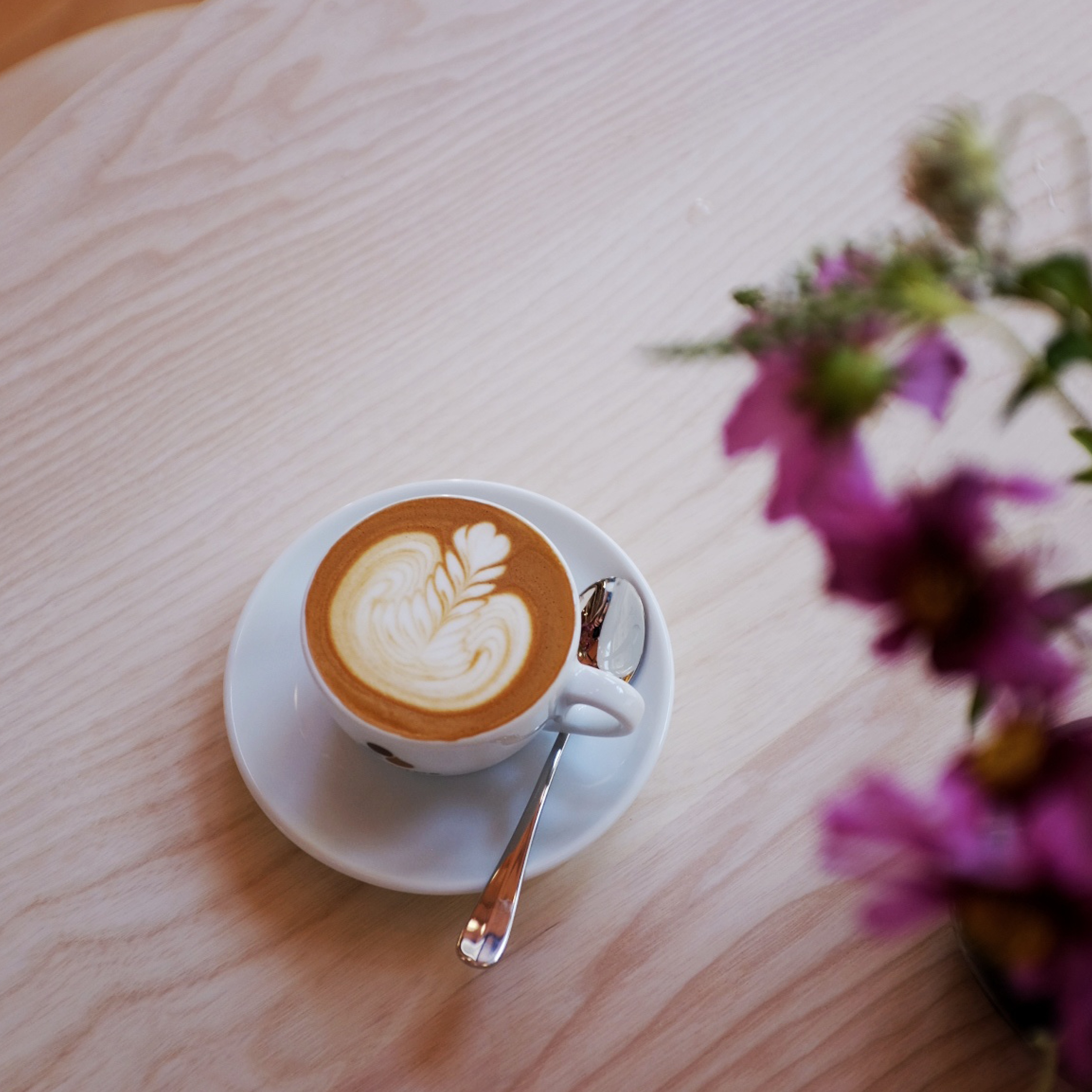 Address: 60 rue des Écoles; 33 rue Sommerard 75005
Hours: Open Monday-Saturday from 9am-6pm. Open Sunday from 10am-6pm.
Telephone: +33 1 40 51 89 09
Website / Facebook / Instagram
Good coffee and other beverages in a bright and airy space with reliable wifi. A few Scandi-inspired nibbles (it's inside the Finnish Institute) are served for breakfast and lunch.
In Other Words
Paris Bouge (2014) "Un lieu hybride composé d'une galerie d'art, d'une boutique et d'un café, propice aux échanges sociaux et culturels… Une petite bulle nordique en plein cœur du quartier latin…"
Time Out (2013) "The menu is still very small… and of the fusion variety. We tasted nicely spiced Finnish meatballs on a bed of couscous and parsnips (not cheap at €12.50); but aside from a few other main courses of this sort (such as a chicken curry for €9.50), a soup of the day (€4.90), and a small range of cakes, the kitchen hasn't got much to offer… This is one of the most pleasant cafés we've stumbled upon in a while. It's sleek, quiet without disapproving of conversation… and very spacious."
photo taken from their website