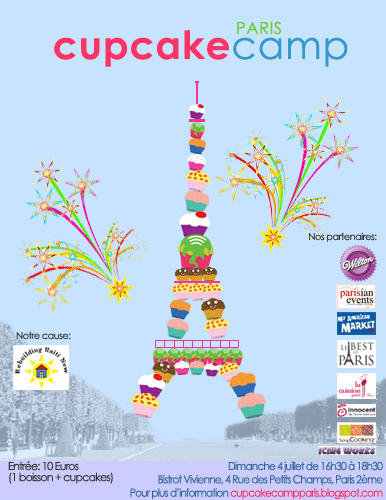 Cupcake Camp Comes to Paris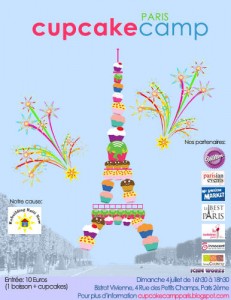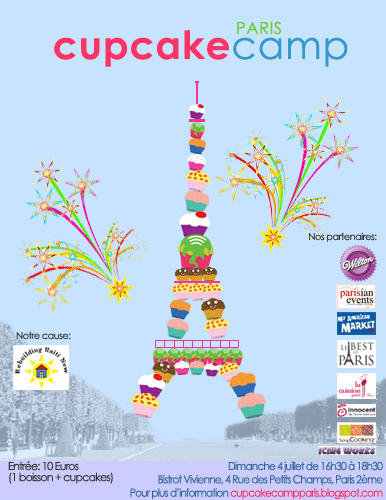 Following similar events in New York, San Francisco and other cities, Paris will be hosting its very own Cupcake Camp this week on July 4.
What's a Cupcake Camp? An excuse to gorge yourself on sprinkles, basically. Local cupcake makers including Berko, Synie's Cupcakes, Chloé S., Cupcakes & Co., and Little Miss Cupcake will be sharing sweets and baking tips, and participants will be tasting and voting for the winning cupcakes in categories like Most Patriotic cupcake, Cupcake with the Most Unusual Ingredient, etc.
There's a €10 entry fee that covers the cupcakes and a beverage, and a portion of each entry will benefit the charity Rebuilding Haiti Now.
When: Sunday, July 4 from 4:30-6:30pm
Where: Bistrot Vivienne, 4 rue des Petits Champs 75002 Paris
Read more about Cupcake Camp here, and more about the cupcake trend from Amy Thomas at the Girls' Guide to Paris