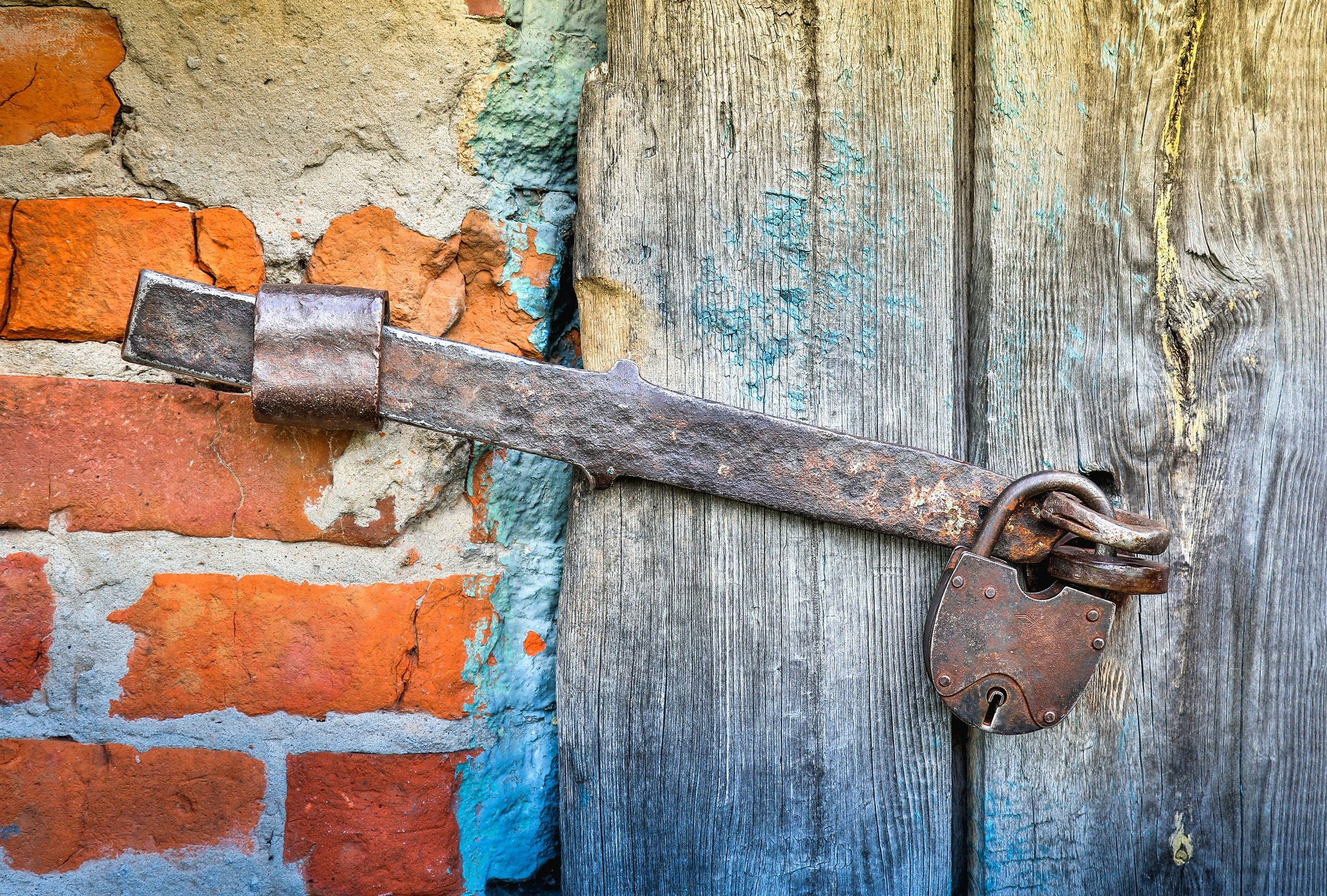 Dominique Saibron (NOW CLOSED)
NOW CLOSED
Former Address: 77 ave du Général Leclerc, 75014

What People Are Were Saying
Dominique Saibron won seventh place in both the 2014 and 2013 Grand Prix de la Baguette competitions, and third place in 2010.
Painrisien (2013) "Au delà du plaisir des yeux, il se retrouve par le goût : son fameux levain de miel et d'épices fait merveille dans sa boule Bio, tout comme son Alésiane séduit par ses arômes bien marqués. Viennent ainsi pains au Maïs, brioches aux pralines, sans oublier les nombreux Tournicotis, pâtisseries, macarons (30% des ventes en pâtisserie !), sandwiches, carrés feuilletés et autres bouchées à la Reine…"
Pudlo (2010) "…tout le 14e gourmet et gourmand fasse la queue matin et soir pour les jolies baguettes sortant du four…"
Bruno Verjus (2010) "J'aime beaucoup sa boule Bio. Le levain miéllé s'accorde avec bonheur à la farine : douceur du miel et acidité du levain…"
Stephen L. Kaplan (2006) Recommended in Good Bread Is Back.
Best Baguette (Grand Prix de la Baguette de Tradition Française de la Ville de Paris) 3rd place in 2010.
Best Croissant (Concours du Meilleur Croissant au beurre AOC Charantes-Poitou) 4th place in 2010.