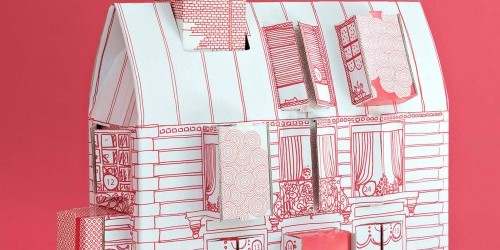 Fancy Advent Calendars for Petits Gourmands
Advent calendars for the child with a discerning palate are now available. For the first time, both La Pâtisserie des Rêves and Le Chocolat Alain Ducasse are producing custom designed advent calendars stuffed with gourmet treats.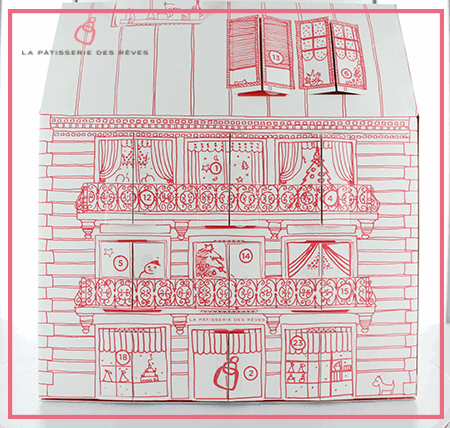 For 38 and 40 euros respectively, a different sweet surprise is unveiled each day. The Alain Ducasse calendar, illustrated by Juliette Lavat, leans slightly more adult both in terms of design and bonbons with almond dragées, mendiants, and pralines.