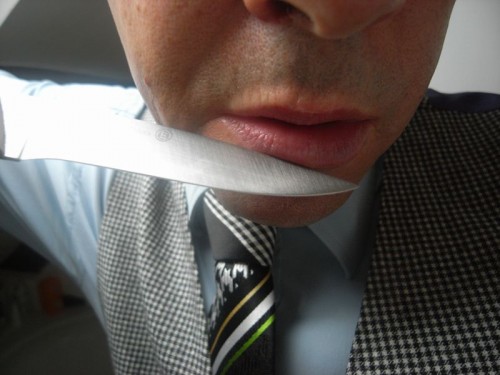 François Simon leaves Le Figaro
I heard a rumor about this a few weeks ago, and could hardly believe that one of this city's most influential food critics was being "pushed out" of his post at Le Figaro. We have no idea whether he was actually pushed or chose to jump, but Simon has just confirmed on his blog that his review of the new Juveniles was his last for the newspaper.
He's now throwing himself into his new blog, which features more videos, an illegible header font, and some content translated into English and Japanese. We'll be following, and wish him all the best.