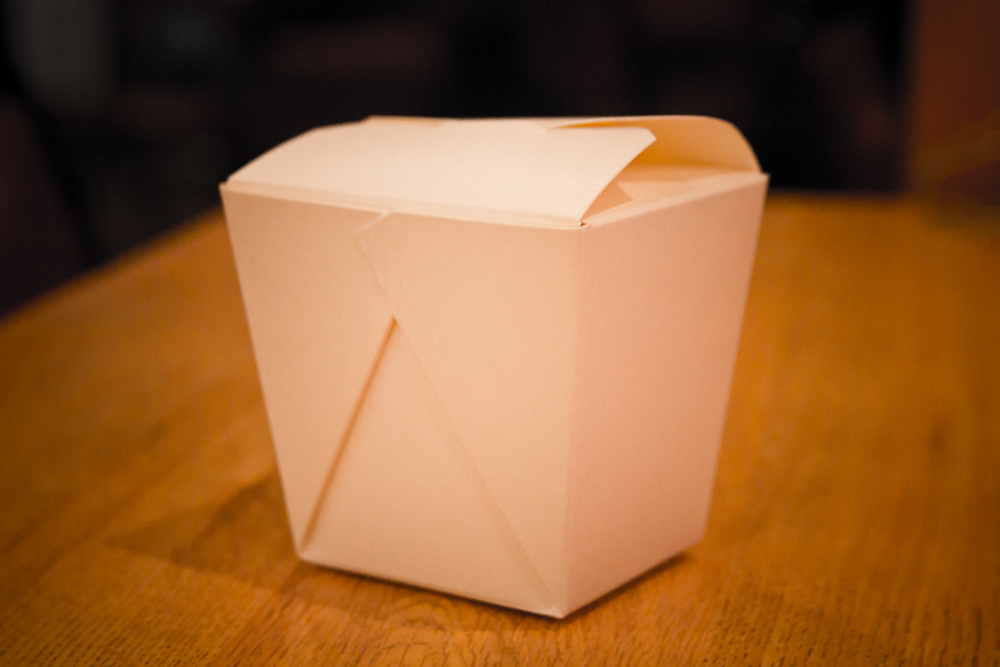 French Restaurants Offering Doggy Bags
First hamburgers arrived, then Tex-Mex. But never before has the Americanization of French food culture been more evident than on January 1, 2016, when the Union of Hospitality Trades and Industries handed a down a "strong recommendation" to restaurants serving 150-200 covers per day that they make doggy bags available to their customers.
Despite some breathless early coverage, there is no obligation enshrined in law. This misreporting seems to arise from the fact that the recommendation is part of a larger law targeting food waste. Nonetheless, the move is an important one for a country that throws away a reported 7 million tonnes of food waste per year – and where, up until now, there was no expectation that a restaurant would allow its customers to take their leftovers home.
The media response to the new recommendation is generally enthusiastic, but it remains to be seen whether the distribution of doggy bags (which go by the same name in French) will be taken up in earnest by French restaurateurs. Anyone planning on visiting Chez l'Ami Jean should certainly hope so.
Photo courtesy Stephen Depolo/Flickr