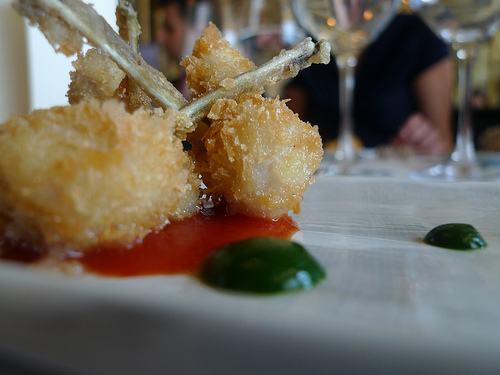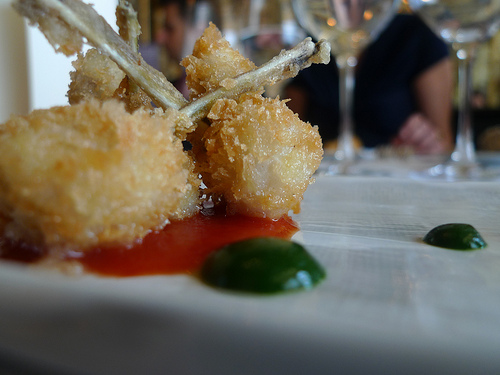 Frogs' Legs Out of Fashion?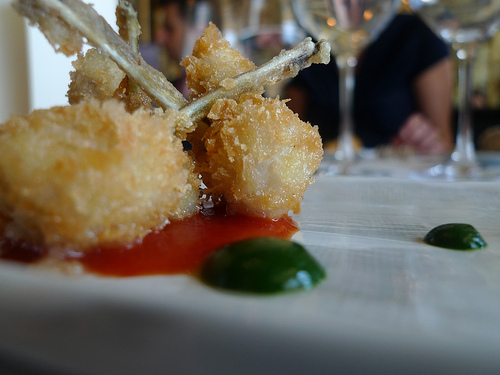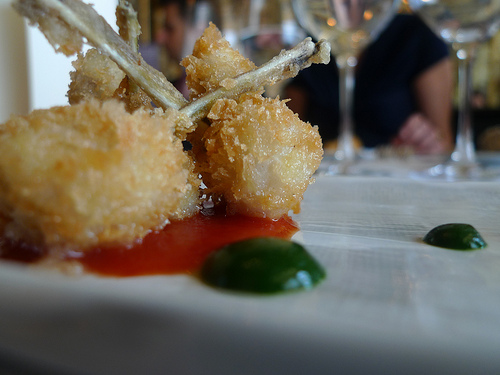 The
NY Times
 declares that, more often than not, the slimy green guys, traditionally associated with French haute cuisine, are imported from Poland, Albania or Indonesia.
Frog sex, recipes, and an eccentric hoarder of drunken ladies lingerie, the latest
Letter from Paris
 has a little something for everybody.