Game on! The hunting season opens in France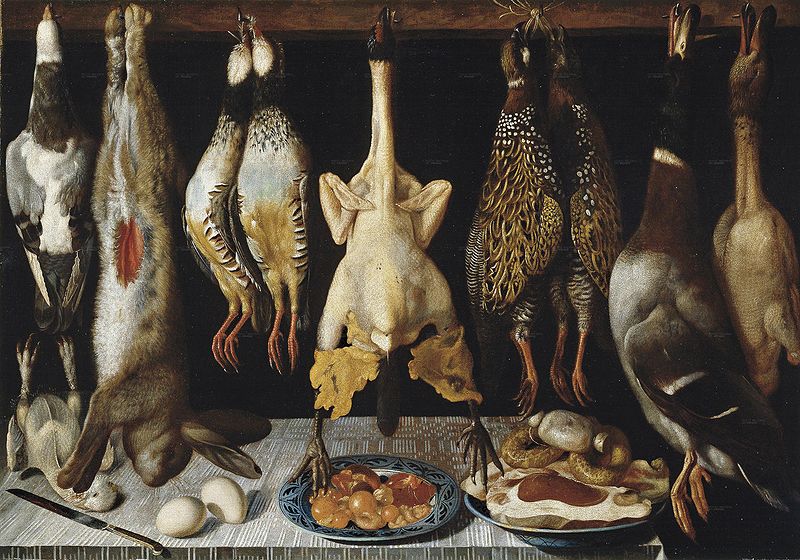 The Pourcel brothers report that the official hunting season opened yesterday in France, so we can expect to see some gibier à plumes (wild birds)  turning up on restaurant menus soon, to be followed later in the season by gibier à poils (wild hare, boar and deer).
An interesting detail: while nearly 580,000 deer and 556,000 wild boars are killed each year in France, most of the wild game sold in France is actually imported from New Zealand and Eastern Europe.
Read the full article from Les Fréres Pourcel
Find additional resources in Our Guide to Wild Game in Paris