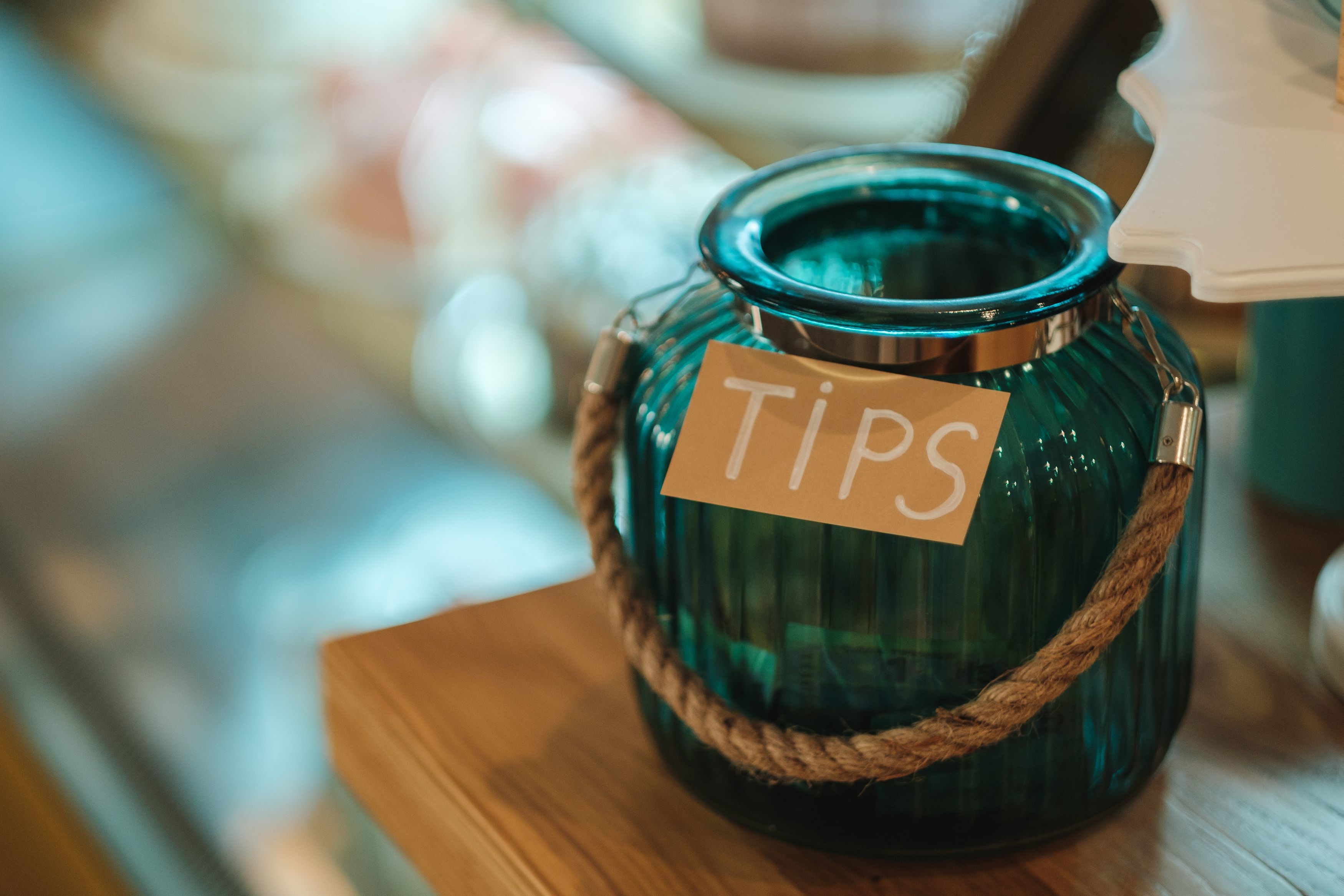 We have cancelled all Paris by Mouth tours through the end of May (at least).
Our clients needn't worry – we are offering 100% refunds and have refunded more than 100,000 euros to date.
Our talented guides, on the other hand, have much to worry about. May is when they make their money back after a slow winter season. May is our busiest month, or used to be. May is not the end of this. Our wonderful clients, when cancelling, promise to come back "next year." That's an awfully long time for our guides to go without work…
In an effort to help, we've created a platform to allow our loyal clients to leave a small tip for the guide who gave them an incredible tour in the past, or the guide who would have led their cancelled & refunded tour. There is also a "pooled tip" option to be shared among the team. You also don't need to be a tour client. You can be a friend or family member who simply wants to help.

We will offer a 100% match for all donations.
Click on any of their names below to leave a tip and to read the outpouring of love our guides have received on TripAdvisor. If you're unsure about who to tip, there is a "pooled tip" option that will be distributed among the guides.
---
---
---
---
---
---
---
---
---
---
---
---
---
---