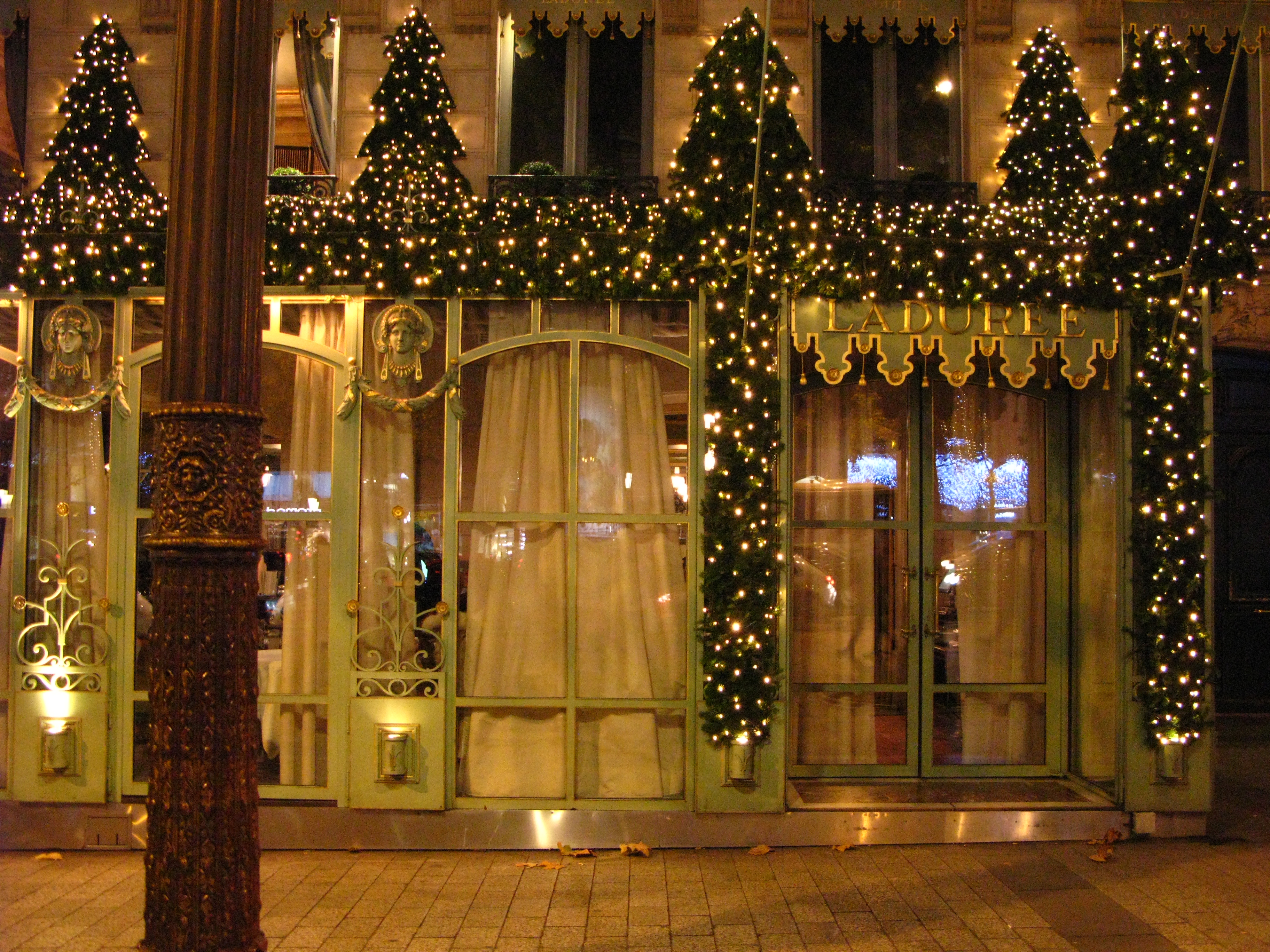 Holiday dining in Paris restaurants
Heading to the city of lights for her most beautiful season? Here are our choices for Parisian restaurants to see in – and recover from – the holidays.
Christmas Eve and Christmas Day
In France, the big Christmas meal and celebration usually takes place on the evening of the 24th, and most Parisians will celebrate with their families. That goes for restaurateurs too, and a large number of restaurants will be closed on both Christmas Day and Christmas Eve. Among those that will remain open, many offer a set menu featuring typical French festive foods. We've consulted the restaurants in our guide to get the details about what they'll be serving and at what price, and have summarized this below. Check back regularly, as we'll continue to update this information in the weeks before Christmas.
Scroll further down for New Year's Eve and New Year's Day options, or consult our What's Open During the Holidays (December 21 through January 3) for more information.
Christmas Eve (December 24)
Very expensive (more than €200 without wine)
Expensive (more than €90 without wine)
Moderate (less than €90 without wine)
Open but not serving a special menu: Arpège, Au Petit Marguery, Camélia
Christmas Day (December 25)
Open but not serving a special menu: Camélia, L'Huîtrier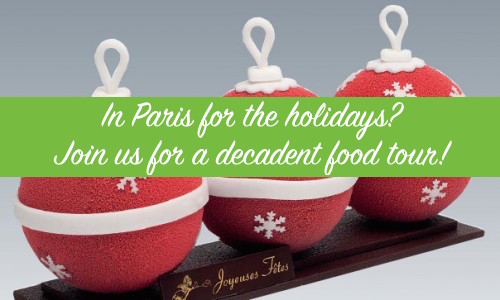 New Year's Eve and New Year's Day
Although in France, as almost everywhere, New Year's Eve is a more public and a rowdier affair than Christmas, many businesses take the festive season as an opportunity for a winter break and many Paris restaurants will remain closed until at least the 2nd of January. Nonetheless, there are some great (and many outrageously expensive) options for ringing in the New Year in style – and a fair few to settle your stomach the following day.
You can also consult our schedule of restaurants open over the festive season.
New Year's Eve (December 31)
Outlandishly expensive (more than €1000 without wine)
Very expensive (more than €200 without wine)
Expensive (more than €90 without wine)
Moderate (less than €90 without wine)
Open but not serving a special menu: Arpège, Au Petit Marguery, Camélia, Macéo, L'Assiette, Le Pario, Sur Mesure, The Sunken Chip
New Year's Day (January 1)
Open but not serving a special menu: 52 Faubourg Saint Denis, Arpège, Au Petit Marguery, Camélia, Chamarré Montmartre, Goust, L'Assiette, Le Cinq, Le Pario, Le Richer, Les Climats, Porte 12,  The Sunken Chip