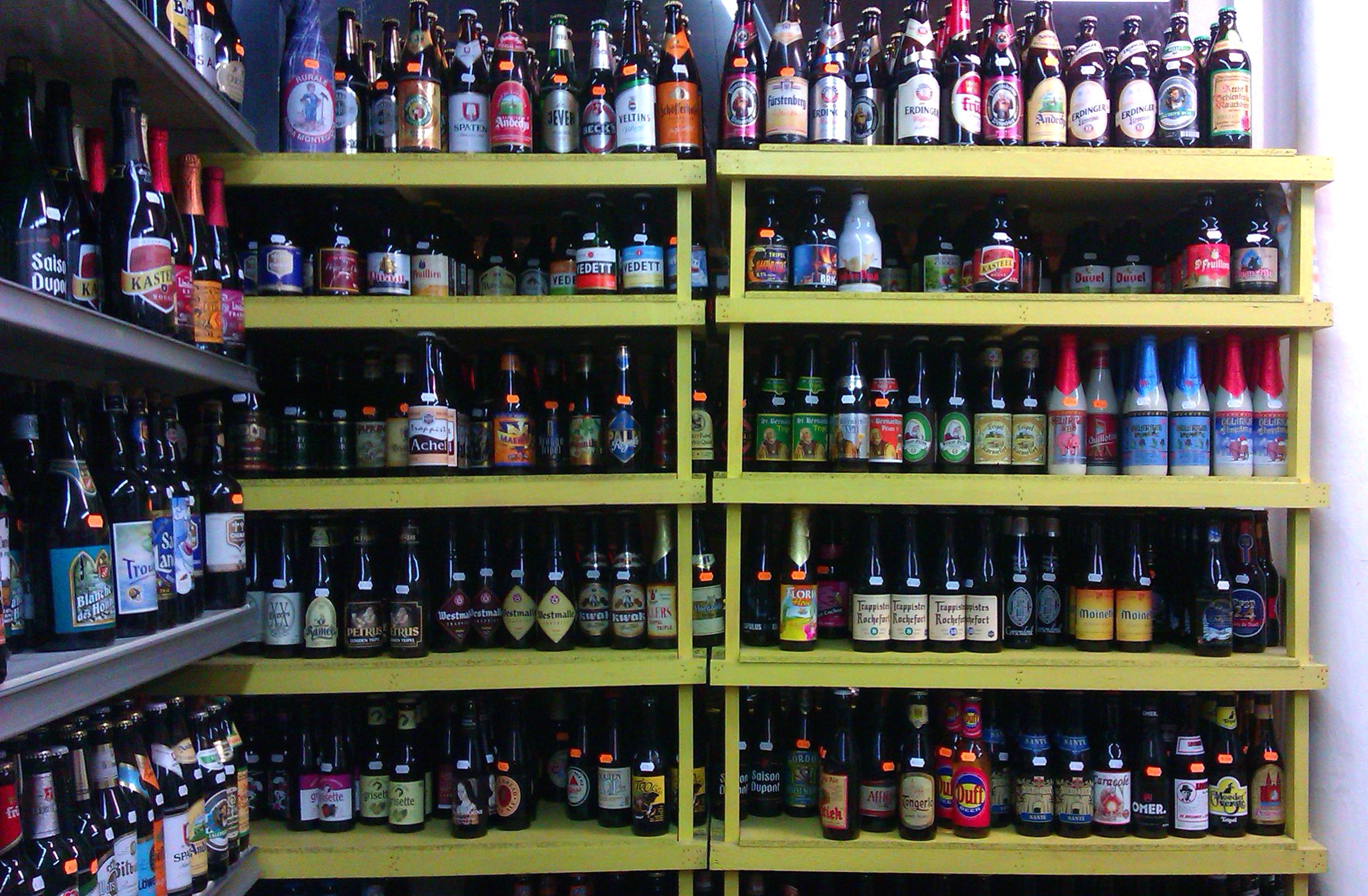 Address: 79, rue St. Maur, 75011
Hours: Open every day 10:30am-1:30pm, 3pm-midnight.
Telephone: +33 1 55 28 77 24
Facebook
The service is friendly and enthusiastic at this small, erratically-stocked shop. Look for the newest arrivals on the shelf right in front where lesser-known French beers hobnob with Belgian stalwarts and imports from further afield. Prices are very reasonable, especially for local and large-format beers.
---
In Other Words
Time Out Paris (2014) "A few things mark this venue out from the crowd: its excellent choice of craft and artisanal beers; its 2am closing time; and the eccentric charm of the owner, who invites punters to play him at chess on a table outside while sampling one of his brews. Whether or not you win the game, you can't lose with a visit to this excellent grog shop."