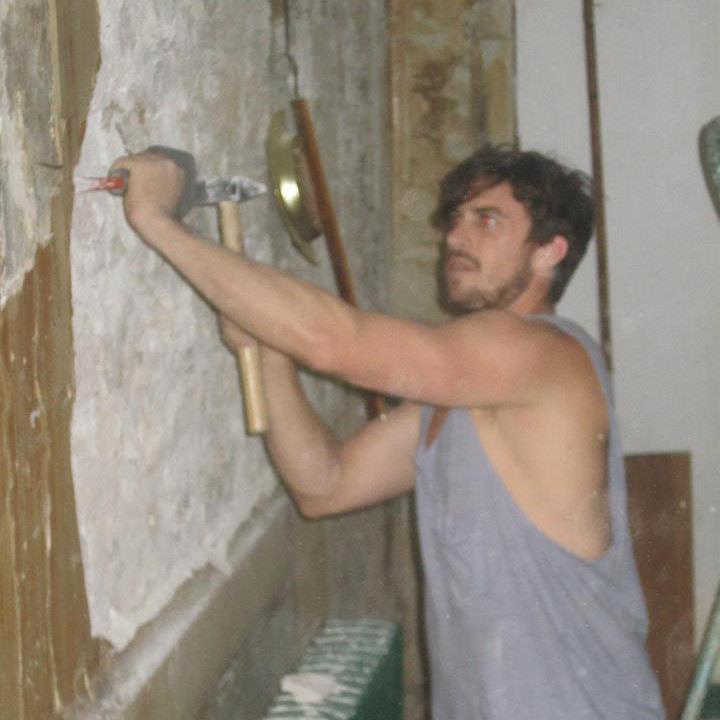 James Henry to show his Bones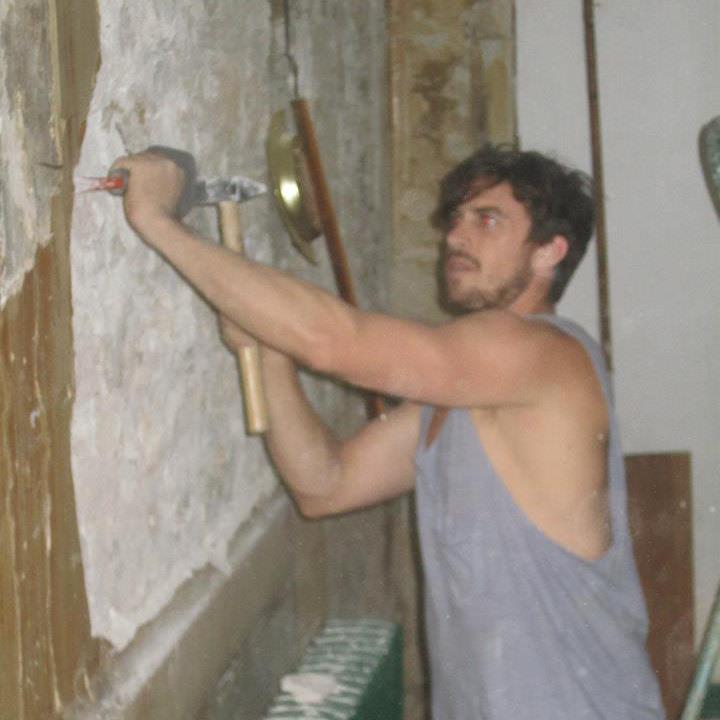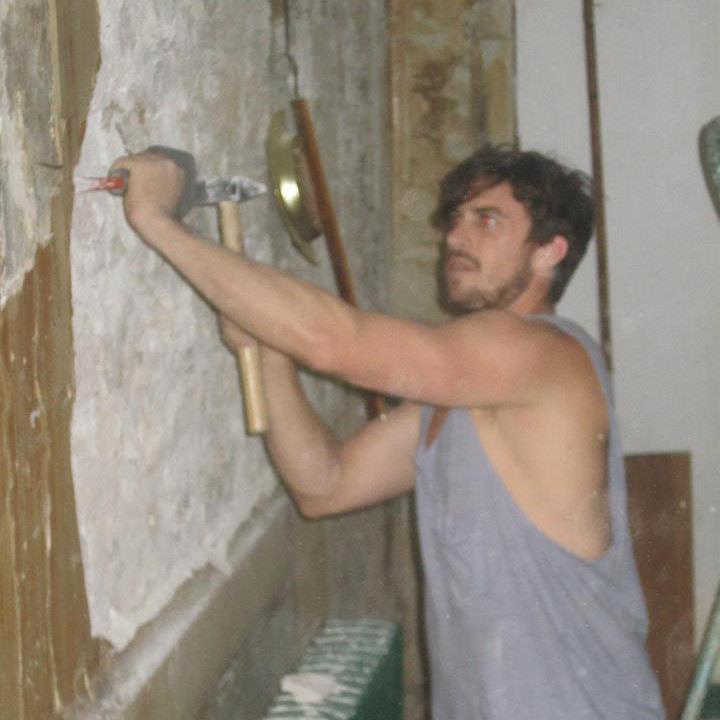 The rumors are true: James Henry, who made a name for himself at Au Passage, will be opening a new restaurant in early December.
Bones – the name was decided upon last night – will combine wine bar and restaurant in a single space at 43 rue Godefroy Caviagnac, enriching what is already a gastronomically blessed corner of the 11th (see also Rino, Septime, CheZ aline, Retro'bottega, La Pulperia and Bistrot Paul Bert).
The wine bar up front will be a no-reservations space featuring elevated snacks and small plates: oysters shucked before your eyes, fish carpaccio sliced to order, and mounds of charcuterie. Beyond a few window seats, Henry envisions this as a casual and standing-room only space.
The restaurant, on an elevated platform in the back, has room for around 25 seats. The precise menu format and pricing are still evolving, but a few things are clear: it will be affordable (35-45 euros), and it will be offal. Not exclusively offal, mind you, but Henry's long fascination with the odd bits will be given free reign to flourish here at Bones. He wants the freedom to challenge himself and his diners with more adventurous fare – poached brain, horse heart, etc. – but will likely have options for timid eaters, too.
Another aspect which may set Bones apart from the pack is their desire to produce in-house as many ingredients as possible. Like he did at a previous restaurant in Tasmania, Henry plans to churn his own butter, produce his own vinegar, and bake bread from his own sourdough starter. He looks at the cellar and sees a space for curing meats. A cold-smoker is going into the courtyard.
The wine, unsurprisingly, will be on the "extreme" side of the natural wine spectrum. Henry cites Pierre Jancou and his list at Vivant Cave as inspiration, and hopes to bring in wines from beyond the hexagon.  The white marble covering the walls at Jancou's bar will also be seen on the bar at Bones, along with polished concrete on the floors and vintage (cracked) white tiles on the walls.
Stay tuned for updates, and we'll let you know closer to time when they announce an opening date.