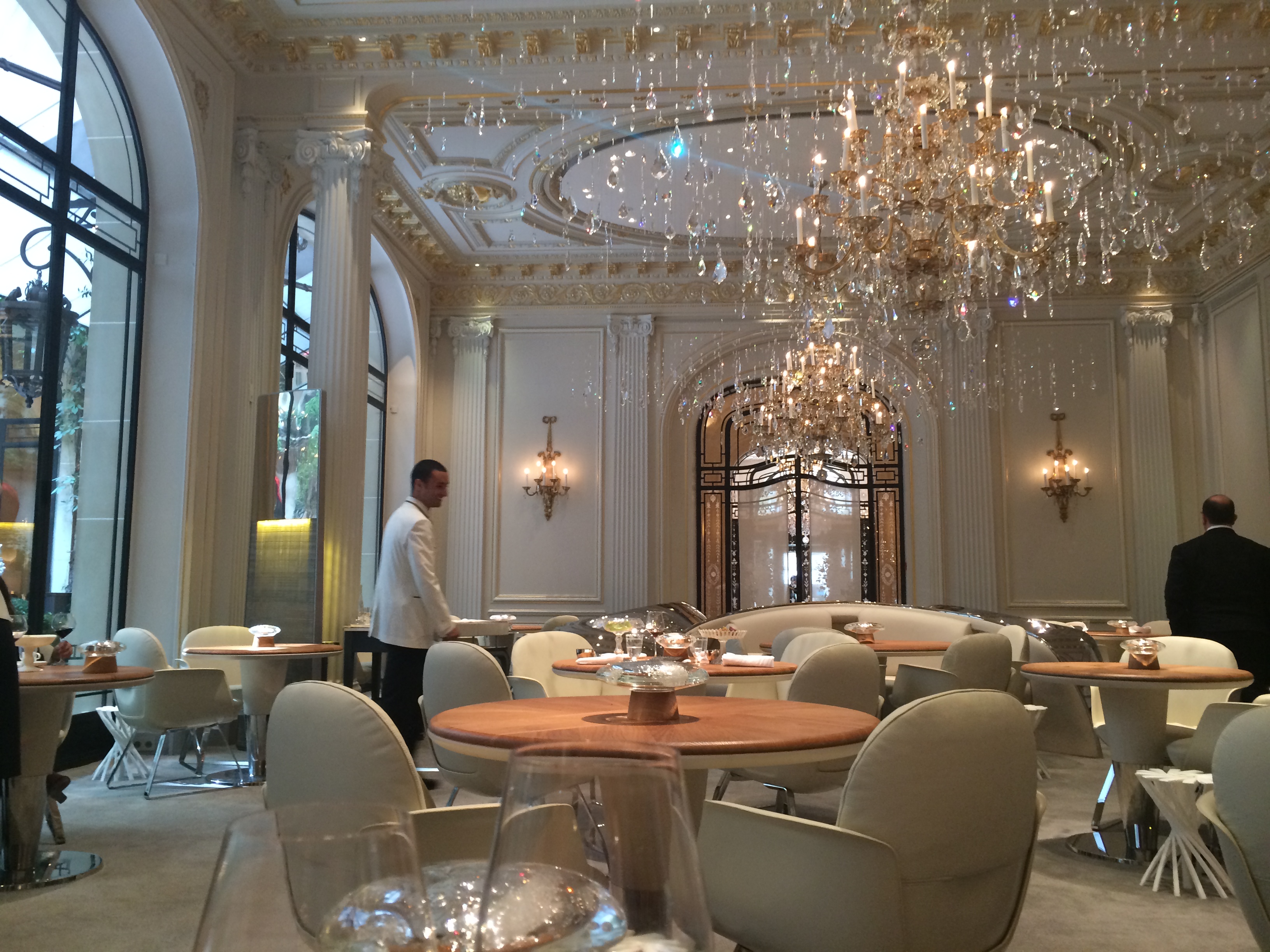 Michelin Announces Stars for 2016
The Michelin Guide has just released its 2016 designations, and for the first year in a while there's actually something to discuss. Here's a quick summary of the wins and losses, with a few choice words about Ducasse and links to reactions from other writers.
Promotions
Newly 3-starred in 2016
When I embarked on a project last year to anonymously evaluate every three star restaurant in Paris, I included two restaurants which (at that time) didn't yet hold three stars: Le Cinq and Alain Ducasse at Le Plaza Athénée. Chef Christian LeSquer had only recently been hired away from Ledoyen in order to go after the third star for Le Cinq. Alain Ducasse had only recently reopened his gastronomic restaurant at the Plaza Athénée after a long renovation and re-visioning of his cuisine as "naturalité." Neither was likely to be promoted to three stars in 2015 (too soon), but both were serious contenders for 2016.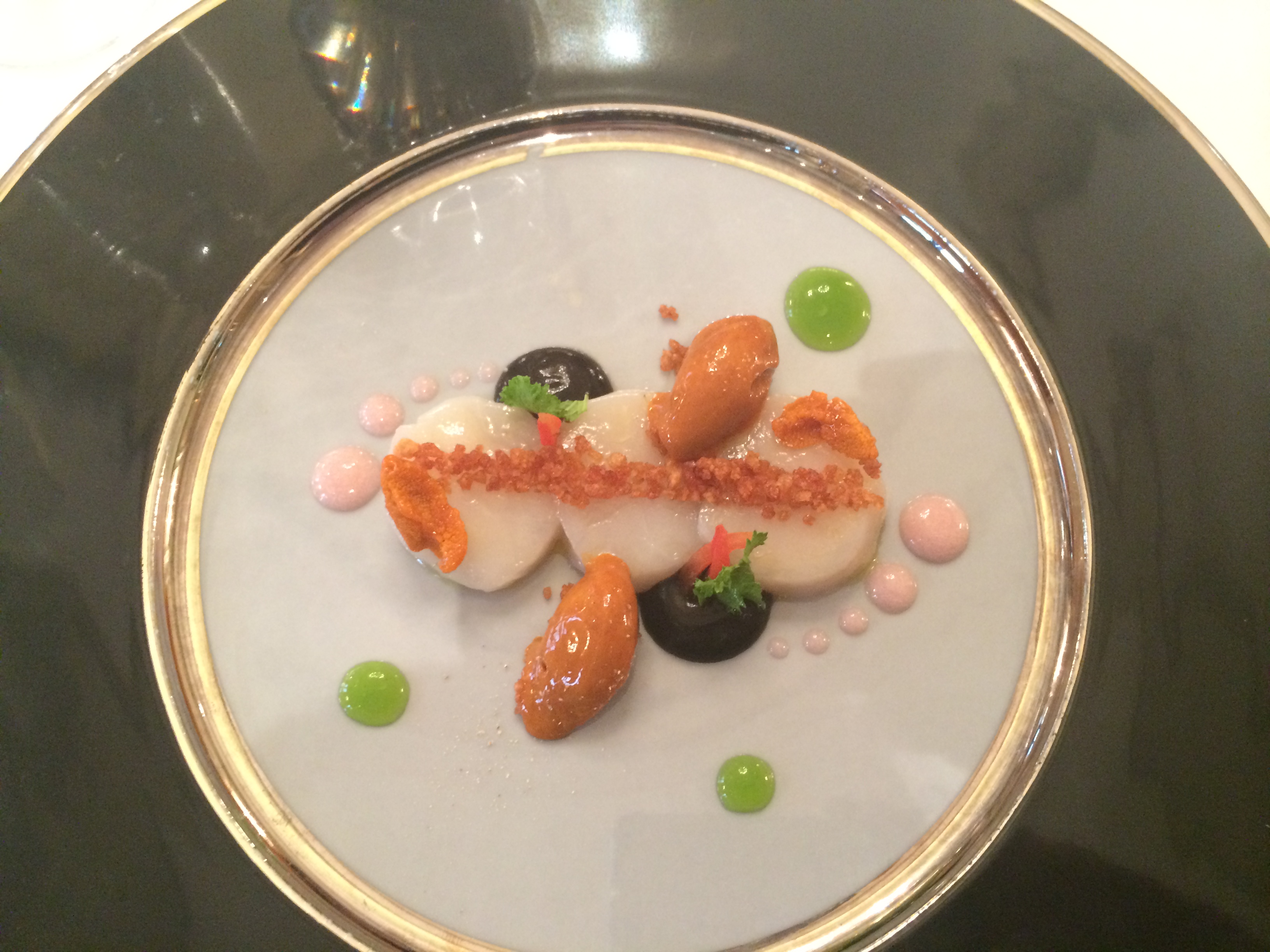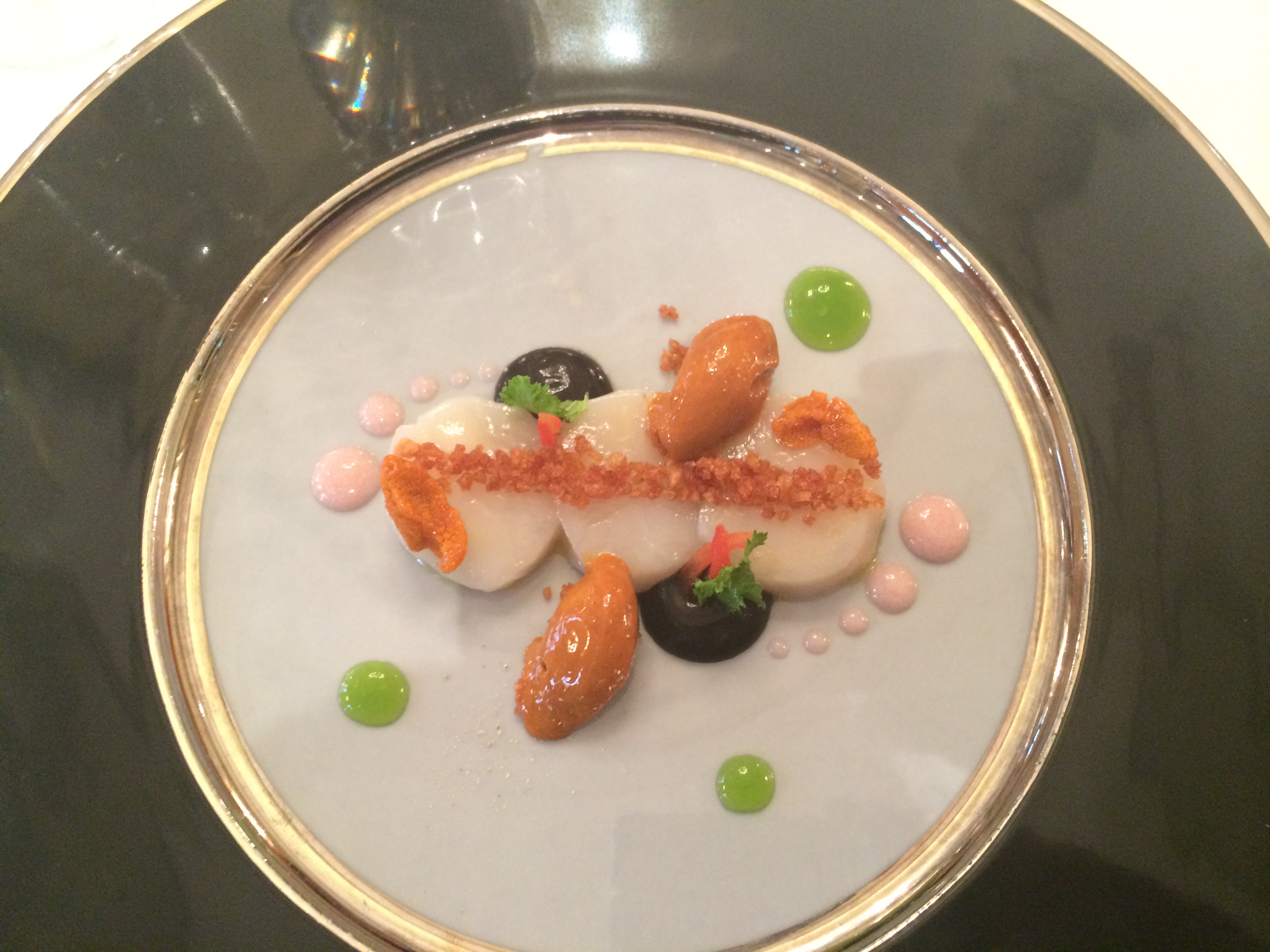 You can read more about that project and the rankings here, but the gist is this: I ranked Le Cinq first above all the other three star restaurants, and I found the Plaza Athénée – which I visited twice, once anonymously and then later on a press visit – to be a major disappointment. It was the least pleasurable and the most expensive restaurant by a large margin, and I have vigorously counseled friends and readers to avoid this trap.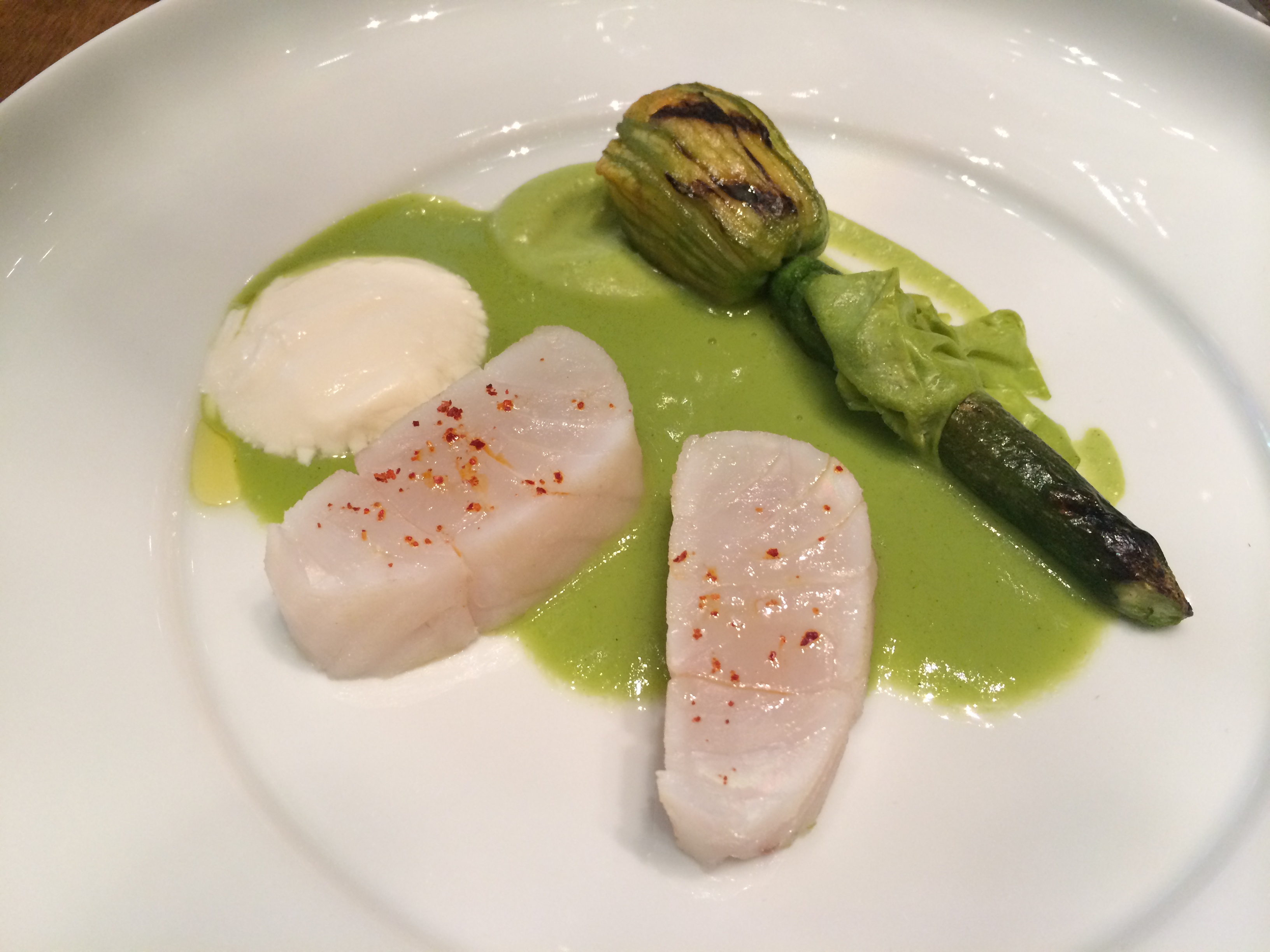 Today, in the eyes of Michelin, these two are considered equals. Ducasse was not content to accept the promotion with a smile. According to L'Express, he complained about losses elsewhere in his empire (see below) and railed against Michelin for failing to award Joël Robuchon a third star for his new restaurant in Bordeaux. I almost choked on my coffee when I read this, because Robuchon's Atelier in Paris was my second worst experience as part of that research project (also holding two stars but visited in case it was good enough, like Le Cinq, to be considered among those with three stars). It makes my stomach turn that these two chefs brands, who flatly fail to deliver inspiring gastronomic experiences, have taken up the mantle to represent/defend French food, and that a real working chef like Christian LeSquer remains relatively unknown outside of France. I hope that changes.
Newly 2-starred in 2016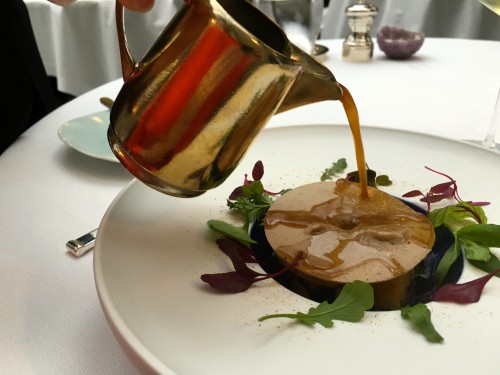 In the past six months, I visited and loved both Le Grand Restaurant and Histoires. The latter in particular represented for me the future of haute cuisine in France, providing an intimate and (most importantly) delicious experience that was absolutely worth the expense. It was rare that I felt this way last year in evaluating the three star restaurants. I was only lukewarm about Sylvestre, and haven't visited L'Abeille since new chef Christophe Moret arrived on the scene.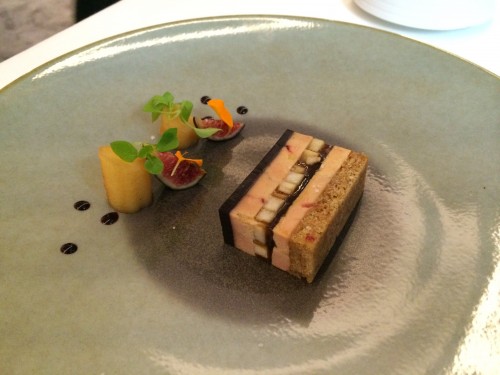 Newly 1-starred
I've been to the first three on this list within the last year and have enjoyed them all. I haven't visited any of the last three, which all seem to have identical rustic white dining rooms and a zero fun approach. But I'm open to being wrong about that.
Lost Stars
From three stars to two
Yeah, that sounds right. Le Meurice, while occupying a stunningly beautiful series of rooms, ranked #8 of 11 restaurants as part of that three star research. I'd recommend it for the relatively inexpensive lunch option for those who care less about gastronomy and are attracted more by setting and service. By that criteria, Le Pré Catelan should also be demoted to two stars.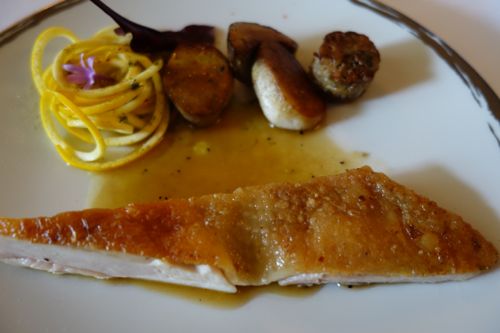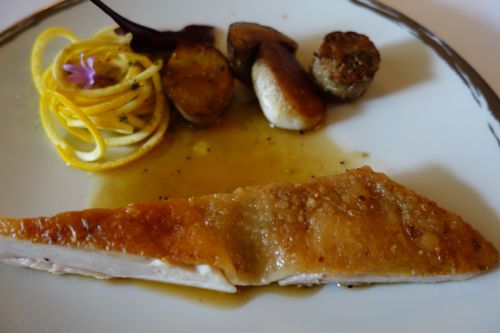 From two stars to one
Robuchon's demotion is, in my opinion, entirely deserved. Every meal I have there is worse than the one that preceded it. The outpost at Étoile provides an equally sophisticated (and aesthetically quite similar) experience to dining at L'Hippopotamus.
I feel bad that Akrame, which I quite enjoyed during my last visit 2 years ago, is considered to be on par with Robuchon's Atelier.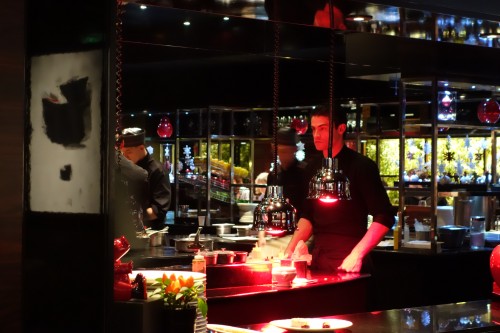 From one star to zero
I never went to Jean, and Le Sergent Recruteur closed as part of that Jeune Rue debacle. Rech is another one of Alain Ducasse's twenty-four restaurants, this one specializing in seafood. Man, he must be pissed…
Additional Reading