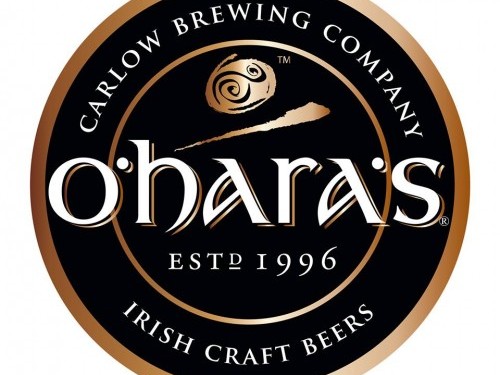 O'Hara's Now On Tap at Corcoran's
The growth of the craft beer scene in Paris continues apace, and finding quality beers on tap just got a little easier with the partnership of O'Hara's and Corcoran's.
Carlow Brewing, the largest craft brewery in Ireland and maker of the O'Hara's line of craft beer, will now offer their wares at all seven locations of the Corcoran's chain of Irish pubs. They've even partnered with French brewery Brasserie La Licorne to brew a special beer exclusively for Corcoran's: O'Hara's French Connection.
If the O'Hara's name sounds familiar, it may be because Kieran Loughney has been pouring their entire line at The Green Goose since it opened earlier this year.
Additional Reading