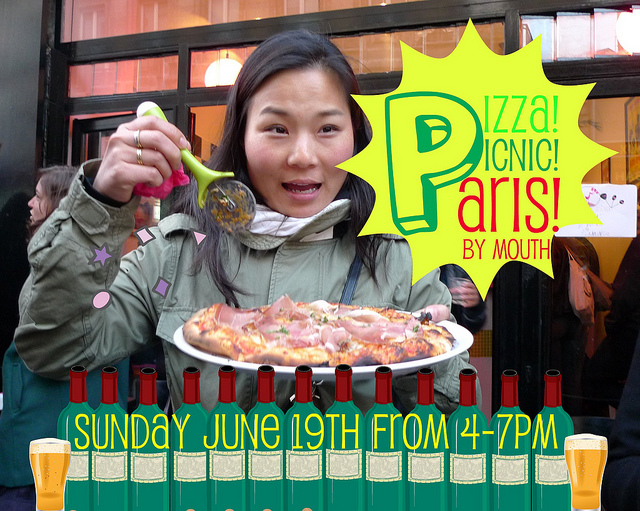 Today's To-Do List: Call dad, come to our picnic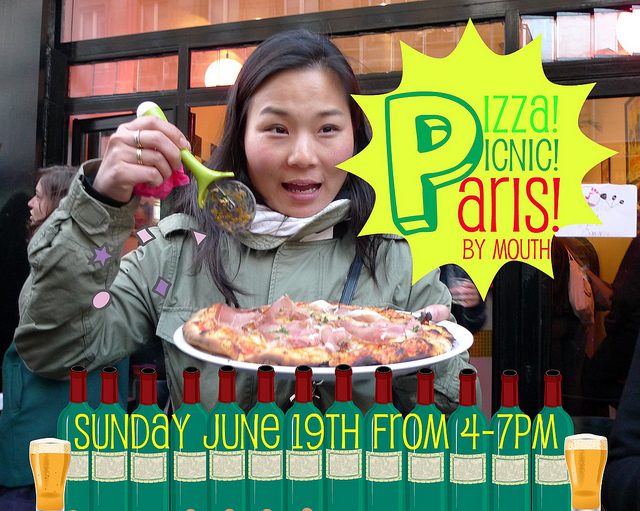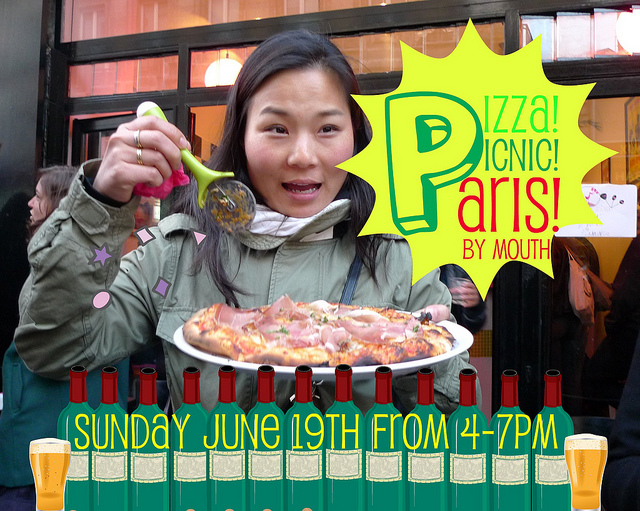 Today is the big day! Join us from 4-7 p.m. along the Canal Saint-Martin, where rue Bichat meets quai de Jemmapes, to help us fete our first birthday. Bring your own edibles and drinkables, or order a pizza from nearby Pink Flamingo to be delivered — they're offering a free beer with every pie, or 15% off for PbM picnickers.
In case of rain, we'll have to abandon the picnic, but we'll be gathering at Pink Flamingo. We'll keep you posted of all meteorological contingencies via Twitter.
For more information and to RSVP, visit our Facebook page. See you there!