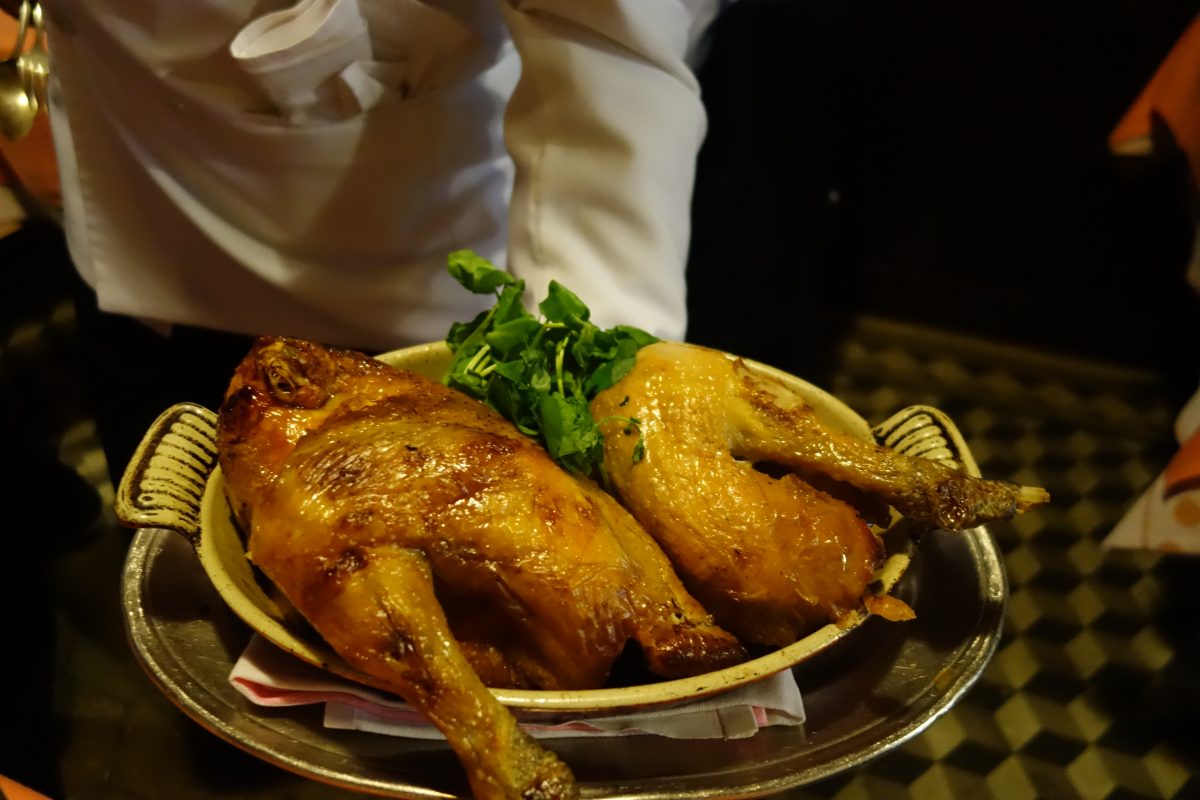 Our Favorite Paris Restaurants
Here is a snapshot of our 50 favorite Paris restaurants, selected before the pandemic based on anonymous and repeat visits. We'll be updating our guide as restaurants reopen during the summer of 2021.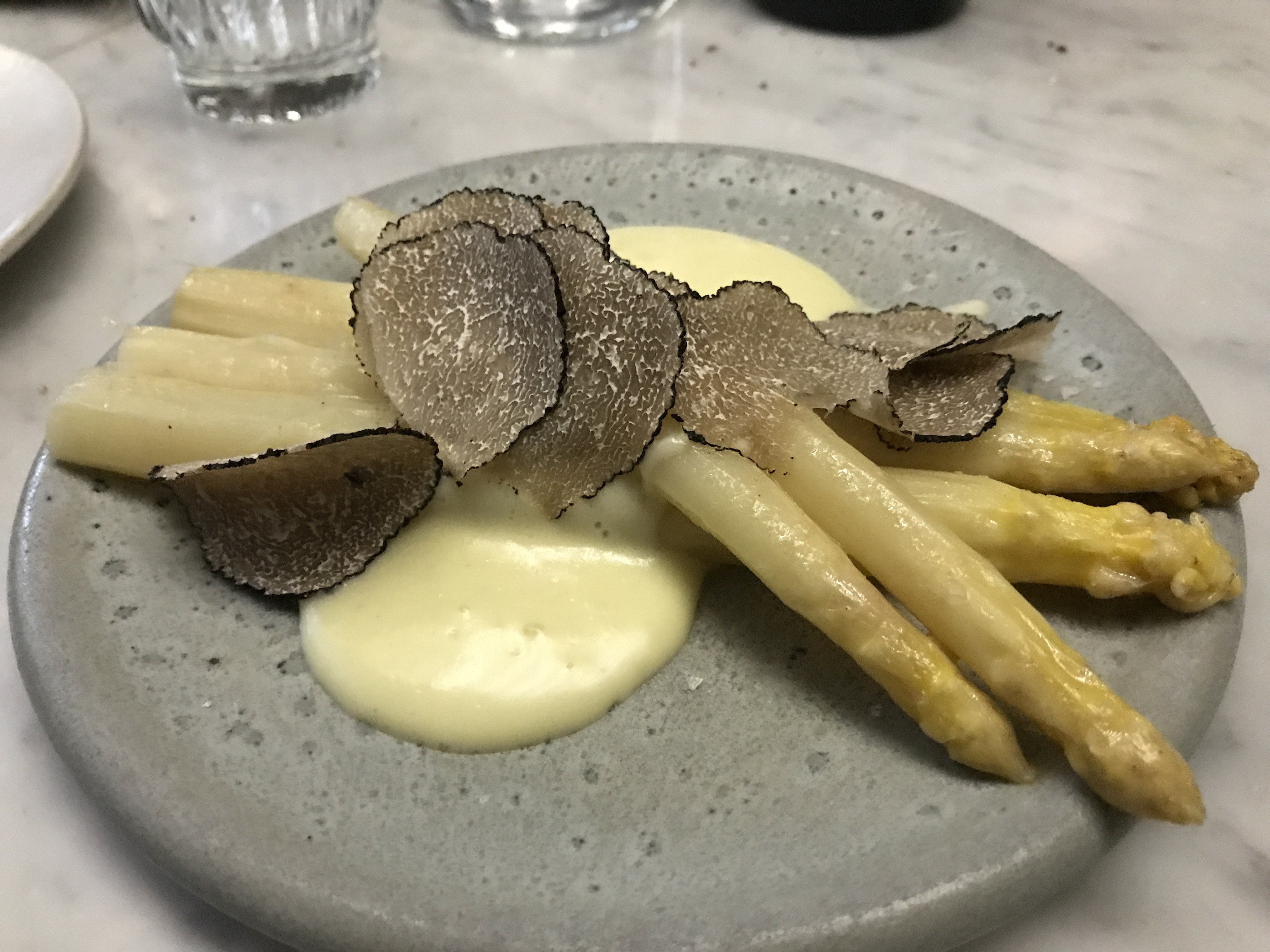 Small Sharable Plates
Casual, youthful and relatively cheap. Creative compositions served in small format and often washed down with natural wines.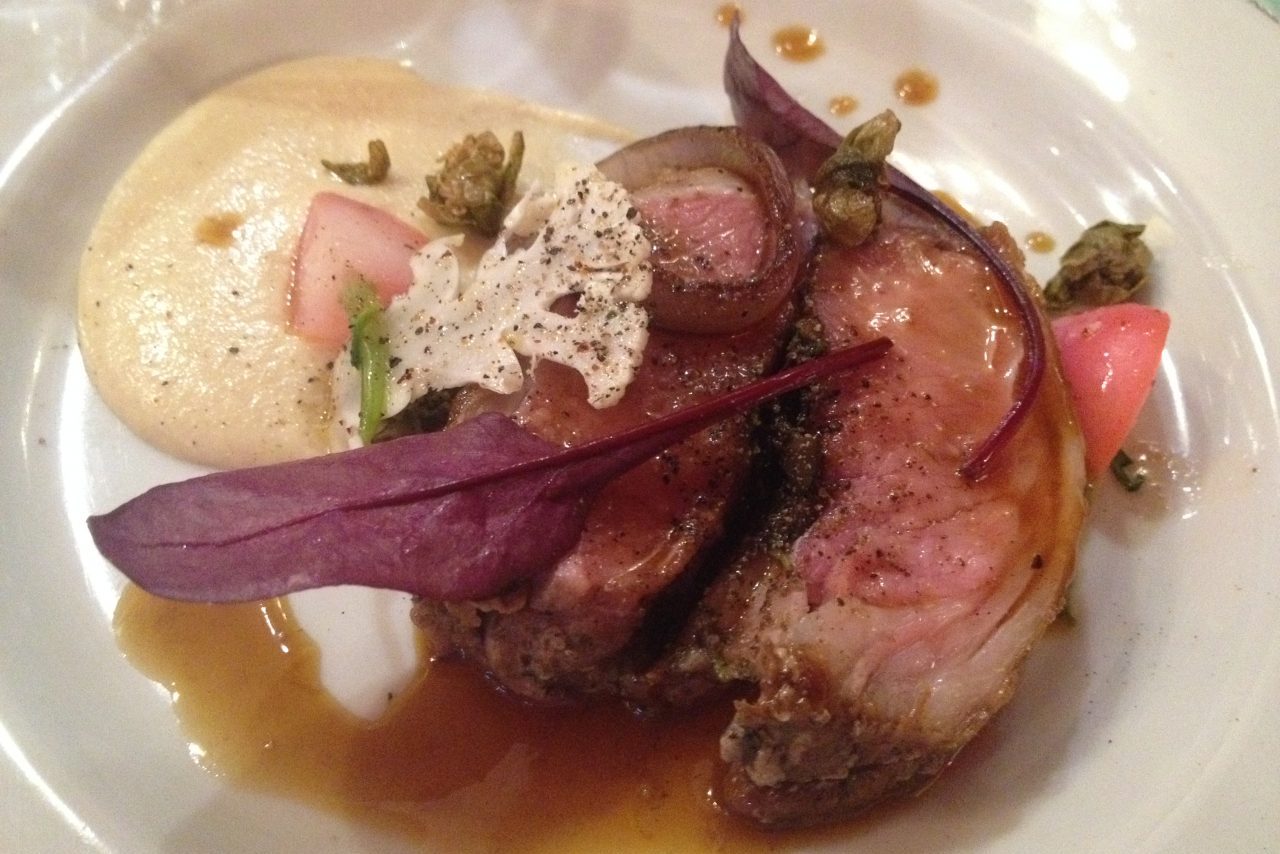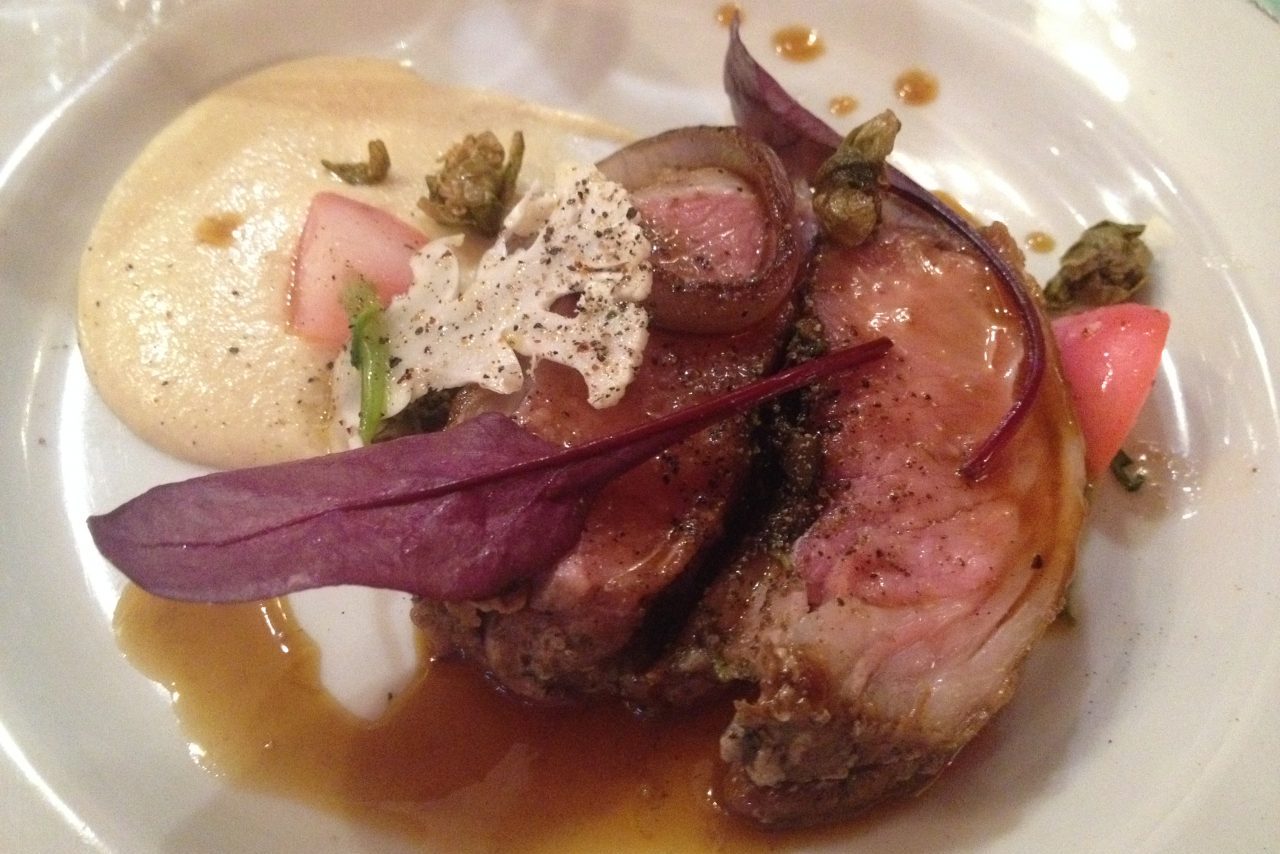 Classic Bistros
Bistro food done right, with fresh ingredients and thoughtful technique.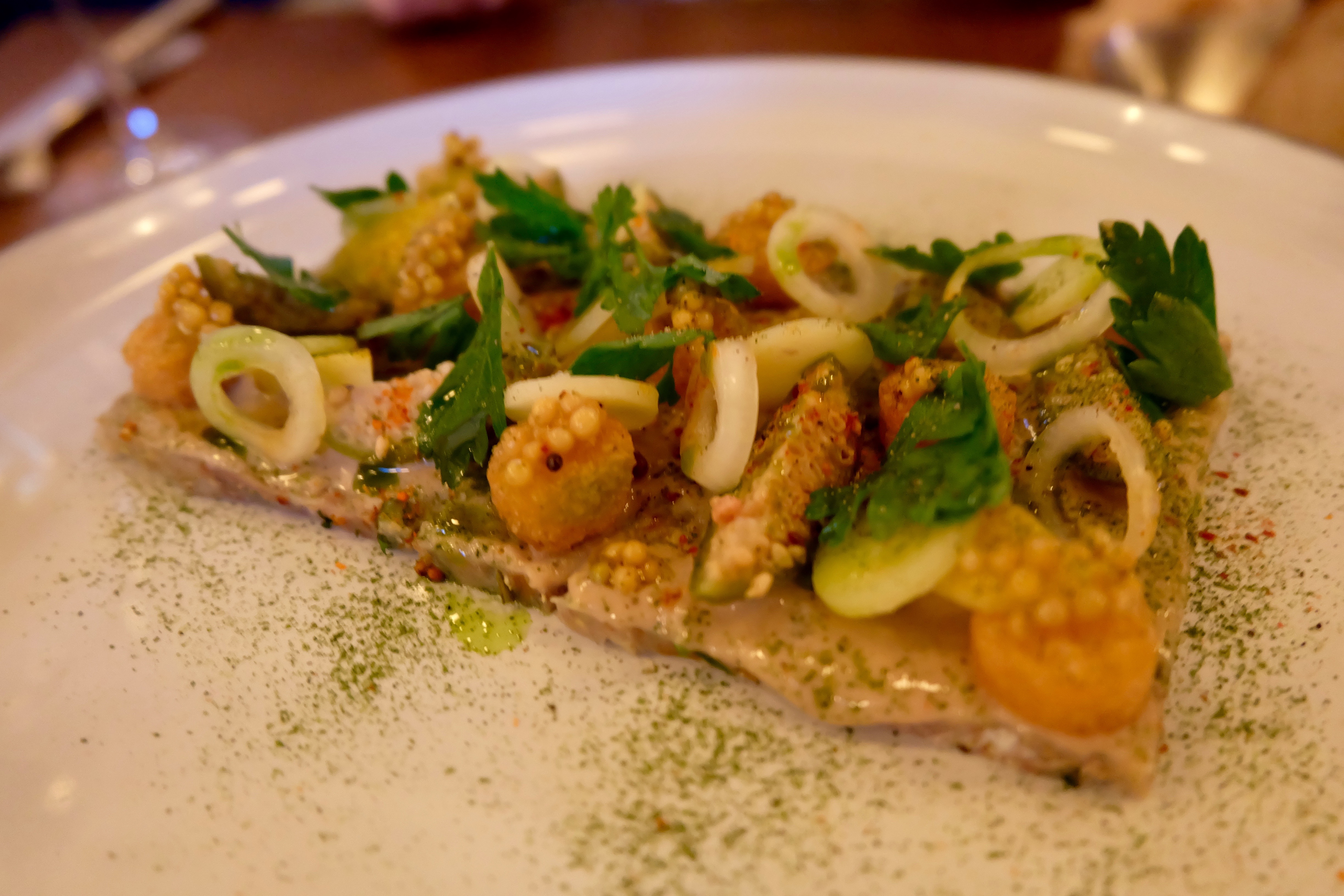 Modern & Creative Restaurants
Here you'll find traditional French recipes or ingredients with a twist. There may be a tasting menu offered, but there are à la carte options, too.
International Cuisine
While many of the restaurants categorized above are incorporating influences and ingredients from around the world, the following restaurants are decidedly (and deliciously) not French.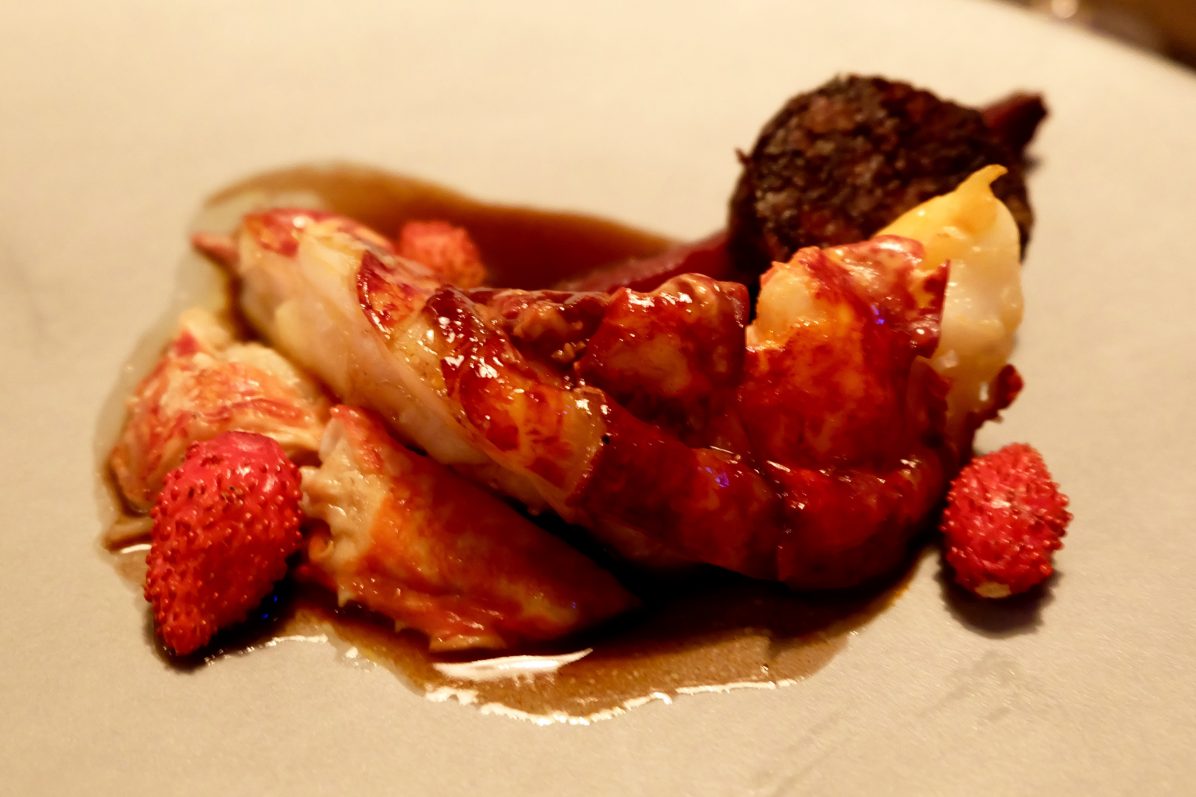 Contemporary Tasting Menus
We've divided our favorites in this category according to how pricey the set menu is.
Innovative and no-choice tasting menus with optional wine pairings.
Pricier experiences featuring contemporary food & interiors with service that's a bit more relaxed than you'll find in a haute cuisine environment.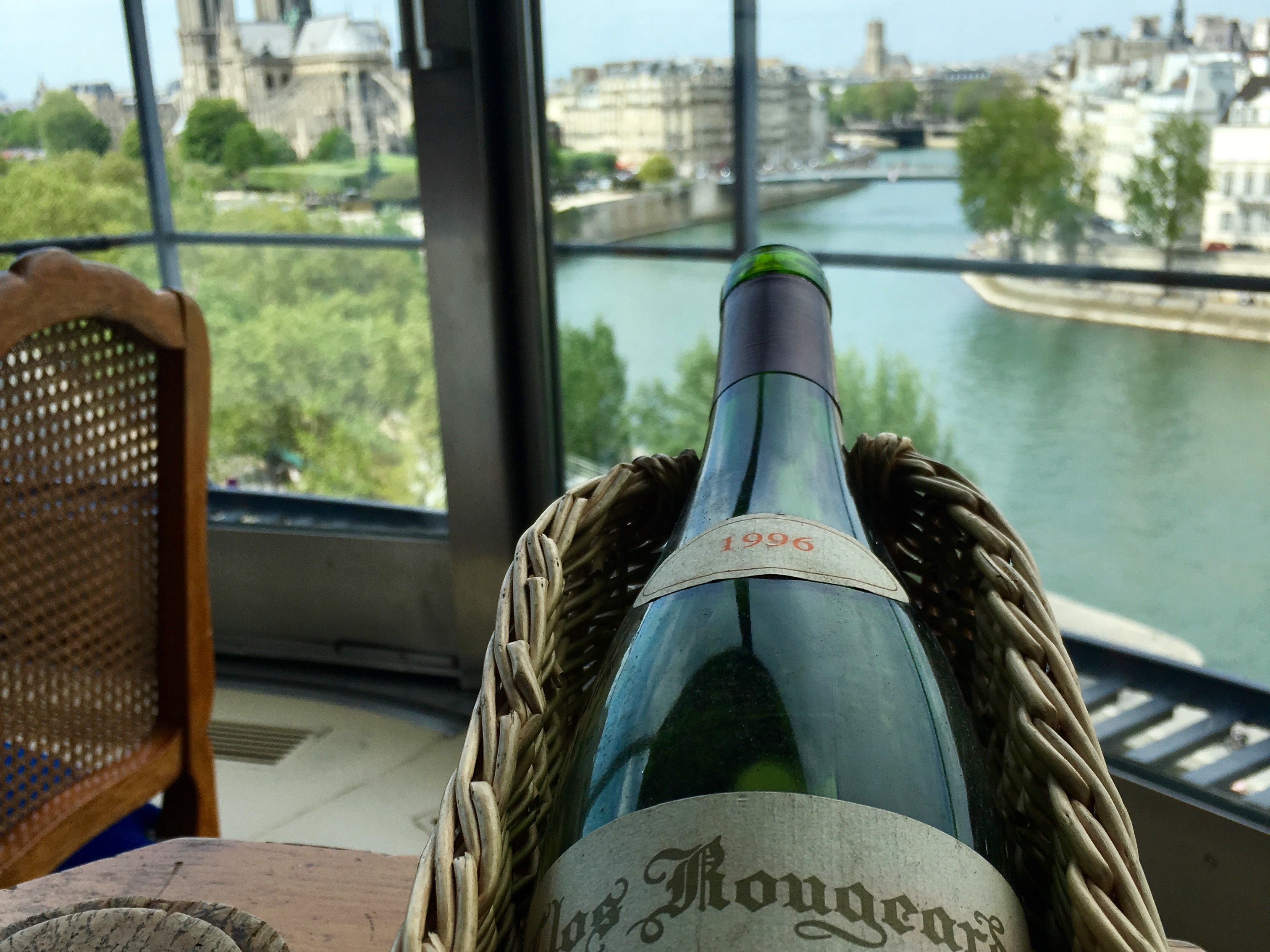 Fine Dining
Here you'll find extremely pricey tasting menus in extraordinary settings with very formal, old-school service. Lunch is usually half the price at these haute cuisine establishments.