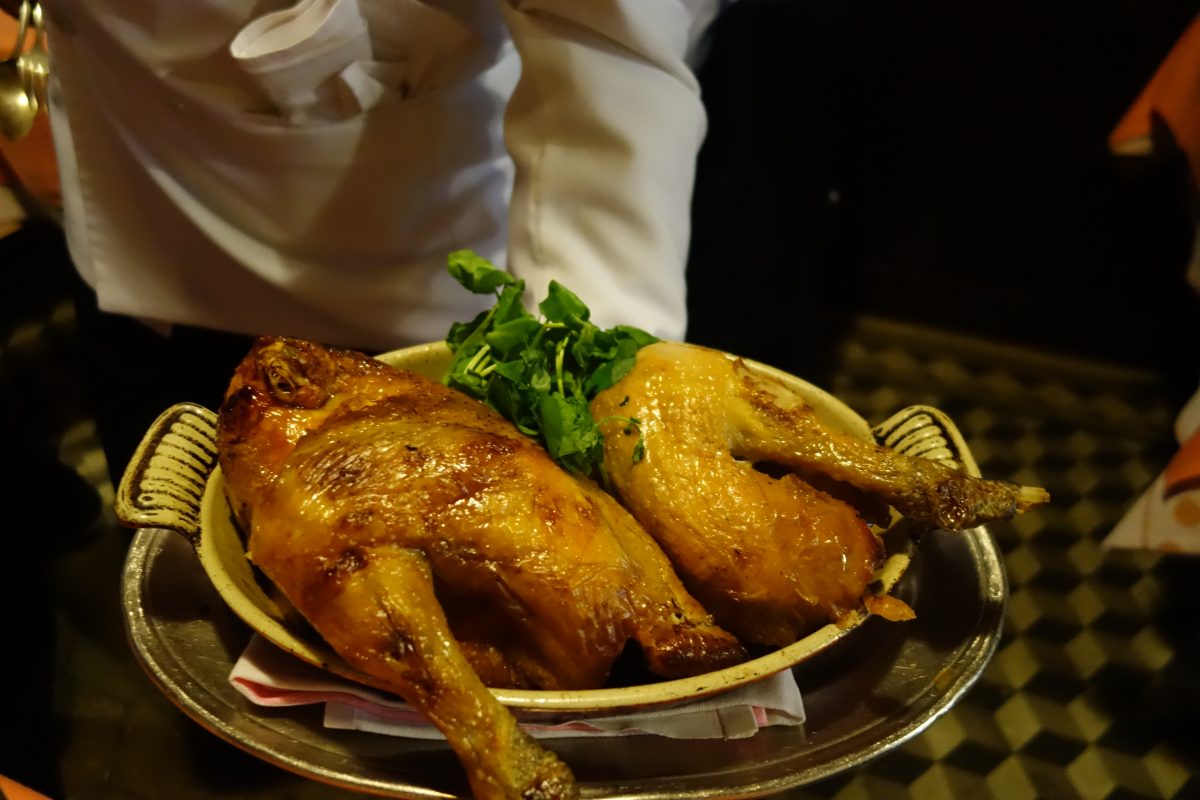 Our Top 35 Paris Restaurants
Where to eat? Here is our short list of 35 favorite Paris restaurants, which we've ranked based on anonymous and repeat visits. We never accept press invitations or freebies, so you can trust that our opinion is still independent, after nearly a decade of reviewing Paris restaurants.Feel free to share your reaction to this ranking and your own suggested favorites in the comments!
Favorite Classic Bistros
Bistro food done right, with fresh ingredients and thoughtful technique.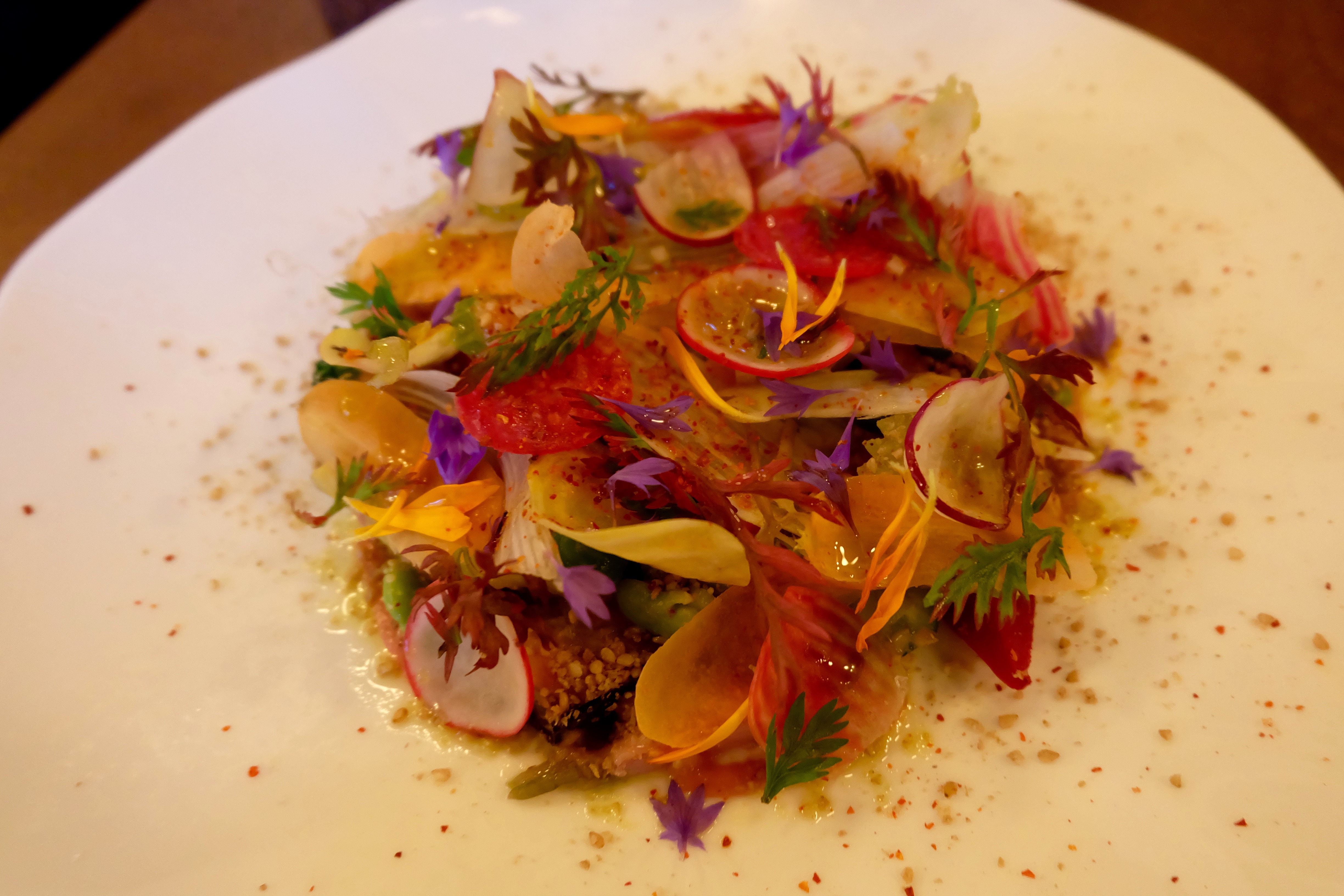 Favorite Modern & Creative Restaurants
Here you'll find traditional French recipes or ingredients with a twist. There may be a tasting menu offered, but there are à la carte options, too.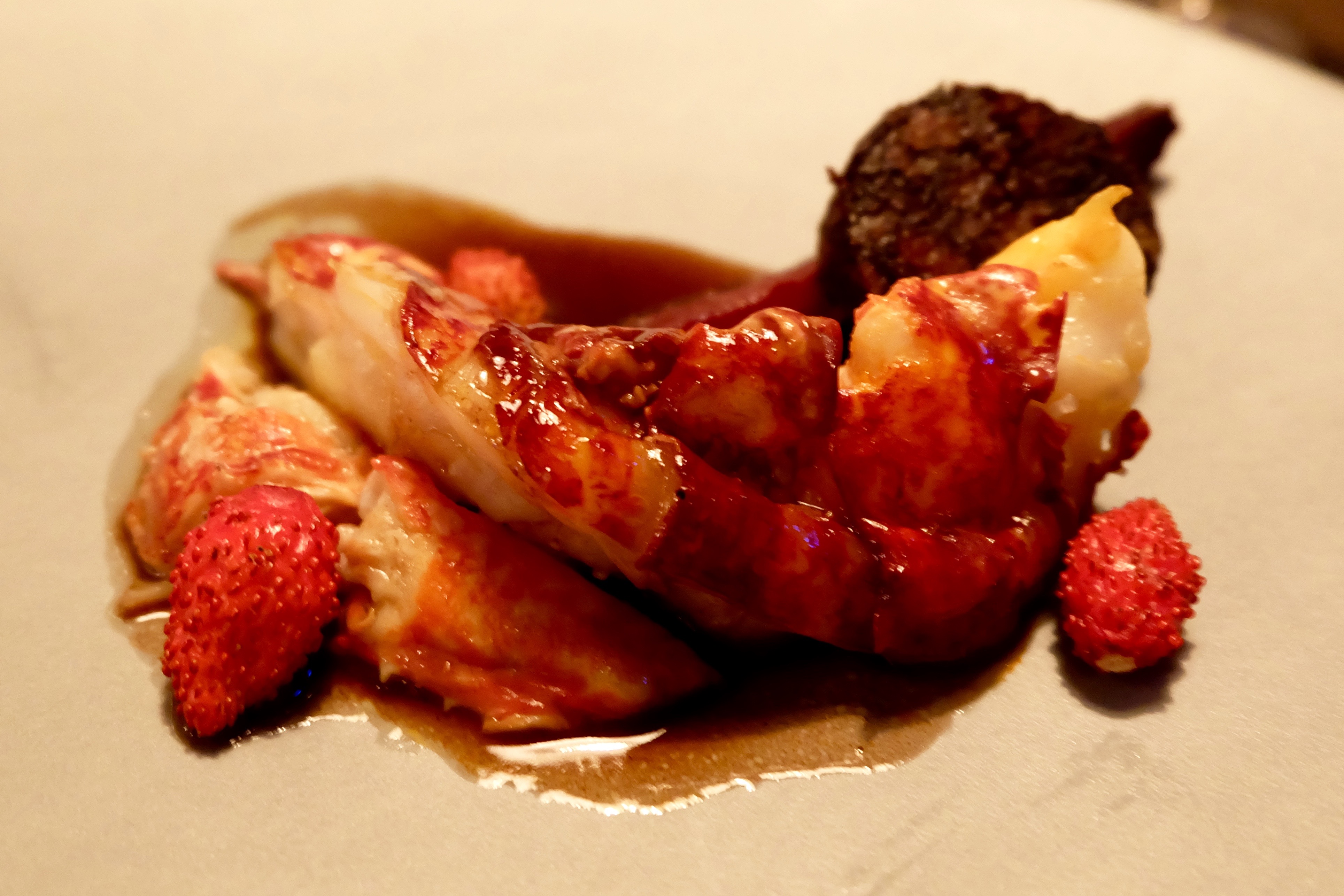 Contemporary Tasting Menus
We've divided our favorites in this category according to how pricey the set menu is.
Innovative and no-choice tasting menus with optional wine pairings.
Pricier experiences featuring contemporary food & interiors with service that's more relaxed than you'll find in a haute cuisine environment.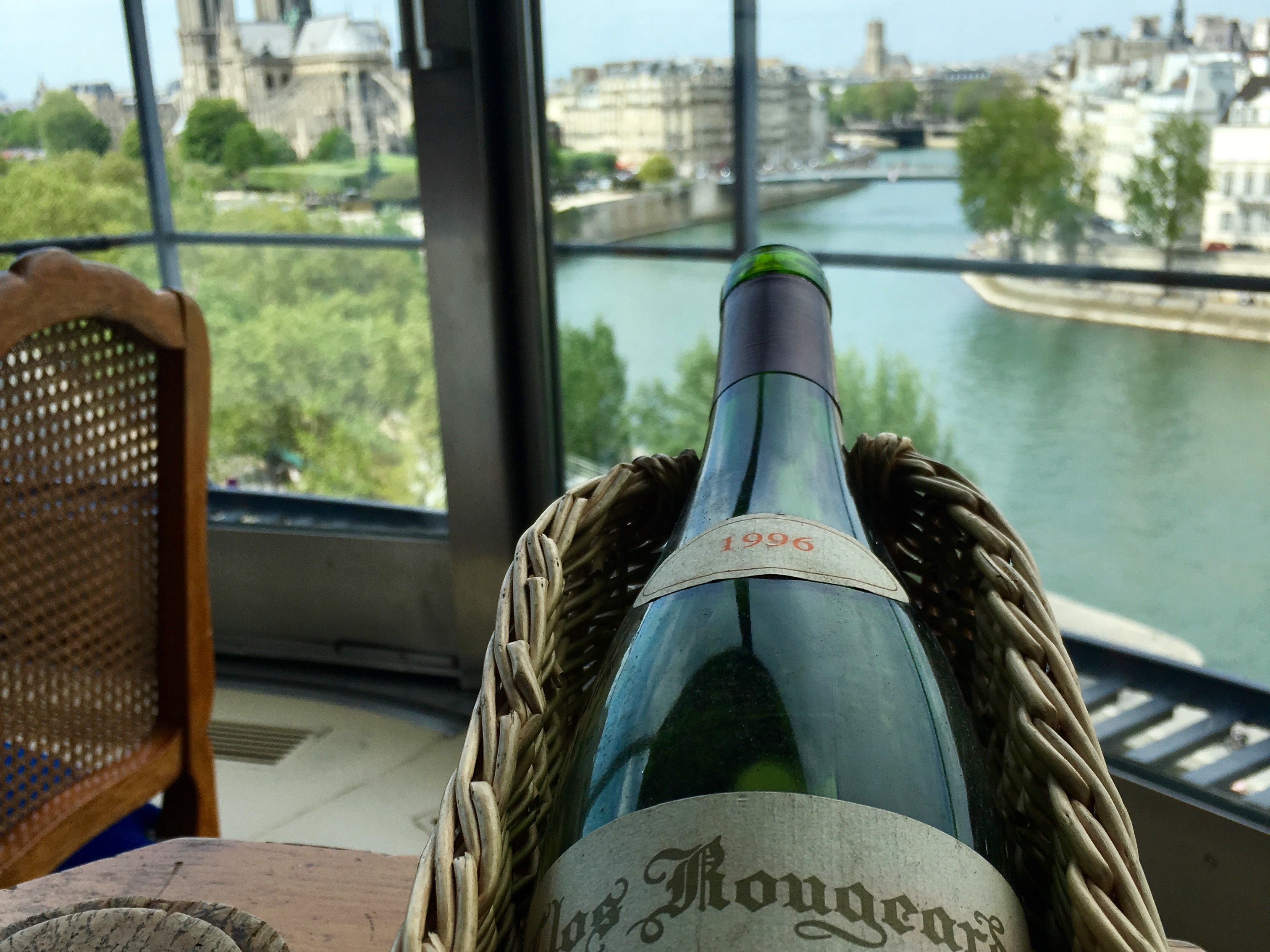 Favorites for Haute Cuisine
Here you'll find extremely pricey tasting menus in extraordinary settings with very formal, old-school service. Lunch is usually half the price at these establishments.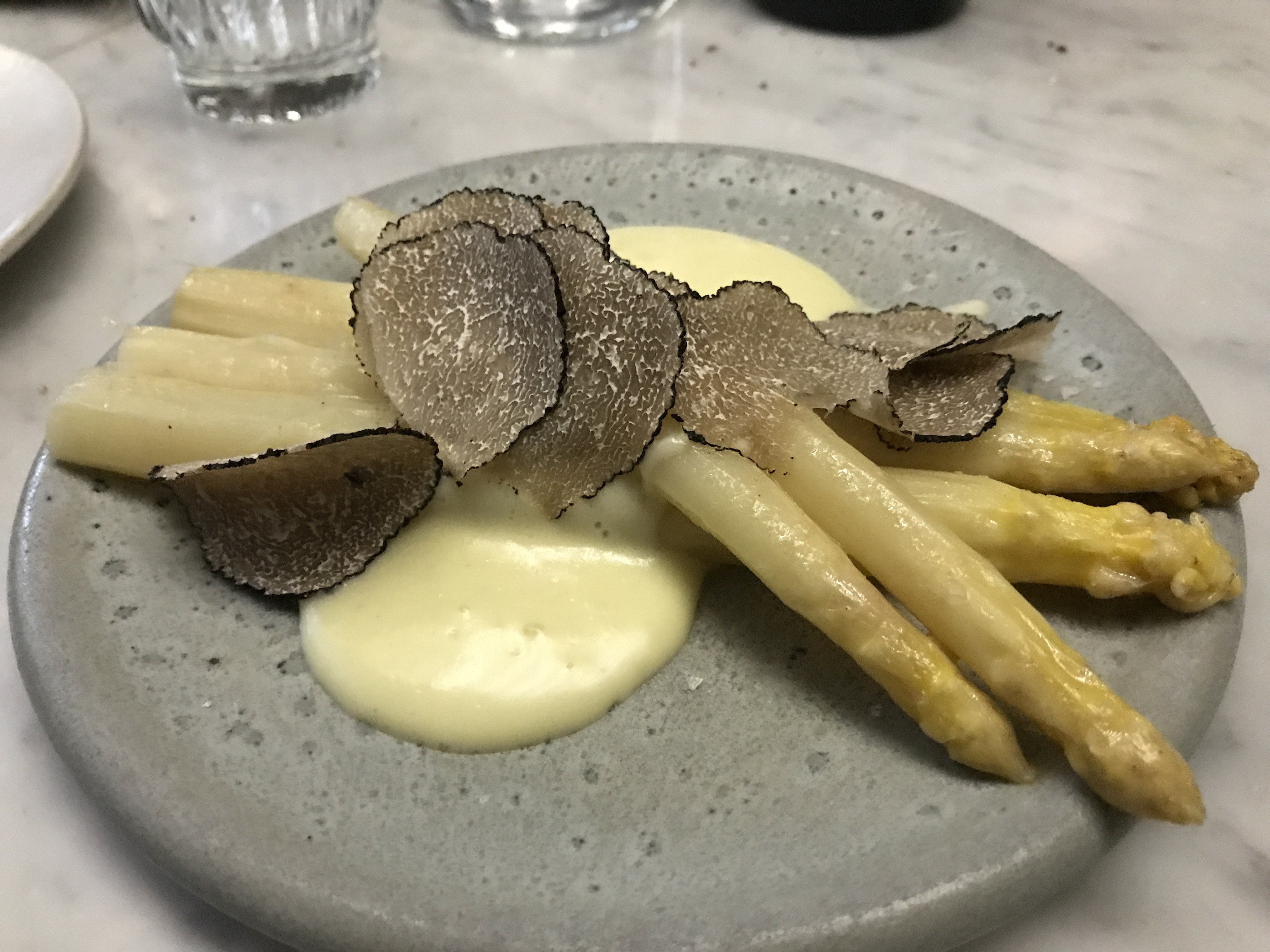 Favorites for Small Sharable Plates
Casual, youthful and relatively cheap. Creative compositions served in small format and often washed down with natural wines.