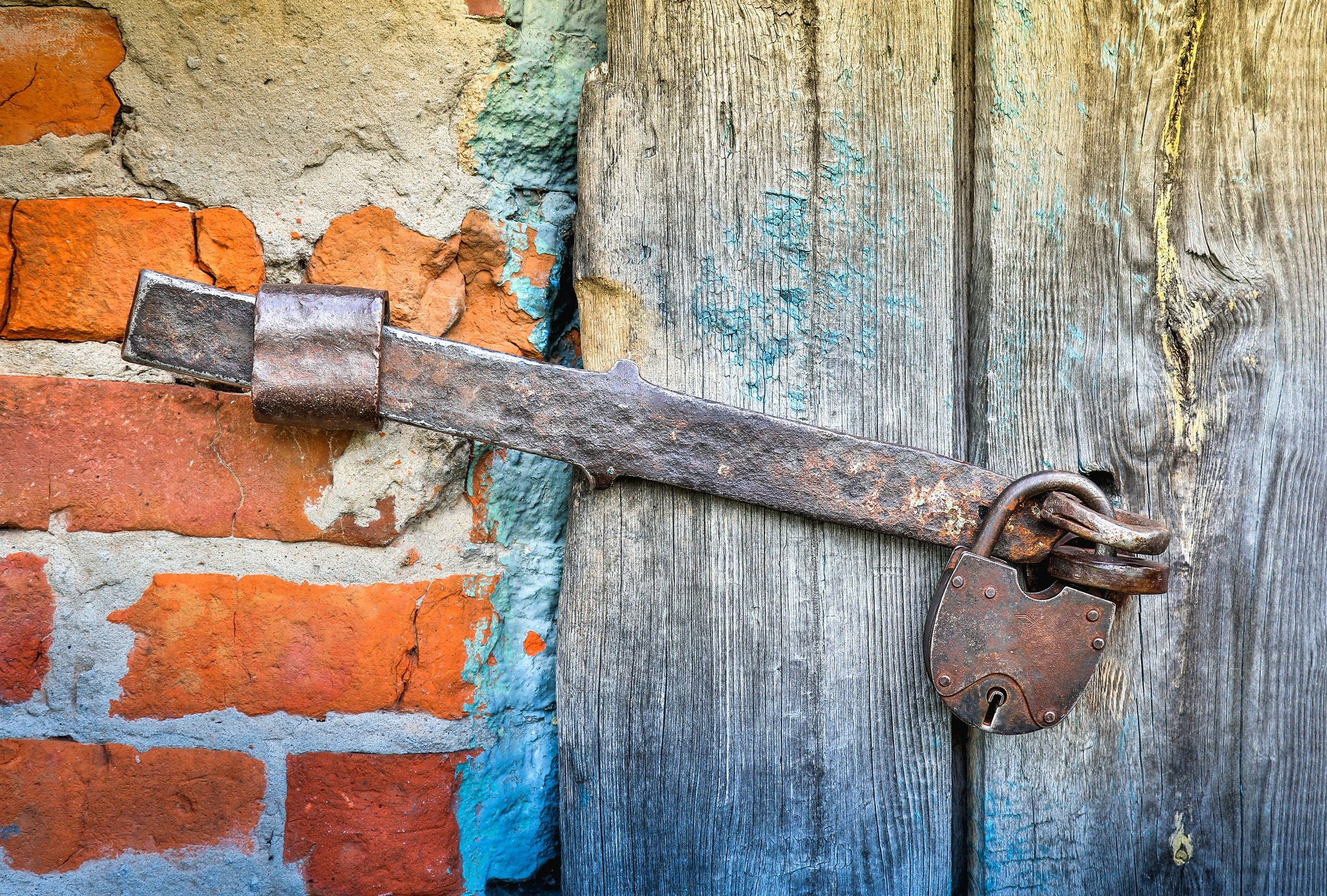 NOW CLOSED
Former Address: 66 rue Mazarine, 75006
What are were people saying
The reviews below date from the time when chef David Toutain was at Agape Substance. We collected no reviews after his departure. The restaurant is now closed.
François Simon (2011) "…une belle démonstration en élipses savoureuses. Diner aux petits oignons, nickel et épurée devant une clientèle en aspiration studieuse."
Emmanuel Rubin – Le Figaro (2011) "…chaque assiette se révèle ultracomposée dans les textures, les harmoniques et les cuissons. Les unes remarquables, culottées, précieuses. Les autres accessoires, pédantes, limite cabotines."
Caroline Mignot (2011) "Sincèrement, je suis sortie enthousiasmée par ces découvertes, ce lieu différent et cette autre façon de montrer la cuisine…39 € ma formule, j'étais comblée…mais attention aux à-côtés qui dépassent l'entendement côté prix…"
John Talbott (2011) "…one can expect nothing (forget the critics' descriptions, this 30 yo genius changes stuff all the time)… expect stuff you've never heard of before…Go?  Wow….wow….wow….wow!"
Alexander Lobrano (2011) "…a decidedly Asian aesthetic in terms of the way the food is presented; a starring role for vegetables and fresh herbs and shoots, including many obscure ones; tables d'hotes serving with stool seating…From our first amuse bouche, though, I knew that we were in for a fascinating meal."
Patricia Wells (2011) "Think explosions of concentrated flavors, gorgeous food, pristine ingredients, and toss in a friendly, easy atmosphere for good measure…"
Thierry Richard (2011) "…la cuisine de celui que certains considèrent comme un jeune prodige de 30 ans, elle oscille entre l'inopportun et le magnifique… Au bilan des ratages : l'amuse-bouche (Yuzu en trois textures et dentelle de riz, superbe mais atone, sans la moindre percussion) et le Tourteau (servi en minuscules bouchées accompagnées d'un bouillon et d'agrumes, trop evanescent pour laisser une quelconque empreinte). Mais quand la rencontre se fait, c'est le bonheur."
Gilles Pudlowski (2011) "Un chef avec des ailes, du grain de génie, le sens du produit, de la cuisson juste, du mariage de saveurs exactes….une cuisine de cueillette, de l'instant, d'inspiration, d'idées.
Bruno Verjus (2011) "…la cuisine joue l'inattendu et la mesure. La carte énonce sans dire : girolles, oeuf, cabillaud, veau, courgette, chocolat, carotte, pigeon. Une nomination pour une maîtrise extrême des produits, des cuissons, des températures, des goûts, des textures… Attention, génie chez ce chef de 30 ans…"