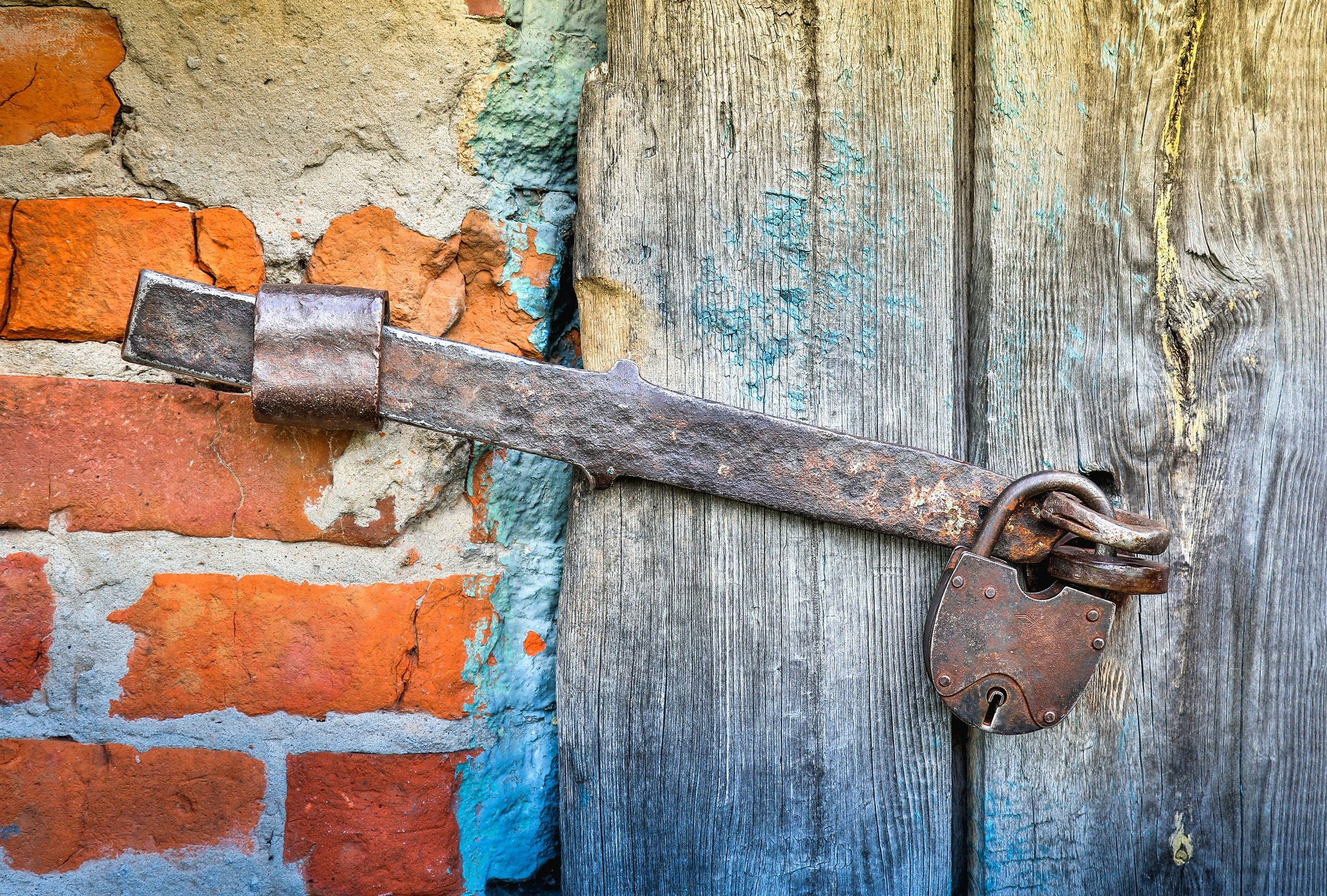 NOW CLOSED
Former Location: 34 rue de Richelieu, 75001
What people are were saying
Caroline Mignot (2011) "Nouveau bistrot qui cherche un brin de sophistication…Asperges…avec leur vinaigrette à la truffe qui me donne surtout en bouche un goût de foie gras. Mâche assaisonnée à la même vinaigrette, c'est vif et gourmand, ça se laisse bien déguster…Le café crème à 5 €, on n'apprécie pas et le soir à la carte, ça douille un peu…"
Barbra Austin (2011) "…professionalism is palpable in the welcome, the simple elegance of the room, and on the plate…pâté en croute, and lentils with Morteau sausage, both presented with an elegance that flouted the robustness of these hearty classics."
Alexander Lobrano (2011) "…a superb and stunningly professional new bistro…pâté en croûte with pickled baby vegetables was a deeply flavored slab of ground pork with a knob of foie gras and a chunk of rare duck breast in a beautifully made pastry crust…lentil salad was garnished with smoky slices of Morteau sausage and a nosegay of mesclun almost invisibly enlivened by a mustard-and-red-wine vinaigrette."
Emmanuel Rubin – Le Figaro (2011)  "Pâté en croûte et ses légumes pickles: bon ton. Filet de pigeon rôti en croûte, chou braisé au jus gras: beau travail mais le chou quasi invisible. Mille et une feuilles de banane, flambé au rhum vieux: pas désagréable mais sans liant." Rating: 2/4 hearts.
John Talbott (2011) "…the scallop soup…did not contain pieces of scallops but rather was a beautifully cuisinarted/mixed/pulverized cream of scallop essence…I had the pied de cochon parmentier…here the pigs' feet were in a sort of rectangular…the potatoes were not mashed but reduced to almost a cream, most different and delightful."
A Nous Paris (2011) "Le pied de cochon est effectivement désossé puis recomposé avant d'être entouré d'une crépinette pour être présenté façon andouillette…. remarquable." Rating: 4/5 dots.
L'Express (2011) "…de tout ce qu'on a goûté, il n'y avait rien, absolument rien à jeter. Ni le velouté de butternut superbe, mousseux, légèrement musqué, caressé par une écume de lard fermier et un trait d'huile de pépin de courge ni le poulet des Dombes, son moelleux grandiose qui n'a rien à envier aux volailles de Bresse, sa sauce crémée à l'estragon…"