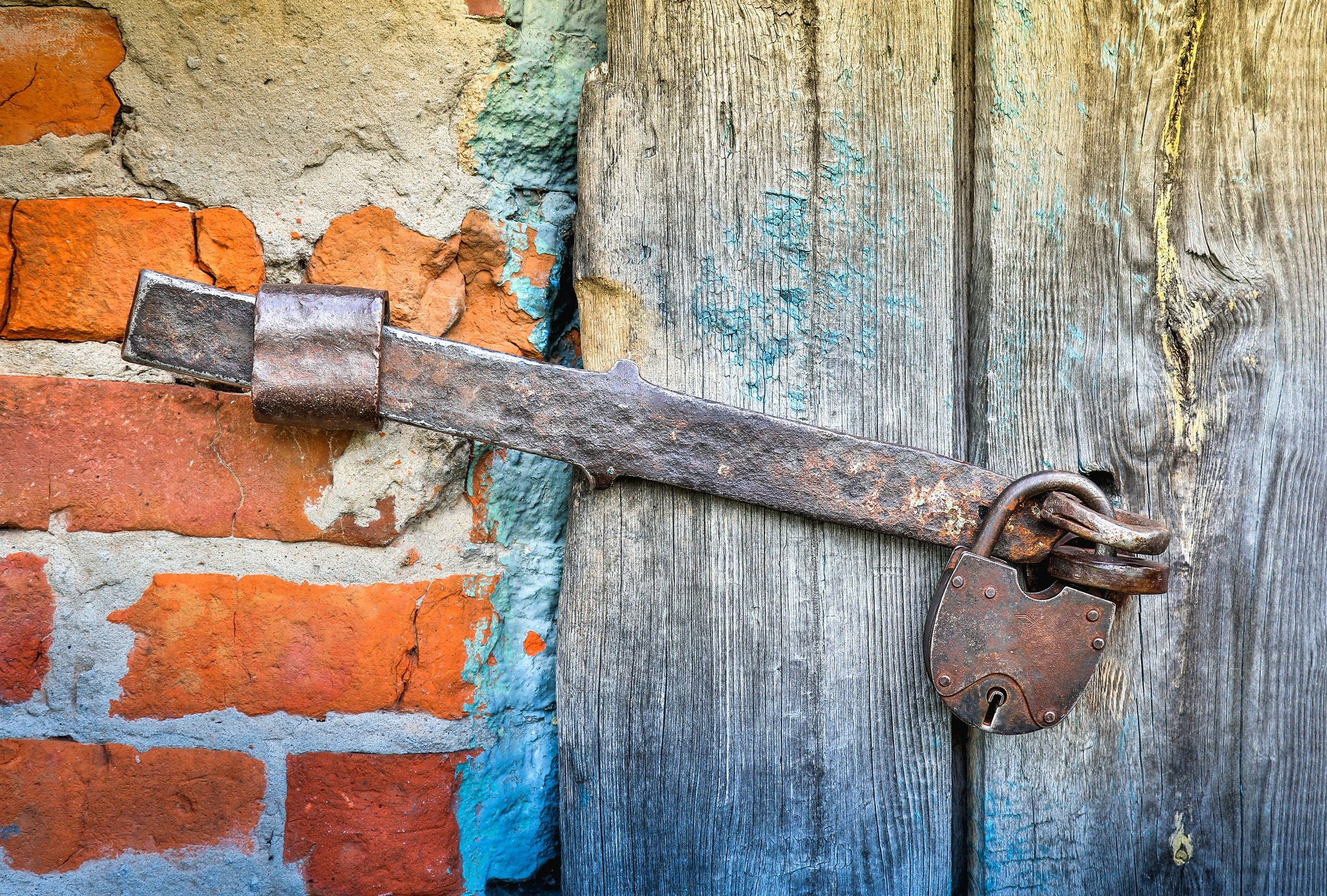 Address: 12, rue de l'Hôtel Colbert, 75005
Hours: Open Friday & Saturday for lunch & dinner. Open Tuesday-Thursday for dinner only. Closed Sunday & Monday.
Telephone: +33 1 42 02 39 24
Online Booking / Website / Facebook / Instagram
Our Review
We have not yet reviewed this restaurant. Below you'll find a summary of reviews to see what others are saying about it.
In Other Words
Le Fooding (2019) calls attention to the two vastly different spaces at Sola – French on the ground floor, Japanese on the lower level – before praising the "youth and panache" of chef Hiroki Yoshitake's cuisine.
Le Figaro (2012) notes that chef Yoshitake comes through clearly on the plate, with "sharp compositions" arranged on seasonally appropriate flatware.

Food Intelligence (2011) "…il y a du Ryokan dans cette ancienne auberge…Les mets fascinent par leur sobriété. Harmonie des goûts, respect des légumes jusqu'à leurs racines…"
Gilles Pudlowski (2011) "…une expérience à tenter pour le plaisir, qui vous laisse tournoyant d'émotion douce et de réflexion sereine…"
Table à Découvert (2011) "Au premier abord, j'ai un peu peur de la diversité de goûts et de la multiplicité des éléments, mais le plat s'en tire bien au final, léger, délicat et corsé par moment…pas de fusion, pas d'accent japonais forcé, mais une cuisine délicate, gourmande et à bon prix le midi."
John Talbott (2011) "the ladies had pieces of merlan, radishes, potatoes, baby scallions, on a bed of garlic and covered with an emulsion of emulsion, and the men had slices of beautiful entrecote with Japanese mushrooms, other veggies and potatoes with a wasabi sauce. Great both!"
Simon Says (2011) "La formule du déjeuner à 35 euros est exemplaire avec des plats raffinés, d'une précision impressionnante témoin cette entrée de calamars avec feuille de chou chinois…"
Le Figaro (2010) "…l'adresse ménage les savants suspenses de menus ciselés par un ­certain Yoshitake, habile à « nipponiser » saint-jacques grillées sur purée de potiron en émulsion de curry, caneton figues et coulis de betteraves, barbue et tomate. Où commence la cuisine de France, où finit celle d'Archipel ?"
Le Figaro (2010) "Légumes verts sur œuf mollet, émulsion de verdure : de haute définition. Caneton, figues en coulis et betteraves : limpide. Crème chocolat, glace vanille, noisette caramélisée et nougat au soja : mignard."