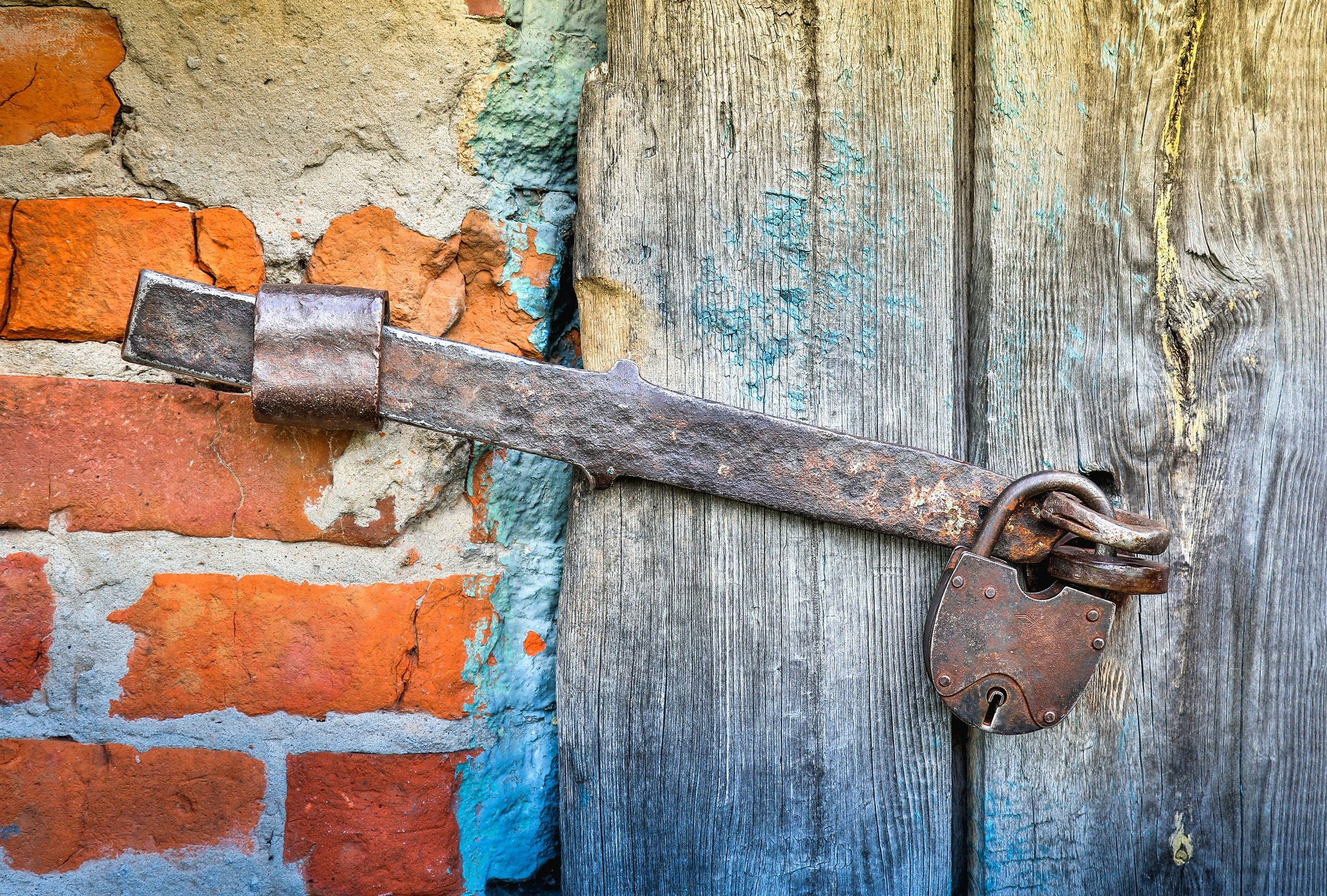 NOW CLOSED 
Pierre Jancou opened Vivant Table in 2011 to widespread acclaim, and then sold the restaurant in 2013 to David Lanher, who had previously bought Racines from Jancou. Lanher then sold Vivant Table in 2015 and it closed in January 2016.
What people are were saying

John Talbott (2015) "Better than ever and more vegetables."
Food Intelligence (2012) "Le chef Sota arbore un parcours idéal, Troisgros, Stella Maris, Robuchon, Toyo… rien de moins ! Aidé de son second Masaki san, ils caressent une cuisine subtile, élégante où les mets se mêlent de régaler. Une cuisine cuisinée. Hommage à la cuisine du début du XX ème siècle, évocation d'Edouard Nignon, rêve de mangeur… Voici le pâté en croûte de ris de veau accommodé de champignons, de langoustines et de noix fraîches."
Figaroscope (2011) "L'atmosphère gouail­leuse et le service à son affaire donnent l'impression que les murs ont toujours abrité ce bistrot à vins, nature exclusivement."
Patricia Wells (2011) "We ushered in fall with another hit: crunchy polenta topped with wild pleurote (oyster) mushrooms …A main course of Challans duck – moist, tender, meaty – was set upon a golden bed of mashed potatoes with the crunch of coarse salt…"
David Lebovitz (2011) "Vivant is funky, and fun…I wanted the poulard…with crisp skin and a mound of glowingly fresh vegetables….I chose the Lieu de ligne (line-caught pollack)…we decided to share a plate of Italian cheeses; a wonderfully salty, crumbly pecorino, and a milky wedge of Tallegio…"
Phyllis Flick (2011) "It may be a new restaurant but you wouldn't know from the decor, with its faded charm and cool ambiance…simple but well-prepared cuisine using only exceptional products."
John Talbott (2011) "The carte is simple: lots of bio-natural-organic-etc wines (look, this is the guy who did it at La Cremerie and Les Racines, why not keep the winning formula?), today – 4 starters (Parma ham, burrata, foie gras mi-cuit and greens) and 4 mains (pork, duck, gnocchi with ragout and a fish from St Jean de Luz)…"
Caroline Mignot (2011)"Personnellement, je n'ai aucun regret à avoir payé 40 € pour mon entrée et mon plat à midi…Les asperges blanches cuites al dente, mais bien saisies par endroits…volaille toute désossée se mange bouchée après bouchée avec béatitude."
Emmanuel Rubin – Figaroscope (2011) "…quelques produits de belle extraction…vindicatif et tatoué patron militant les flacons qui font aujourd'hui l'alter-vigne nature et biodynamique…voilà au vif du bo-bon appétit ! Délicieusement caricatural."
Alexander Lobrano (2011) "What Jancou serves is good, solid, carefully sourced and prepared food, with a strong feint at the Emiglia-Romagnan kitchen…everything we ate was delicious, the venue is just beautiful, and there's a great ambience here."
Sophie Brissaud (2011) "…une cuisine chaleureuse, populaire, à base d'ingrédients exceptionnels."
Bruno Verjus (2011) "Ardoise sage pour ce premier jour où l'on retrouve les intuitions de ses précédents succès… Des producteurs auteurs, des produits travaillés à minima…Les prix sont Jancouseques, c'est à dire moins sages.