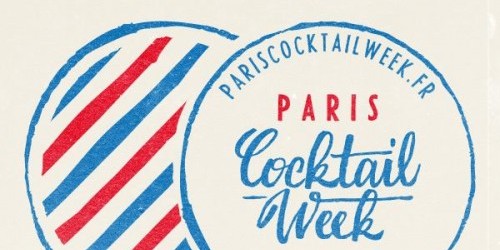 Cocktail Week Launches in Paris
The first ever Paris Cocktail Week will be taking place next week, featuring events, courses, and special drink prices at more than thirty bars around the city.
Between January 24-31, events and courses will be organized in 8 neighborhoods around the city and will include a master class on ice at  Sherry Butt,  a course on South American spirits for 35€ led by Candelaria, and a pop-up absinthe salon hosted by The Chamber.
Alex Haircut's, a barbershop that's so old-timey that they ban women, will be pouring cocktails with Scotty from Dirty Dick for (male) haircut clients who reserve in advance.
For those more interested in beer, local brewers Deck & Donohue will be on-site  with their bottles at Lone Palm on January 28th from 7-9:30pm and La Fine Mousse will be creating beer-based cocktails January 25-29 from 6-10pm.
See the Paris Cocktail Week website for more information on cocktail menus, additional courses, and/or to reserve.
Additional Reading:
 Photo via Paris Cocktail Week's Facebook page