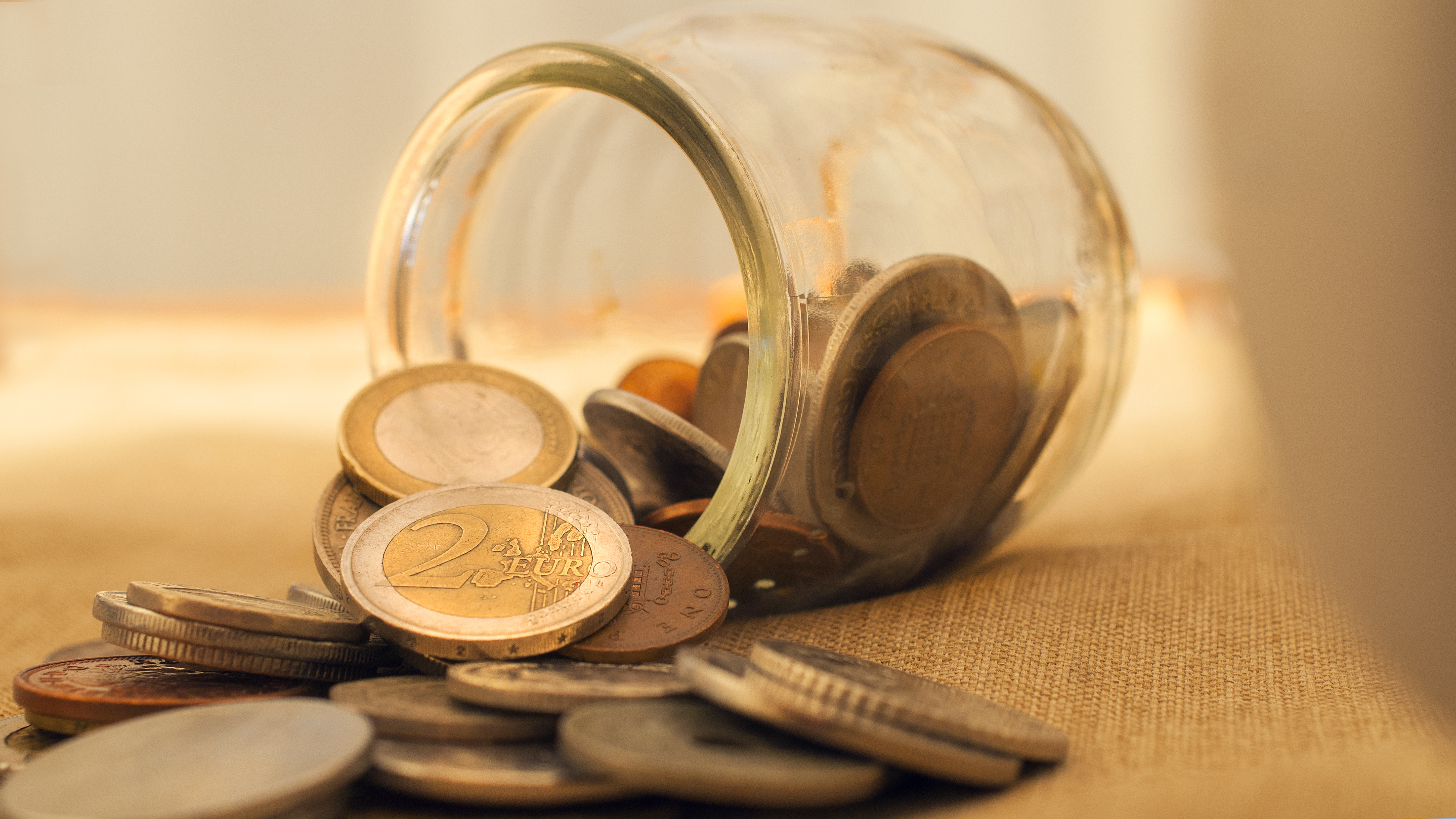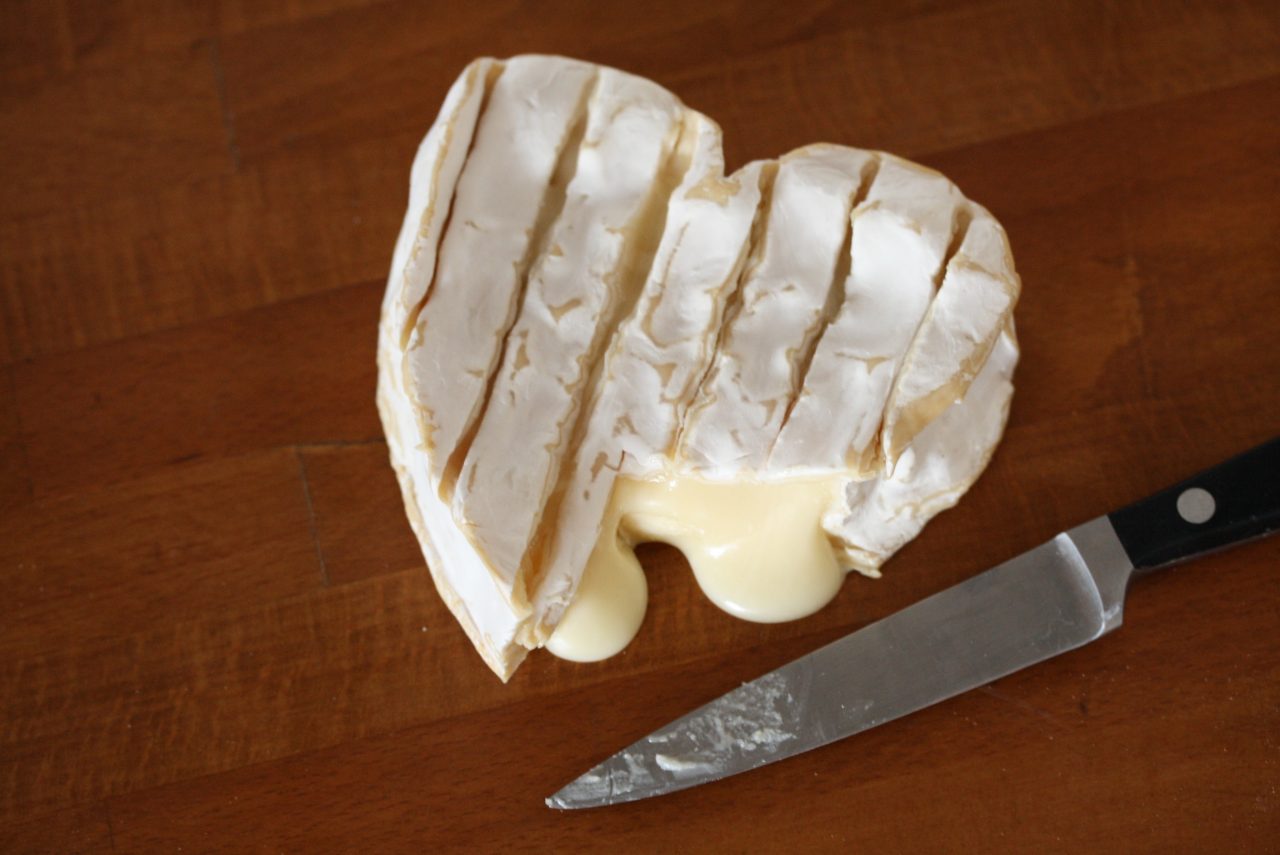 Pooled tips will be shared among all our tour guides. We will match your donation* during the period when we're unable to lead food tours.

Stay safe. Stay hungry. Come back and see us when you can!
Pooled Tips
Below, select the amount you'd like to tip. We will divide 100% of your tip among our team of guides, and we will match your donation.

Ignore the section about flexible and fixed date tickets (we couldn't remove that text). This is a donation, not a ticket.

*Each donor can have up to 50 euros matched by Paris by Mouth.
If you'd like to share some words, you can leave a comment on this page. Sign up for our newsletter and follow our Facebook and Instagram pages for news about the unfolding situation in Paris.